Press releases
Mention Me selected for NewCo on April 21st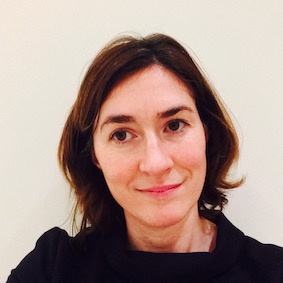 By Courtney Wylie — April 15, 2016 -
NewCo is an innovative new festival coming to London for the first time next week and here at Mention Me we are very excited to be taking part.
The format is pretty cool: festival participants pick the companies they want to explore. Then, they tour London, meeting founders and senior leadership inside their offices. They get to learn first-hand about how the London's best-and-brightest drive transformation and be involved in unscripted, insightful conversations.
As a NewCo host, Andy our CEO, will be sharing the journey of Mention Me from a crazily simple idea to successful software-as-a-service business in just 3 years. In a world where consumer trust in brand advertising is wavering and digital marketing gets more complicated by the day, Mention Me started from the idea that the oldest and most sincere form of advertising: word-of-mouth, matters more than ever. We've grown by empowering businesses to tap into and optimise their referral marketing efforts with our unique software-as-a-service platform.
"I'm excited and honoured to be invited to be a host company for NewCo; their innovation and positive change message really resonates with us and how we think about Mention Me" says Andy. "We're trying to change the way brands acquire customers, from one-way advertising to something more aligned around relationships. This creates a really positive dynamic where both brands and consumers benefit."
Mention Me is one of 40 companies taking part in the all-day event on April 21st. NewCo attendees register and build their schedule of sessions from the NewCo website and then tour around London visiting offices from the likes of: BBC, The Economist, Balderton Capital, Made.com, Hello Fresh and SkyScanner.
To join our session at 4pm next Thursday visit the NewCo website here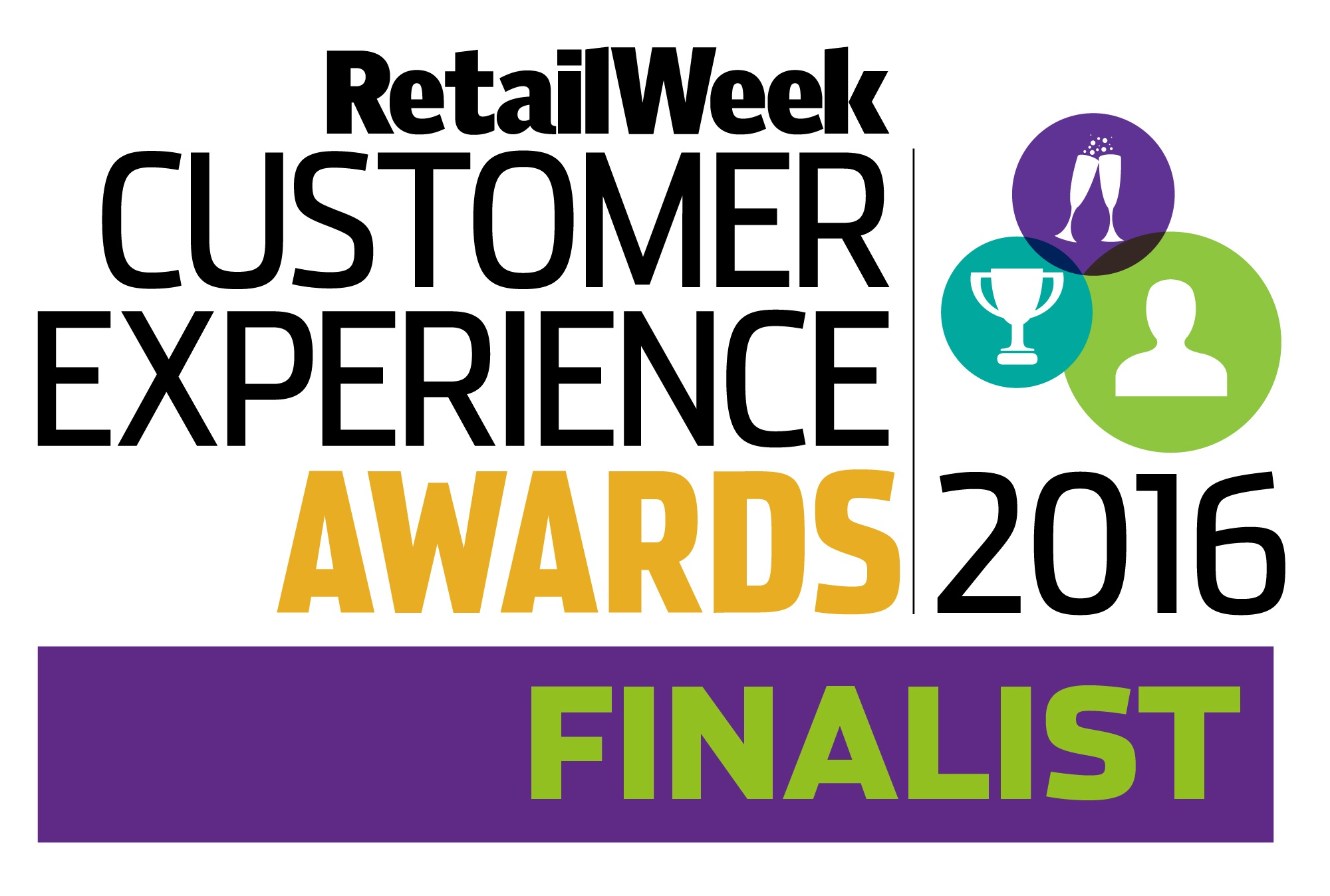 Mention Me Shortlisted for 2016 Retail Week Award
Never miss another update
Subscribe to our blog and get monthly emails packed full of the latest marketing trends and tips