We work with leading agency and tech partners
---
Integrate with our customer advocacy platform to amplify performance across clients' martech stacks and expand your reach.
See our tech partners >
Why partner with Mention Me
There are plenty of reasons to join our partnerships network.
Here are the top ones.

Access unique first-party data
Enhance performance and the customer experience with rich advocacy data

Expand your expertise
Get unlimited access to partner enablement resources and best practice training

Accelerate growth
Earn revenue, reach more brands and grow your client portfolios through referrals and co-marketing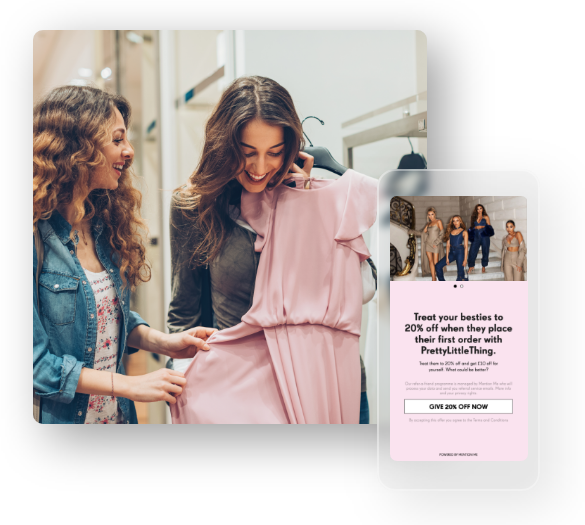 referrals through Name Share®
Take client performance to the next level
Empower clients to serve data-driven experiences that engage their customers throughout the lifecycle – and identify current and future brand advocates.
With Mention Me's first-party advocacy data, brands can:
Grow their database in real-time
Increase referrals
Increase repeat purchases and revenue
Improve segmentation and personalisation in ESPs and customer engagement platforms
Build high-converting lookalike audiences for paid social and PPC
Become a partner
"The results speak for themselves: our first solus email with the Ometria integration saw twice as many customers share Elvie with friends and delivered 25% of new customers over the following two weeks. And that's just one email!"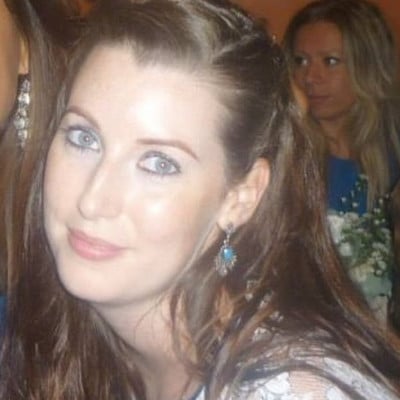 Vicky Harvey
Senior Global CRM Manager

"Integrating Emarsys with our referral campaigns improved our performance almost instantly. Automated emails reminding people to use their referral rewards have driven 9% more customers to buy for the first time and increased average order value by 4%."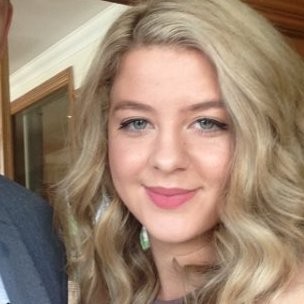 Olivia Shanu-Wilson
Senior CRM Executive

"Building Facebook lookalike audiences from referral data through our Klaviyo integration has resulted in a 35% lower CPA."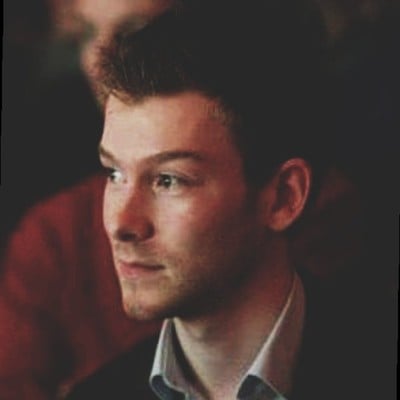 Wouter Schreurs
Head of Performance Marketing
Accelerating growth for leading brands
Resources to get you started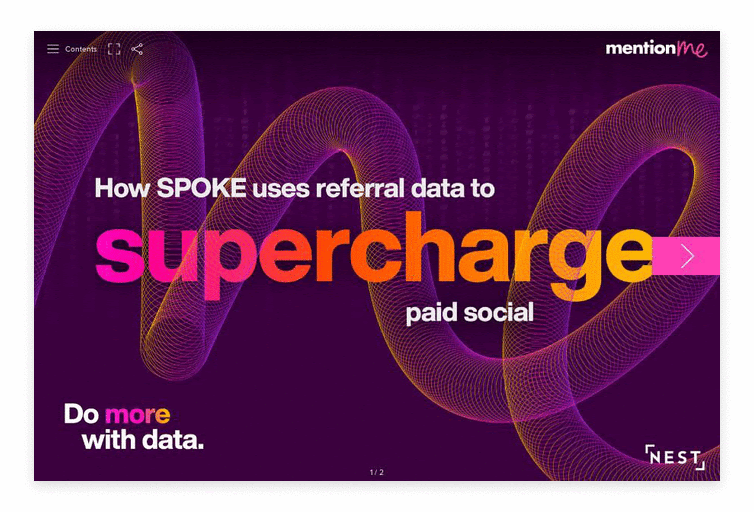 SPOKE
How SPOKE uses referral data to supercharge paid social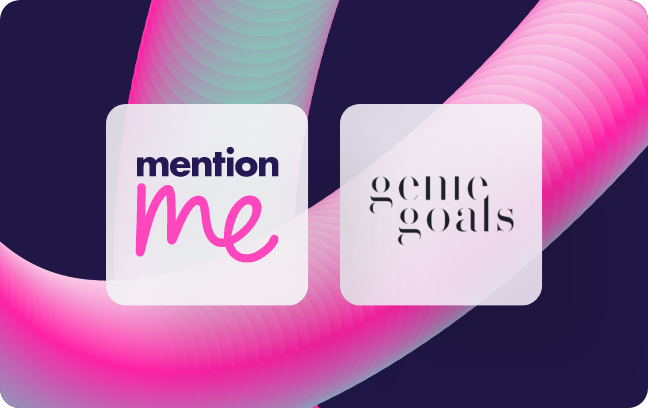 How to maximise customer value
An interview with the Head of Partnerships at marketing agency GenieGoals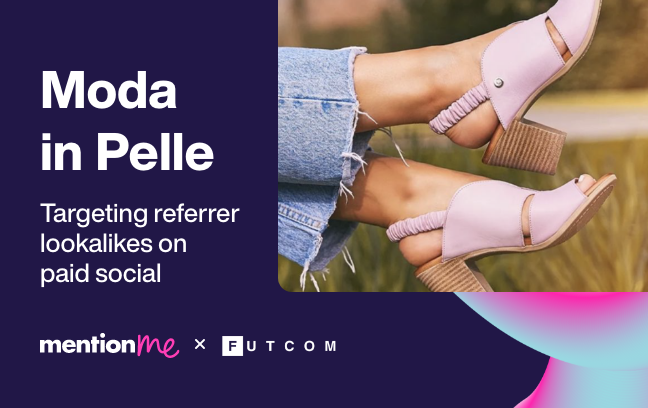 Moda in Pelle
Results from targeting referrer lookalike audiences on paid social
Stay in the know
Subscribe to our blog and get monthly emails packed full of the latest marketing trends and tips