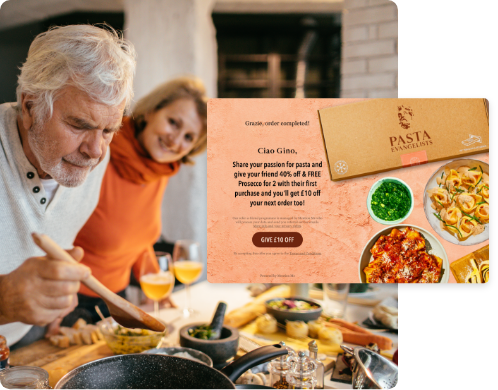 of referrals convert into new customers
Achieve sustainable results with minimal risk
Referral is a cost-effective marketing channel proven to deliver long-term results. But running it in-house takes time, money and risk.
That's why smart businesses outsource their referral programmes.
Our Referral Experts are on hand to plan, implement and optimise your programme based on the learnings of working with 450+ brands worldwide. Meaning you can get on with the day-to-day while acquiring high-quality customers, driving up average order value, and growing your business.
4 reasons to outsource referral
Time & money
A/B testing
Expert insight
Reduce the risk
---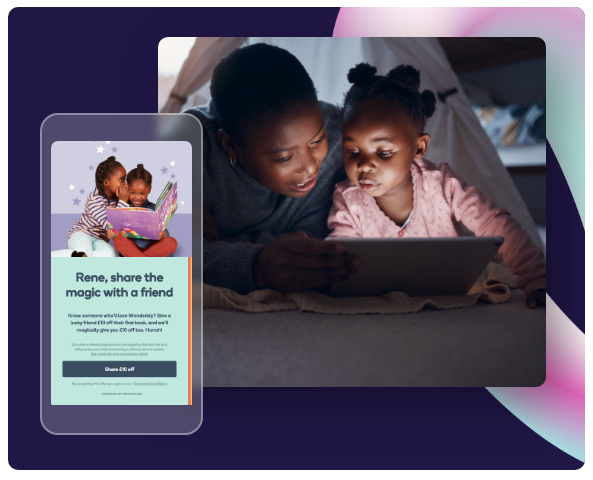 Time & Money
Building a referral programme in-house requires people, time and money. Even once you invest all three, there's no guarantee of success.
Outsourcing means you can open a high-performing marketing channel that takes away the hassle while keeping you in control.
Did we mention Mention Me can seamlessly integrate into your website with minimal tech work?

"We've gained valuable insight into how to engage our customers and build lifetime value. Since implementing our programme, we've significantly increased core marketing metrics. Mention Me provides excellent ROI as a marketing channel."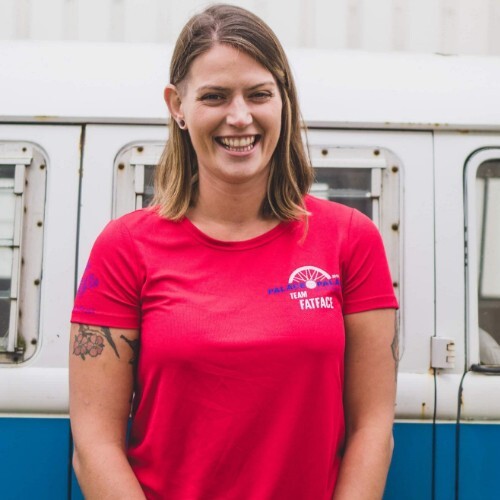 Steph Powell
Global Digital Acquisition Manager

"Our CEO used to go to a bag show and honk his car horn until people came around to look at our bags. Mention Me takes that same mechanic and puts more data and science behind it. It's word of mouth on Red Bull."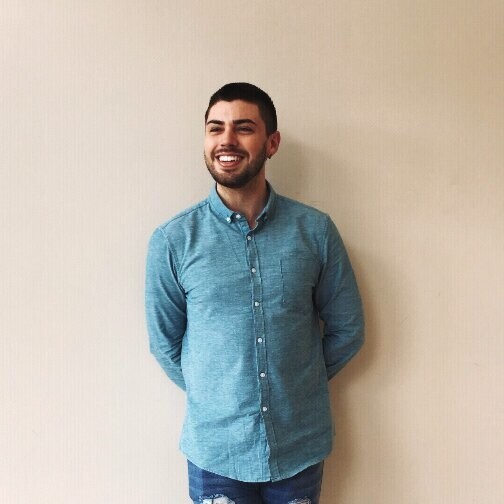 Luke Collins
Chief Commercial Officer

"Since switching from in-house referral to Mention Me, we're acquiring 4x more customers through this channel and serve a smoother and more sophisticated journey."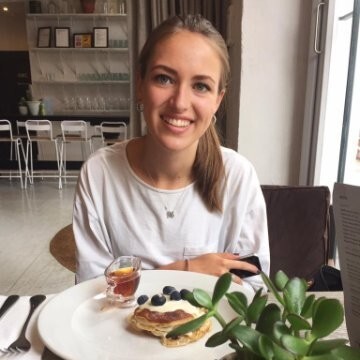 Hannah Graham
Senior Growth Manager
Stay in the know
Subscribe to our blog and get monthly emails packed full of the latest marketing trends and tips