Referral marketing
Introducing our newest arrival; The guide to referral success for children's retailers.
By Angela Southall — February 21, 2017 -
The internet has become a haven for parenting related social communities and chat forums, for obvious reasons. Parenthood (especially first timearound) can be a daunting and challenging experience. In the absence of a straightforward rulebook, seeking out answers, reassurance and validation from fellow parents online, has become the norm — in relation to all aspects of parenting, including consumer habits.
In our latest guide, we look at how referral programmes in the children' sector are the perfect way to harness this quest for social proof.
In particular, we examine:
Key events for children's retailers
Trends in the sector
Why referrals work so well in the baby & children market
Examples of great referral programmes from leading childen's retailers
You can download your Guide to Referrals in the Children's Sector here.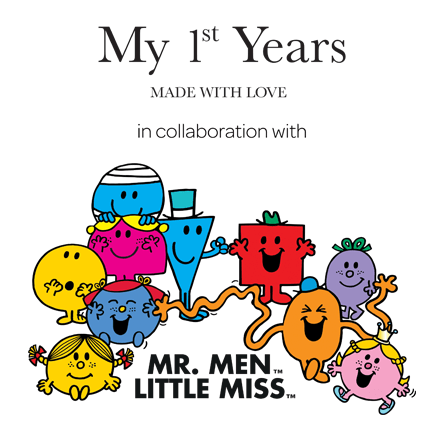 When Mr Happy met Mr Chatterbox, referrals really took off!
Never miss another update
Subscribe to our blog and get monthly emails packed full of the latest marketing trends and tips