Seasonal promotions
The gifting trends influencing Mother's Day sales in 2020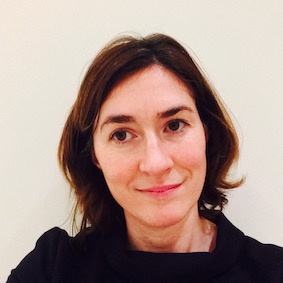 By Courtney Wylie — March 18, 2020 -
Sunday 22nd March marks Mother's Day: a time to tell the most special women in our lives how much we love them.
It's a day that feels particularly poignant in the current climate. With many of us currently keeping a safe distance, sending a special token of appreciation to our mums can feel like a small yet meaningful action.
Last year, Mother's Day spending hit £1.6 billion. There's still valuable opportunity for brands to increase core marketing metrics like brand awareness, new customer acquisition and revenue around the occasion – but to do so, they must present marketing campaigns that resonate.
Here are four trends we predict influencing Mother's Day sales in 2020.
Personalisation
A beautiful necklace, bouquet of flowers, or gourmet biscuits are nice. But a beautiful necklace engraved with mum's initials, a bouquet of all her favourite blooms, or gourmet biscuits representing her beloved hobby are even better.
The global personalised gifts market is expected to be worth $31.63bn by 2021. One in four consumers are willing to pay more for personalised products.
It's a trend relevant across sectors, whether you sell designer handbags, photo albums, edible gifts or anything in between. This is amplified if your Mother's Day campaign is targeting millennials – 37% of this demographic have gifted at least one personalised item in the past 12 months.
So whether you're an e-commerce giant like Photobox or a challenger startup like Bloom & Wild, give shoppers the ability to customise their purchases. Even something as small as a personally written message can make your brand stand out from the competition.
Social media
Not every mother has a big presence on the likes of Facebook or Instagram, but that won't stop #Mother'sDay trending across social media platforms this weekend. People love to capture the moment they surprise their loved ones, especially if it involves a special gift.
Retailers can tap into this trend by attractively packaging gifts and incorporating visible branding. Aesthetically pleasing products are significantly more likely to be shared as user-generated content, and you can build upon this by encouraging happy customers and gift recipients to share online using your campaign hashtag.
If you have a refer-a-friend programme, remind customers to share their unique referral link online to convert those Facebook likes into new customers (and more revenue) for your business. If you don't have a refer-a-friend programme, get in touch. We can help with that.
Sustainability
Increasing concern for our planet influences many consumers' buying decisions. Mother's Day is no exception (particularly if it's Gen Z buying).
Brands that actively demonstrate a commitment to protecting the planet will be top of shoppers' lists. Promote your brand values as part of your Mother's Day campaign – whether that's your recyclable packaging, responsibly sourced products or other environmental initiatives – to build brand affinity with shoppers.
Mothers on the receiving end of gifts are also likely to appreciate this consideration. Our Customer Advocacy research report highlights brand behaviour towards sustainability and social responsibility is important to every age group, particularly for women. 49% of 55+ year olds are more engaged with brands committed to acting on environmental concerns.
Experiences
The experience market is one of the runaway successes of the e-commerce era. 76% of people prefer to spend on experiences rather than material items. We may not be able to create special memories with mum right now, but many providers are offering long expiry dates and fully flexible vouchers that mean you can gift an experience to look forward to in the future.
Brands like Virgin Experience Days build on this by creating truly memorable experiences, whether your mum is the kind to dress up for afternoon tea, get pampered at a spa day, or jump at the chance to go skydiving.
And, of course, the best way to re-live an incredible experience is to tell others about it – making referral an ideal marketing channel for this sector.
To learn more about how your gifting brand can increase core marketing metrics, check out our gifting guide to referral success.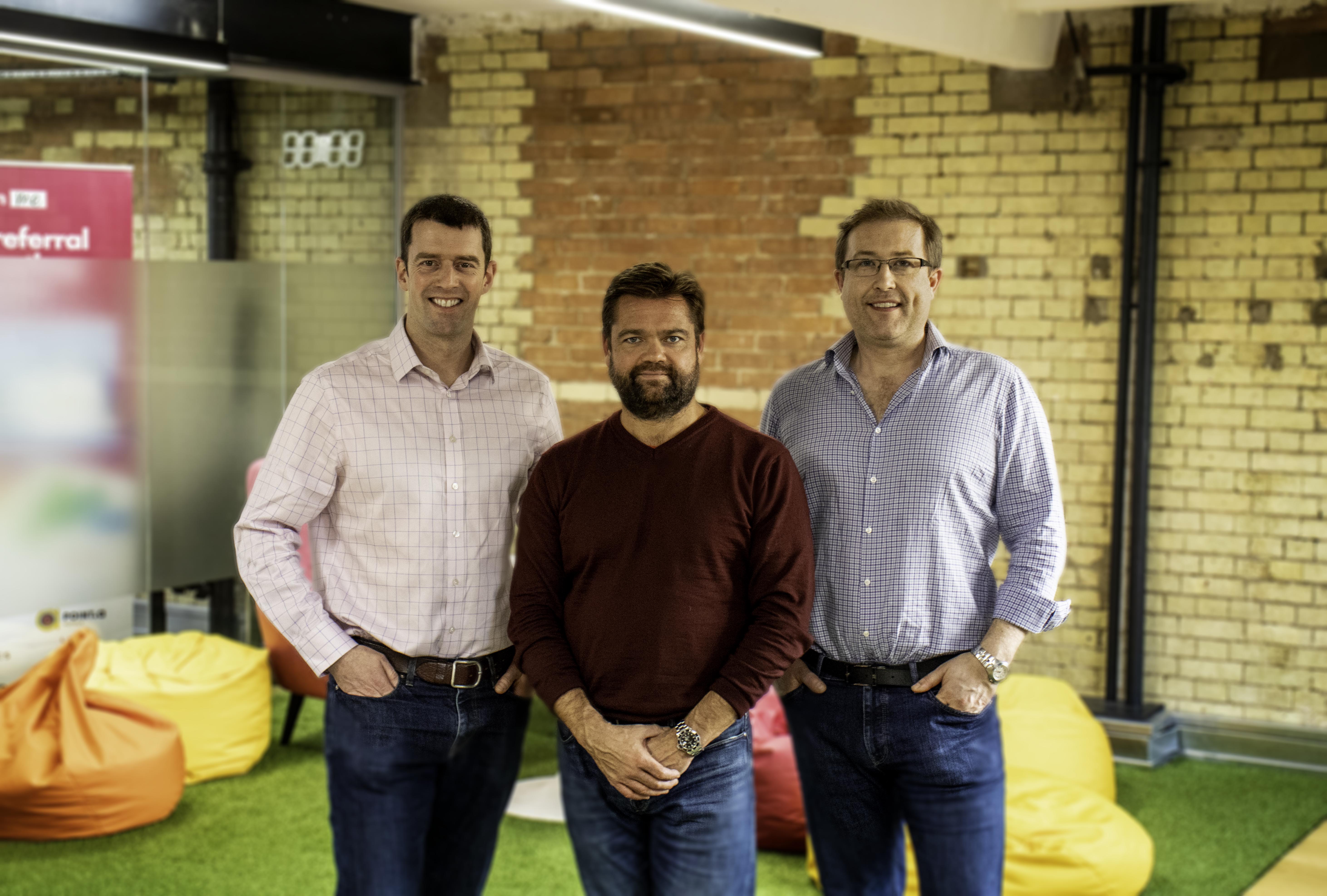 Mention Me Announces Senior Hires for London & Paris Offices
Never miss another update
Subscribe to our blog and get monthly emails packed full of the latest marketing trends and tips