Press releases
Dragon's Den Escapees Enclothed to Harness the Power of Referrals
By Angela Southall — November 8, 2016 -
Enclothed, the men's fashion box delivery service has selected Mention Me to power its new referral programme.
Set up in 2013, the founders of Enclothed appeared on Dragons Den and secured funding, only to walk away later due to the exceptional growth that they experienced following filming.
The success of the company centres on its determination to understand its customers and deliver a tailored service second to none. In fact, so tailored is its service that it delivers over 900 boxes a month - none of which are the same!
Enclothed plan to take this customer centric approach further by launching a refer a friend programme. Co-founder Dana Zingherexplained: "Taking care of your existing customers is key. If you deliver exceptional service, they are more likely to become advocates and spread the word. We chose Mention Me to help us launch the scheme due to their focus on a slick customer experience, combined with the ability to AB test offers to find the rewards that really resonate with our customers."
Enclothed join a growing number of retailers which see harnessing customer advocacy as a key to driving growth. Andy Cockburn, co-founder and CEO of Mention Me said: "We have successfully partnered with a number of fashion brands and are delighted to be working with Enclothed. Their focus on understanding their customers is fundamental to their success, and we are confident that this will result in referrals becoming a major part of their business. We look forward to helping them reward their happy customers."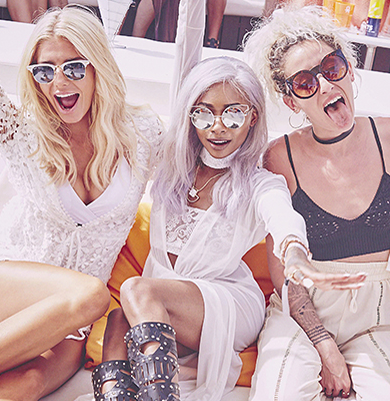 Press Release: Missguided set to reward brand sharing with referral programme powered by Mention Me
Never miss another update
Subscribe to our blog and get monthly emails packed full of the latest marketing trends and tips