People
A day in the life of... Ryan, Software Engineer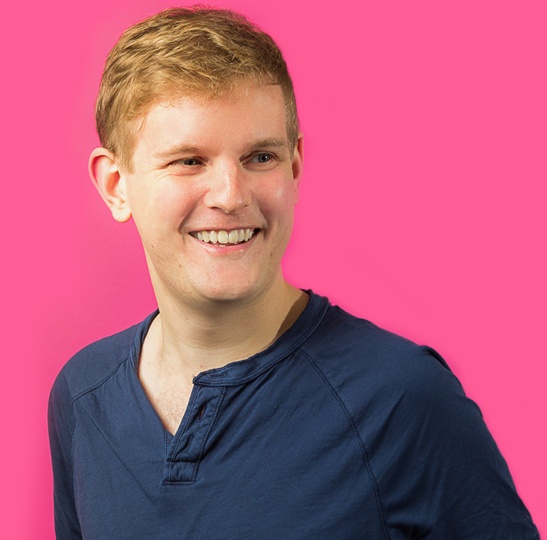 By Ed Hartwell Goose — April 29, 2022 -
Read time: 6 mins
In our 'A day in the life of...' blog series, we talk to a Mentioneer about what they love about their job, their most memorable Mention Me moments, and how they relax after a busy day.
We caught up with Ryan, a Software Engineer who joined the team at the start of 2022. Read on to discover how he found the recruitment process, and what he enjoys getting stuck into on a typical working day.
Tell us a bit about yourself
I started my career as a contractor back in 2012, working with start-ups looking to develop their online presence. Since then, I've worked in many businesses such as advocacy campaign marketing and different shapes and sizes, which (although enjoyable) have all presented their own unique challenges.
I made the move from being a contractor as I wanted to work in an established in-house team instead of working in a silo to solve problems.
What were your first impressions of joining Mention Me?
One thing that quickly comes to mind is there's pink, and lots of it, everywhere!
More importantly, the company culture has made a really great impression on me. Everyone I've spoken to has been so lovely and supportive, and I've learnt a lot from everyone across the business since I joined.
How did you find the recruitment process?
The recruitment process was a little different to others I've experienced — in a good way.
The first thing that jumped out to me was the openness of the whole process, and how being inquisitive was really valued.
For me, the process started with a really insightful introductory meeting with Ed, Head Of Engineering. We spoke a lot about my past experiences, the expectations of being a Software Engineer at Mention Me, and how referral works.
After that I was invited to have a second meeting, this time with Gabriel and Matt, two of Mention Me's Tech Leads.
This was a great opportunity to lean into the technical side of referral and get a better understanding of how different teams are led.
During the interview, we spent time building an example data model for referral. We also discussed challenges such as receiving millions of rows of data from clients.
Overall, the meeting was nerve-wracking, but fun and really insightful. It must have gone well, as they made me an offer to join!
What was memorable about your first week at Mention Me?
One of my most memorable moments in the first week was talking with Ed about testing.
I had spent the first few days (in between onboarding sessions) working on a task to improve alerts from the platform for the Operations team. Once I was finished, we wanted to also add unit and integration tests for the new changes. I had done a little testing in the past, but it wasn't an area I was very experienced in.
I'm keen to keep learning about testing, so since then, I've joined the QA guild. This is a team of Engineers working to improve testing and quality across the platform.
What does a typical working day look like?
My workdays are always a little different, but there are a few team-based activities which are staples of my day.
My morning starts off with a virtual stand-up where, as a team, we all talk about the previous day's work, and the plans for the coming day.
We use this as an opportunity to have a bit of fun, catch up, and lay out any other information the rest of the team should know. Every few weeks, we also take time in the mid-morning to plan for upcoming work, give estimates on new work, and brainstorm any outstanding problems.
I'll often pair through stories with a fellow Engineer, or work alone on something new. Other times, I'll be working with QA on features which are almost ready to release, or finishing off any reviews for the rest of the team.
One of my favourite sessions each week is a demo session that's dedicated to showcasing some of the awesome work different teams have been doing. This happens every Friday afternoon, and is finished off with breakout rooms to chat in before leaving for the weekend.
What are the opportunities for growth like at Mention Me?
As someone quite new to the company, I've seen so many opportunities for growth.
We're working on some really interesting projects, which means there's always something new to learn and get your teeth into. That's really key!
I'm also glad Mention Me dedicates time for us to step back from day-to-day work and meetings. Once a fortnight, all the Engineers get to spend the day experimenting, prototyping, learning something new, or researching.
Sometimes that includes developing our experience in other parts of the tech stack, hacking on a random problem with someone else from the team, learning a new programming language or working on a course.
What's the best thing about your job?
The people! I don't work in a customer-facing role, which means my main source of information at Mention Me is the people I get to know inside the business. Since I joined, the thing that's really stood out to me is the atmosphere everyone creates (not just in the office, but remotely too).
As we're in the referral business, would you recommend Mention Me to a friend? And do you have a favourite client?
Definitely. There's a real sense of being a team here at Mention Me (that's not always the case in every job), and it's a real morale booster!
I'd recommend our client PhD Nutrition — I've been using their protein powder for years before joining Mention Me.
How do you unwind?
I'm quite an active person, so when I finish my day I like to get out and go to the gym. I spend an hour there, come home, have some dinner, and then relax in front of the TV before heading to bed.
We're currently hiring at Mention Me – and you could be exactly who we're looking for. Click below to see our open roles and find out how to apply.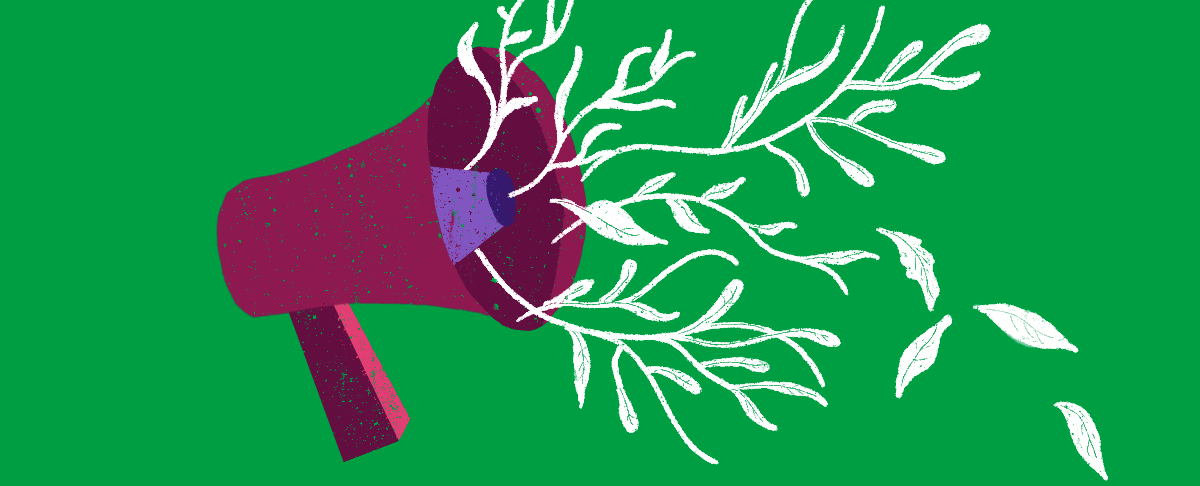 Grow your customer base sustainably (in more ways than one)
Never miss another update
Subscribe to our blog and get monthly emails packed full of the latest marketing trends and tips