Marketing trends
Virtual influencers: the next big marketing trend or latest gimmick?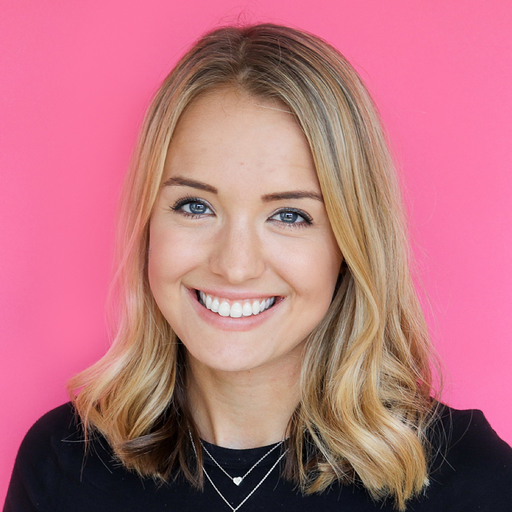 By Sophia King — June 25, 2019 -
Believe it or not, virtual influencers are here and causing a stir. The likes of @LilMiquela, Shudhu and even KFC's Colonel Sanders are just some of the examples of CGI influencers gaining millions of followers and generating very real revenue and awareness for brands.
As a concept, influencer marketing is nothing new. Look back as far as the 1930s and you'll find Santa featuring in Coca Cola adverts and doctors endorsing cigarettes (yes, really).
But the emergence of social media over the past decade has propelled influencer marketing to new heights.
Now, it's near impossible to scroll through Instagram without seeing an influencer's promoted post, flogging anything from tea to holidays and make up. Indeed, the industry is set to be worth $10 billion by 2020 and 86% of marketers plan to allocate budget to influencer marketing this year.
But as the bubble grows ever bigger and all-encompassing, is it just a matter of time before it bursts? And could your budget be better invested elsewhere?
Influencers: a savvy investment or miscalculated risk?
Generally speaking, an influencer's following dictates their rates. Using Hootsuite's basic formula, you could expect to pay an influencer with one million followers upwards of $10,000 for a single post.
But it'd be a mistake to assume that followers equals sales.
Earlier this year, Instagram star Arianna Renee (@Arii) launched her new clothing line to 2.6 million followers. She needed to sell just 36 t-shirts to meet her production target. Yet despite receiving promising feedback prior to launch, Arianna sold fewer than 36 pieces and was forced to halt production.
For every 100,000 of Arianna's followers, fewer than one person converted to a customer.
With increasing publicity around fake followers, stricter regulations on promotional posts (3.1 million Instagram posts denoted advertising in 2018), and a backlash against the damagingly unrealistic standards of heavily filtered posts, consumers' cynical view of advertising has undoubtedly extended to the world of influencers.
This has resulted in a significant reduction of the influencer's, well, influence. Recent studies show just 2% of consumers trust celebrity recommendations – presenting a major challenge for brands and their marketing teams.
Introducing virtual influencers
In 2016, a teenager with the handle @LilMiquela posted to Instagram for the first time. Since then, Lil Miquela has shared hundreds of posts documenting her rise to influencer fame: endorsing fashion lines, voicing political opinions and even celebrating her chart-hitting single.
The catch? Lil Miquela isn't a real person. She's a virtual creation.
Nonetheless, the CGI character has garnered more than one million followers and promoted Prada, Chanel and Calvin Klein (even modelling alongside Bella Hadid for the latter).
Lil Miquela isn't the only virtual influencer, either. In early 2018, British photographer Cameron-James Wilson designed the 'world's first digital supermodel', Shudhu, as part of Olivier Rousteing's #BalmainArmy of virtual models. Shudhu has since been joined by fellow digital models Margot and Zhi.
Even KFC has jumped on the computer-generated bandwagon. Earlier this year, the fast food chain introduced its tongue-in-cheek creation Virtual Influencer Colonel Sanders, complete with moustache and tattoos.
It's too early to say whether the novelty factor of virtual influencers is propelling them into a fame destined to be short-lived. But the growing trend shines a spotlight on consumers' shift away from 'real' yet inauthentic influencers in a contrived market saturated to the point of ineffectiveness.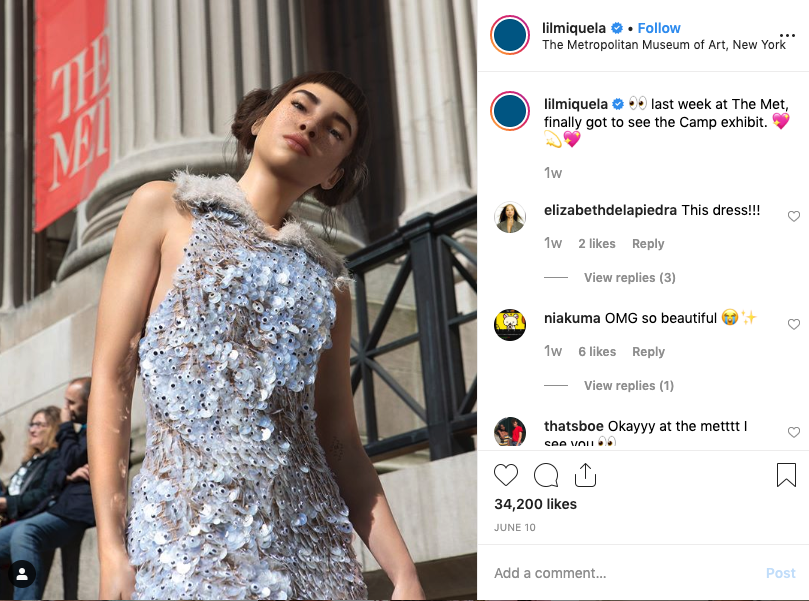 Boost your ROI with referral marketing
Fortunately, there are other, more established marketing channels offering a clearer return on your investment.
Mention Me's recent Customer Advocacy report found a significant 33% of people most trust the recommendation of a friend (to reiterate, just 2% trust a celebrity). Research increasingly shows trust is at the heart of effective marketing – and referral marketing harnesses this to transform your customer base into loyal brand ambassadors, with the potential to grow new customer acquisition by 30%.
It makes sense: would you rather listen to the recommendation of a good friend, or of a filtered online character (real or otherwise) pushing products they may well have never used?
Mention Me has worked with the likes of Charlotte Tilbury, Bloom & Wild and OVO Energy. Discover how we could unlock the power of your customers' recommendations.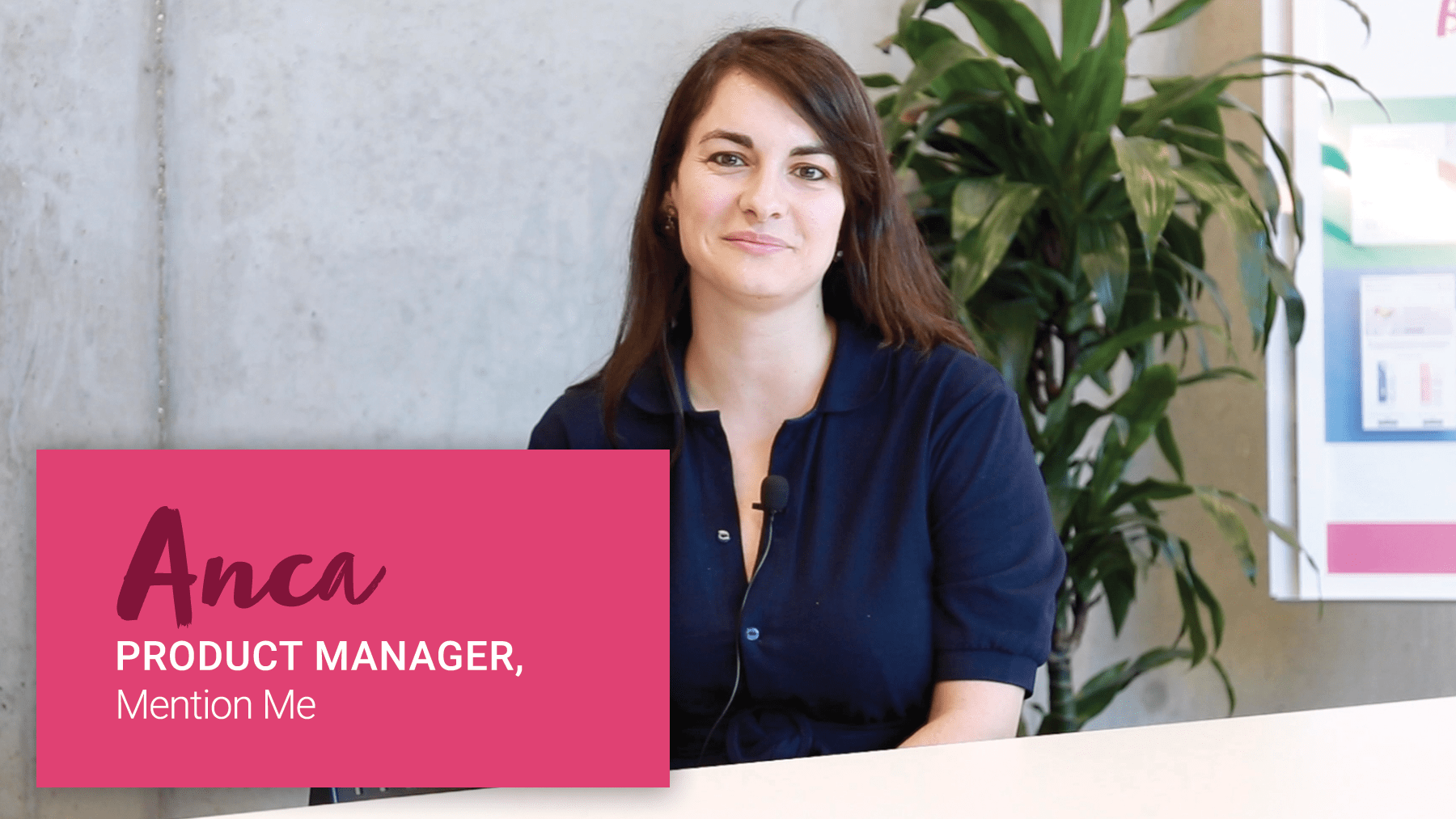 A day in the life of a Product manager
Never miss another update
Subscribe to our blog and get monthly emails packed full of the latest marketing trends and tips