Brand advocacy
How to increase customer lifetime value with referral marketing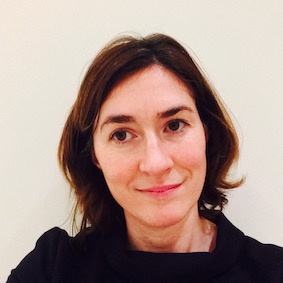 By Courtney Wylie — March 2, 2020 -
Did you know that acquiring a new customer can cost five times more than keeping an existing one?
But executing a marketing strategy that drives new customer acquisition while delivering strong results with effective return on investment (ROI) is becoming increasingly difficult.
As Mary Meeker notes in her introduction to the Bond Internet Trends 2019 report, "there are areas where customer acquisition costs may be rising to unsustainable levels." In some cases, the cost of acquiring new customers can surpass the long-term revenue they bring in.
And acquiring new customers is just the beginning. The real challenge (and value) lies in managing customer retention; transforming those one-off shoppers into long-term customers with strong lifetime value (LTV).
According to Invespcro, the probability of selling to a new customer is 5-20%. This rockets up to 60-70% when looking at selling to existing customers.
That's where referral can help.
It's well known that referral can drive new customer acquisition with healthy (and trackable) ROI – but many marketers overlook its effectiveness at delivering customers with high lifetime value and, ultimately, profit for their bottom line.
Calculating a customer's lifetime value
Before we go any further, let's establish what we mean by 'customer lifetime value'.
What is customer lifetime value?

In simple terms, a customer's lifetime value is how much profit they deliver to your brand, whether that's over a day or decades.

For those who like sums, calculating a customer's lifetime value works out like this: (annual profit contribution x number of years as a customer) - initial customer acquisition costs.
But that's just part of the picture.
If, for example, the customer in question often recommends your brand, they're likely more valuable than a customer with a higher average order value (AOV) who will never bring new business your way.
Building other factors into the equation will give a much more accurate calculation of your customers' lifetime values. We recommend checking out this infographic by Neil Patel to explore this in more depth.
Just how valuable are referred customers?
Having worked with more than 400 brands around the world, we've gained powerful insight into just how valuable referred customers can be.
Let's get straight to the stats. On average, referred customers:
Spend 15-25% more on their first order
Make significantly more repeat purchases
Are 3x more likely to refer their friends to your brand
Have double the LTV of a non-referred customers.
Pretty valuable, right?
To see how we've helped extend customer lifetime value for brands like Nutmeg, PrettyLittleThing and Zipcar, check out our case studies.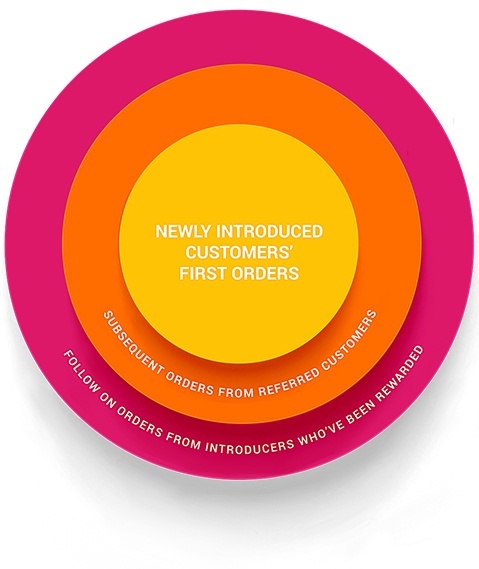 Why are referred customers so valuable?
There are three main reasons why referred customers are such good news for your business's bottom line.
Firstly, a customer referred by a friend is predisposed to liking and trusting your brand before even making a purchase. "Human interaction is at the heart of referral," says Courtney Wylie, VP Product & Marketing at Mention Me. "That carries some psychological baggage. Shoppers won't risk their social standing with friends by sharing something that doesn't align with how they want to be seen."
Secondly, new customers acquired via existing ones are much more likely to fit your ideal customer profile, decreasing the chances they'll be a bargain-hunter looking for a one-off purchase.
Thirdly, there's the rule of reciprocation; people like to return favours. As a result, they're more likely to go on and recommend your brand to someone else, so they too can benefit from the introduction. (To find out more about how psychology influences referral, check out our guide here.)
Of course, customer lifetime value varies between sectors and demographics; A/B testing your referral programme is key to understanding what works best in this respect. We recommend offering your most valuable customers an enhanced referral offer to encourage their brand recommendations and drive new customer acquisition.
So as you start planning your latest marketing strategy, take a closer look at your loyal customers. By tapping into and rewarding their brand advocacy, you could not only extend their lifetime value, but open the door to plenty more returning customers with healthy lifetime values, too.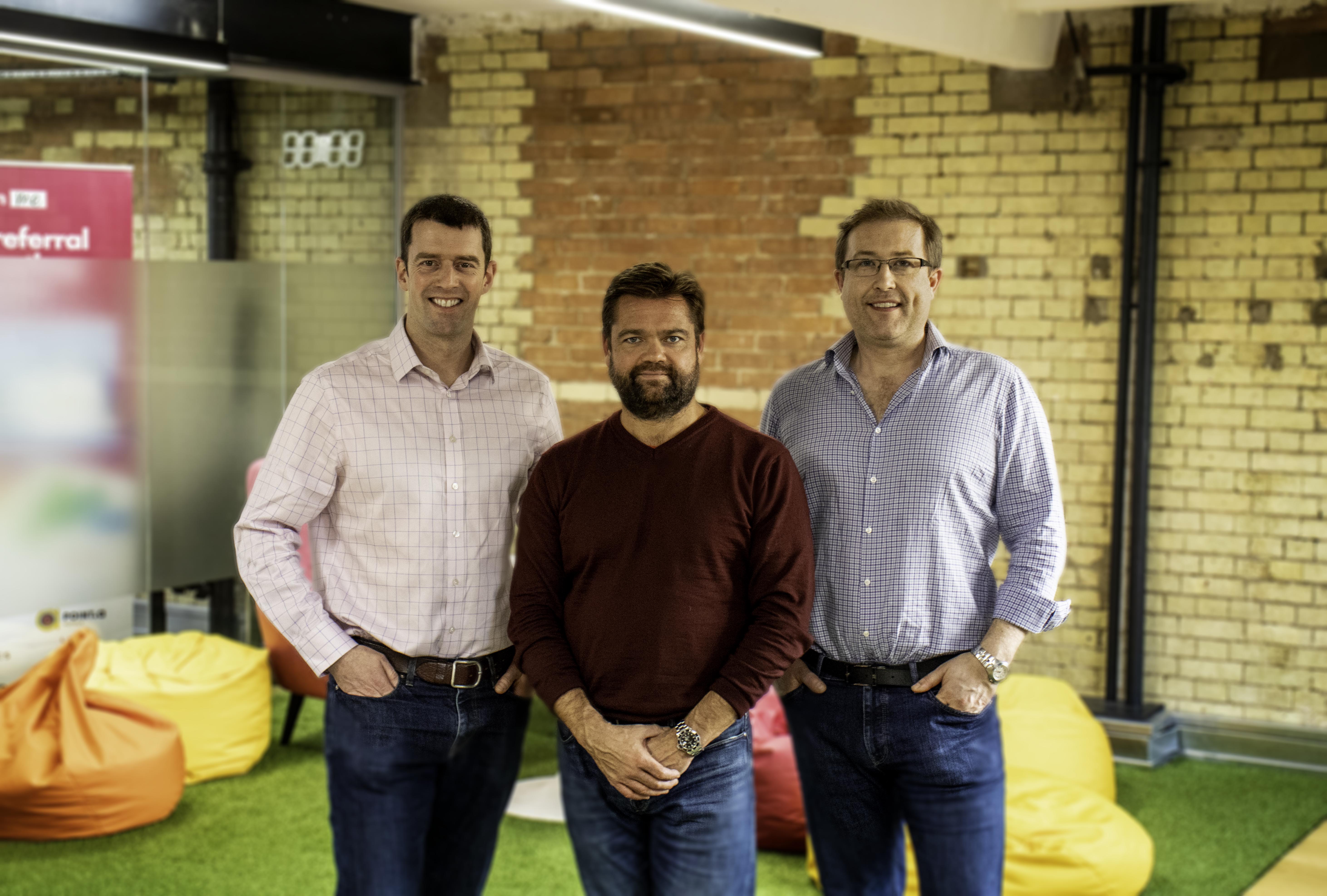 Mention Me Announces Second Raft of Senior Hires for London and Paris Offices
Never miss another update
Subscribe to our blog and get monthly emails packed full of the latest marketing trends and tips