Mention Me updates
Press Release: Mention Me Now Available on SAP® Store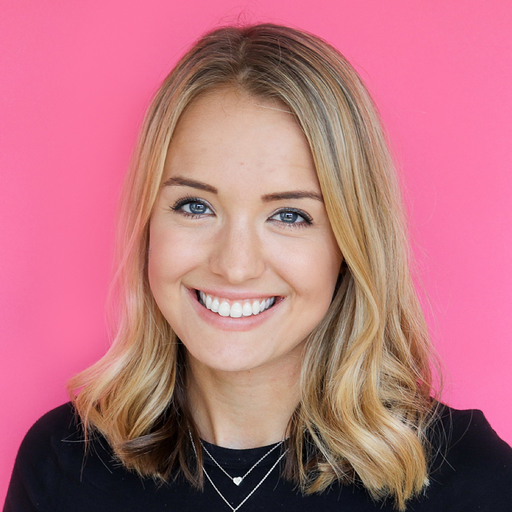 By Sophia King — July 23, 2021 -
Mention Me today announced that its referral marketing solution is now available on SAP® Store, the digital marketplace for SAP and partner offerings. The solution integrates with the SAP® Emarsys® Customer Engagement solution and turns customers into effective marketers with Referral Engineering, Mention Me's system to increase customer acquisition.
Referral marketing harnesses customers' enthusiasm for a brand to drive the acquisition of more customers, increase the customer's lifetime value, and boost the average value of each order. Using unique data-sets to build dynamic conversion programs, Mention Me creates sticky customer advocacy that drives sustainable growth. This solution was accelerated by SAP.iO Foundry Tel Aviv in 2021.
"Joining the SAP.iO foundry program has been a key milestone for Mention Me, and we're thrilled that our solution is now available on SAP Store," commented Jocelyn Toonders, Head of Partnerships at Mention Me. "Marketers are starting to realize the significant potential of referrals as a strategic marketing channel, and we look forward to helping companies achieve this."
SAP Store, found at store.sap.com, delivers a simplified and connected digital customer experience for finding, trying, buying and renewing approximately 2,000 solutions from SAP and its partners. There, customers can find the SAP solutions and SAP-validated solutions they need to grow their business. And for each purchase made through SAP Store, SAP will plant a tree.
About Mention Me
Mention Me is the referral marketing platform for conversion-obsessed ecommerce brands. To date, its platform has delivered more than 4 million referrals totalling £1bn+ in revenue for 450+ brands globally.
About SAP.iO
SAP.iO delivers new partnerships and products for SAP by accelerating and scaling startup innovation as well as incubating employee ventures. SAP.iO brings together innovators from every region, industry, and line of business to transform how businesses run. Since 2017, SAP.iO has helped 300+ external startups and internal ventures accelerate their growth while enabling thousands of SAP customers to access innovation. For more information, visit http://sap.io/.
# # #
SAP and other SAP products and services mentioned herein as well as their respective logos are trademarks or registered trademarks of SAP SE in Germany and other countries. Please see https://www.sap.com/copyright for additional trademark information and notices. All other product and service names mentioned are the trademarks of their respective companies.
Any statements in this release that are not historical facts are forward-looking statements as defined in the U.S. Private Securities Litigation Reform Act of 1995. All forward-looking statements are subject to various risks and uncertainties described in SAP's filings with the U.S. Securities and Exchange Commission, including its most recent annual report on Form 20-F, that could cause actual results to differ materially from expectations. SAP cautions readers not to place undue reliance on these forward-looking statements which SAP has no obligation to update and which speak only as of their dates.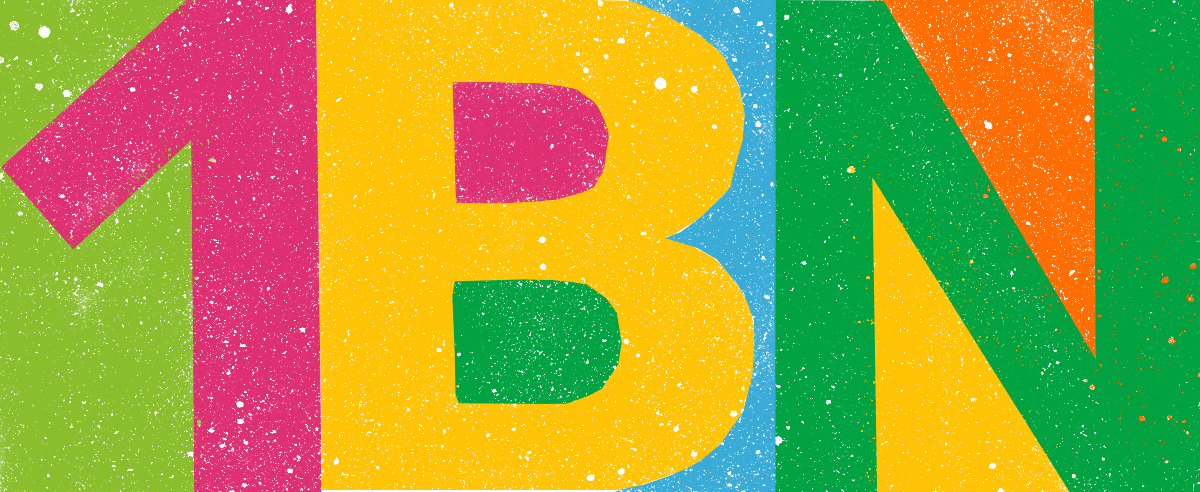 Don't take the milestones for granted: celebrate, reset and move on. Fast.
Never miss another update
Subscribe to our blog and get monthly emails packed full of the latest marketing trends and tips