Mention Me updates
Mention Me's commitment to supporting businesses during Covid-19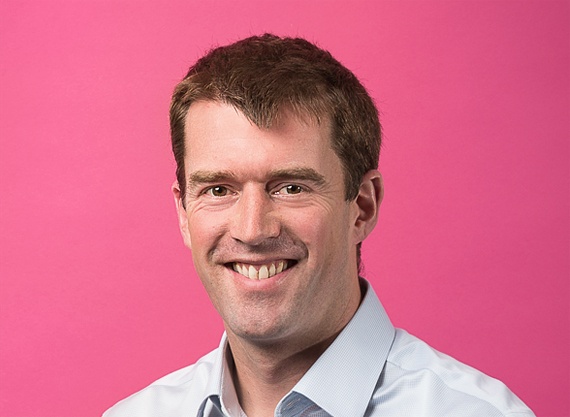 By Andy Cockburn — March 19, 2020 -
A message from Andy Cockburn, CEO and Co-Founder at Mention Me.
During this unprecedented time, I wanted to personally reassure and update our community.

Mention Me's commitment to providing the highest level of service remains unchanged. Our clients can continue to rely on our technology and support, now and in the future.

To protect our Mentioneers, clients and wider community, we've taken the following steps:
Implemented a remote working policy, with all meetings taking place virtually. Our Client Success Managers remain on hand to advise on every element of clients' referral programmes
Ensured our email and live chat channels for customers remain fully functioning and available during all working hours
Postponed all events until further notice. Where possible, we'll be repurposing content as webinars and blogs.
Please be assured we're here to support during this challenging time. If you have any questions or concerns, please don't hesitate to get in touch.
We'll continue to provide updates on any developments in the meantime.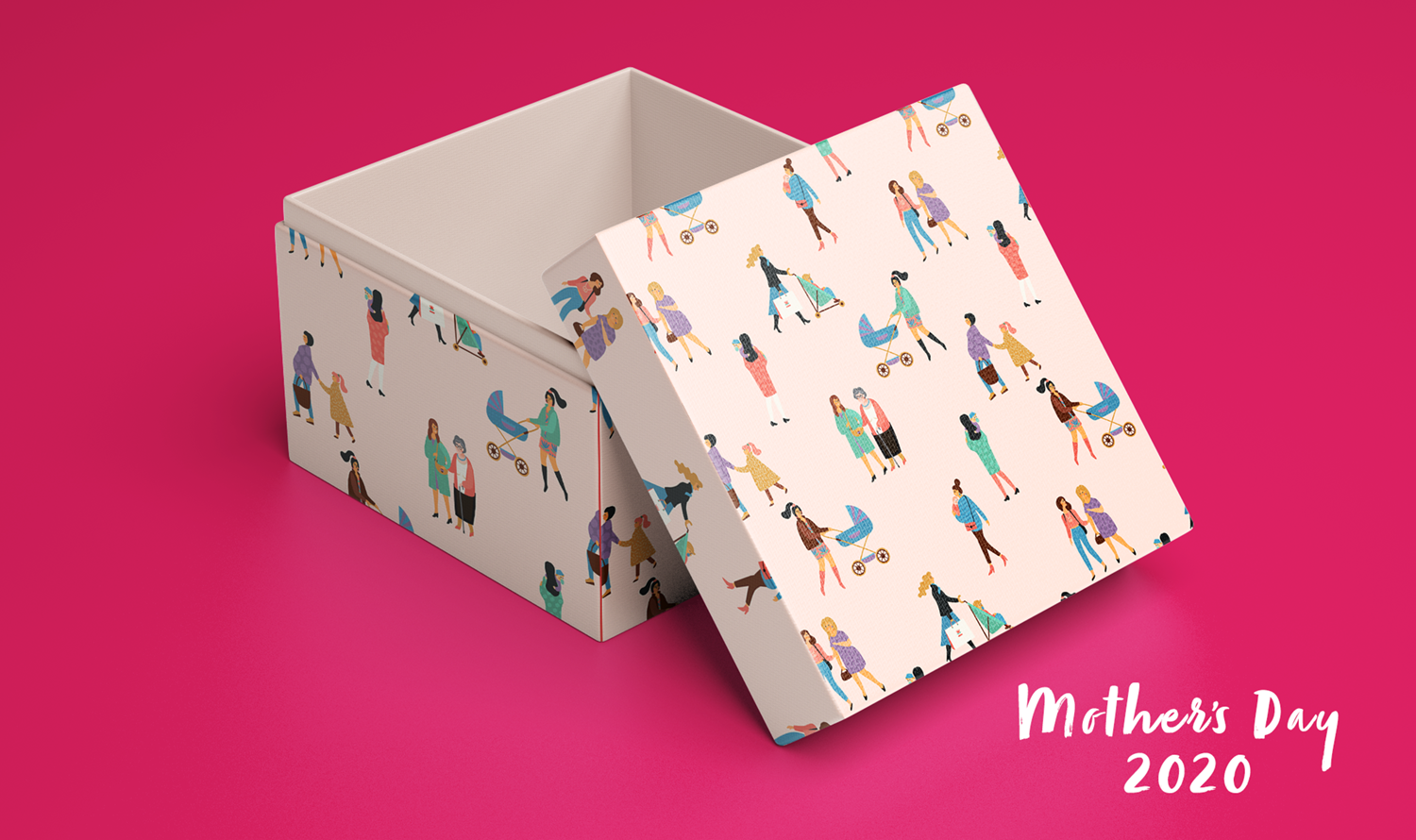 The gifting trends influencing Mother's Day sales in 2020
Never miss another update
Subscribe to our blog and get monthly emails packed full of the latest marketing trends and tips