Mention Me updates
Black Lives Matter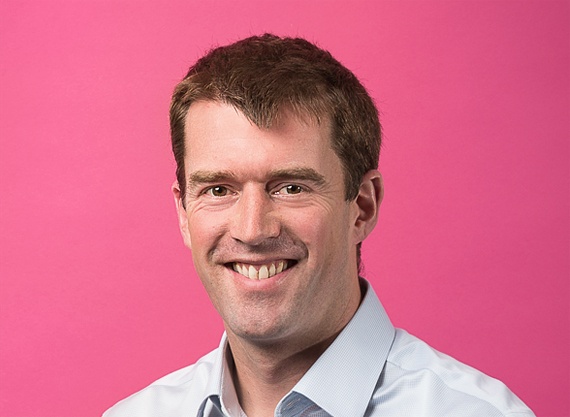 By Andy Cockburn — June 11, 2020 -
Following the devastating events in America, we've given a lot of thought to how Mention Me can continue to support the fight against the systemic, structural and entrenched racism in our societies.
We recognise that this is an insidious problem: not only in America, but in the London tech community, in the UK and around the world. And we know only real, collective action will change it.
Here are the actions Mention Me is taking to support anti-racism:
We're hosting a panel discussion on racism. This follows one hosted last year which helped to open the conversation among Mentioneers and change how we think and behave
We're working with recruitment organisations to improve how we hire and tackle the lack of diversity in the UK tech industry
We've compiled and circulated a list of resources internally to develop our understanding of the issue and the actions we can individually take
We're looking into providing mentorship to younger members of the black community
We've donated to Coding Black Females, a nonprofit organisation that provides opportunities for black female developers to develop themselves, meet familiar faces, network, receive support and build relationships through regular meet-ups.
Defeating racism won't happen overnight. But we're committed to continually fighting this battle. If you have suggestions for how we can better do so, please get in touch.
This marketing strategy will drive sales & business growth post-Covid
Never miss another update
Subscribe to our blog and get monthly emails packed full of the latest marketing trends and tips