Mention Me updates
The Advocacy Awards: January's shortlist and winners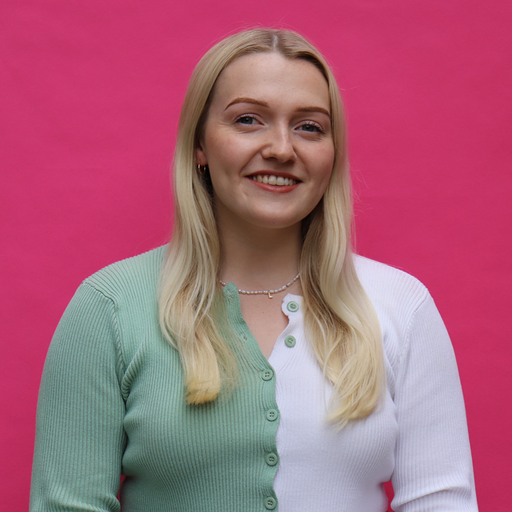 By Olivia Cox — January 26, 2023 -
Read time: 3 mins
Forget the Grammys. Budge over, Golden Globes. A new set of hotly-contested awards is taking centre stage in 2023: The Advocacy Awards.
Since 2013, we've been working with 500+ brands across sectors to help turn customer advocates into their biggest growth driver.
And at each of these brands are brilliant people who share our advocacy-first vision and are taking ambitious strides in realising its true potential for their business.
That's why we're launching The Advocacy Awards: to recognise the smart brands and individuals leveraging customer advocacy to revolutionise their marketing.
This month, we asked our Mentioneers to place their nominations for two awards:
1. Best Black Friday Campaign: for a brand harnessing advocacy to make this year's event a runaway success
2. Mention Me Advocate of the Month: for an individual going above and beyond to promote an advocacy-first approach
Of course, such renowned awards require a rigorous nomination process. Mentioneers across teams reflected on the brands and individuals doing amazing things to come up with their nominations.
A select few then read these nominations carefully and whittled them down to a shortlist. Read on to discover who made the list — and our two big winners.
Best Black Friday Campaign
WINNER: Animal Friends Pet Insurance led by Lucie Allen
For their campaign, the insurance brand offered an unmissable incentive that resulted in a significant increase in customers sharing the brand and acquiring new customers through referral.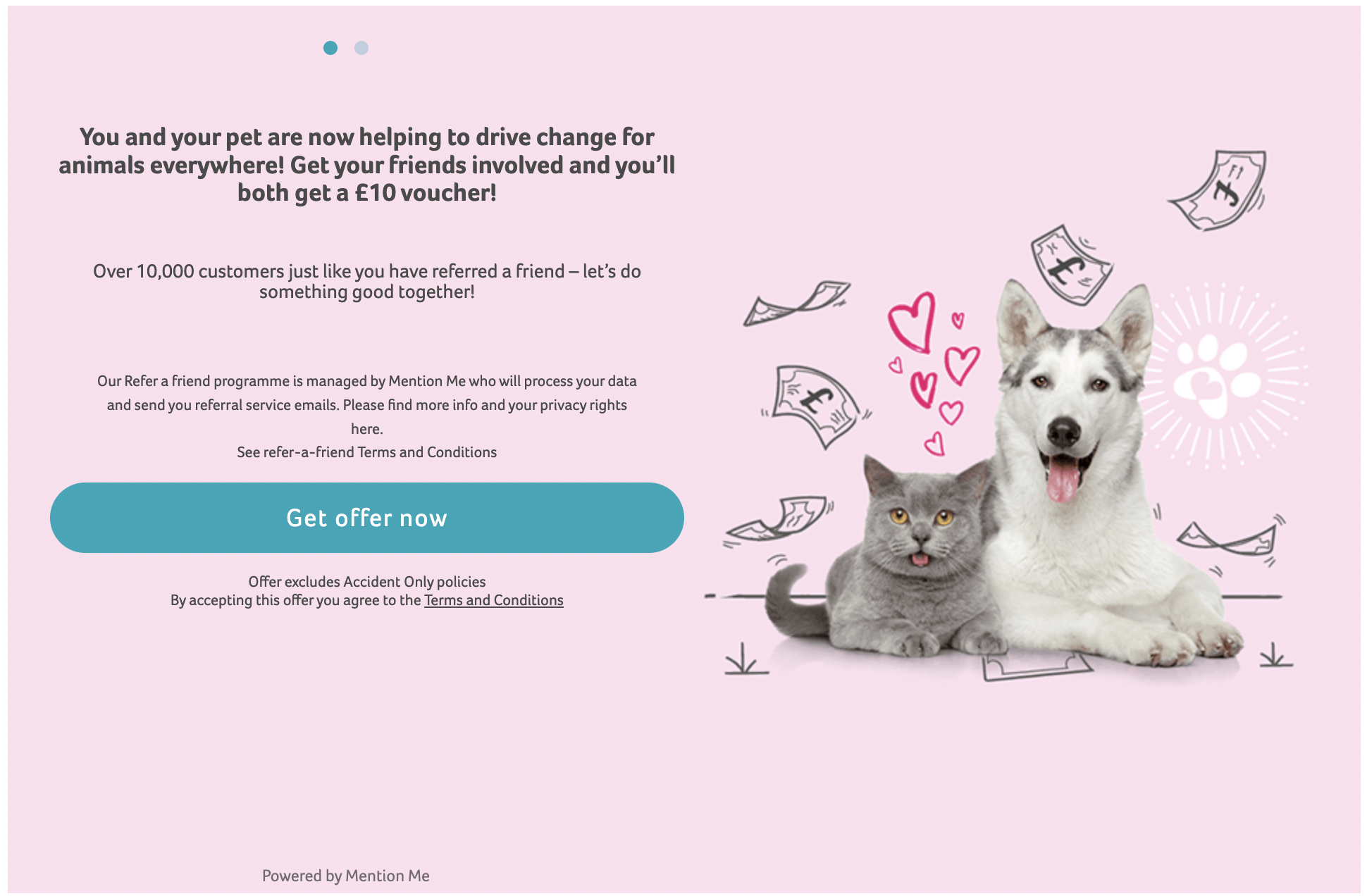 Tom Hixson led by Mandeep Singh
The online butcher drummed up plenty of hype for their Black Friday activities by running a full month's worth of different visuals and exciting incentives for their customers.
The brand ran four individual experiments across the whole month. Their rewards included 20% off for both referrers and referees, as well as a competition to win a box of their bestselling products.
Tom Hixson gave customer advocates 20% off as part of their month-long Black Friday campaign
Mention Me Advocate of the Month
WINNER: Edith Batchelor, Senior Digital Marketing Manager at boohoo group PLC
"Edith has been a fantastic champion for customer advocacy, helping to demonstrate the value that advocacy will drive for the boohoo group and their customers. She even spread the word to other ambitious brands through a LinkedIn post!"
— Antonio, Senior Account Executive
Edith announcing boohoo's new customer advocacy programme on LinkedIn
Scott Jonsmyth Clarke, Head of CRM at bulk™
"Scott has proactively shared his experience of harnessing the power of advocacy at bulk™, both internally and with other like-minded brands. He really understands and champions the power of thinking advocacy-first."
— Cosmo, Account Executive
Arthur Brunetti, Digital Marketing Executive at Gozney
"Arthur is constantly striving to take advocacy to the next level for Gozney. For example, he recently ran a test comparing how consumers responded to old versus new imagery, with the new imagery converting 3x more new customers. He's also educating other brands on the power of customer advocacy through contributing a recent case study."
— John, Client Success Manager
Arthur contributed to a case study to highlight the performance of Gozney's customer advocacy programme
Rose Wilkes, Retention Specialist at Symprove
"Rose consistently goes above and beyond in her endeavour to optimise performance through Symprove's customer advocacy programme. She takes on all suggestions and pushes for more tests (such as experimenting with how displaying social proof impacts an offer's performance), as well as taking part in beta schemes. She really is a true champion of thinking advocacy-first!"
— Eilidh, Client Success Manager
Congratulations to this month's shortlist and winners — keep your eyes peeled to find out who'll pick up our next set of awards in February... 👀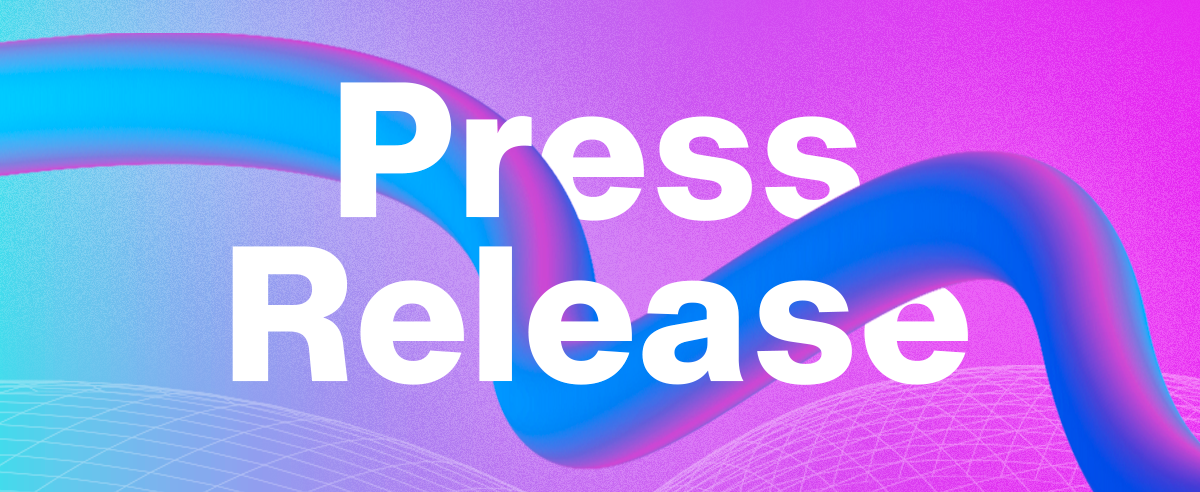 Press Release: 'Godfather of loyalty' Fred Reichheld takes on advisory role to Mention Me
Never miss another update
Subscribe to our blog and get monthly emails packed full of the latest marketing trends and tips