Seasonal promotions
150 Days Left: Essential Additions to Your Black Friday Plan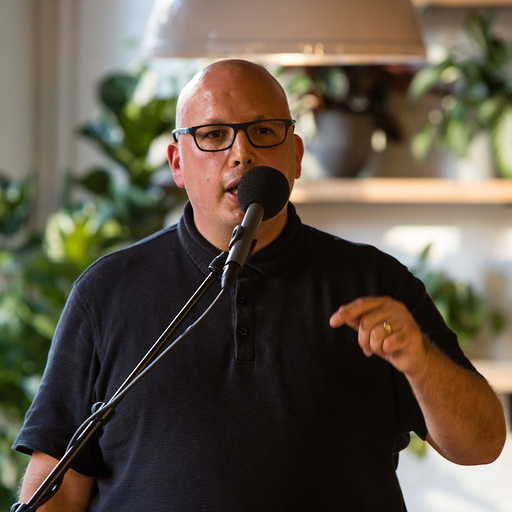 By Mark Choueke — July 1, 2022 -
Read time: 4 mins
TLDR:
Black Friday will be different (again) this year

Global recession alongside high inflation means buyers are going to be more calculated with their deal hunting

Buyers are already planning for Black Friday, with many waiting to buy big-ticket items

The recession means more 'buy and bolt' customers that won't return after Black Friday; the good news is it's super-easy to already start identifying and engaging with your (real) most valuable customers while finding more like them

The more personalisation you can inject into the biggest volume sales day of the year, the higher the customer lifetime value you'll generate
As we head into July, retailers aren't the only ones in the thick of Black Friday planning.
A full five months ahead of the holiday season centrepiece, your customers are already meticulously planning – and patiently waiting for – the deals they're chasing.
With many already feeling the tightening grip of the earliest stages of what will be a financially challenging perfect storm in which deep recession, high inflation and soaring fuel prices push up the cost of living, the squeeze is only set to get worse.
Shoppers in the US told coupon company RetailMeNot in 2021 that they planned to start their holiday planning and shopping early: 83% said they'd start before Thanksgiving, 22% saying they'd start in October, 18% in September and 19% saying they'd begin in August.
This week, however, as Mention Me started our annual 150 Day Countdown to Black Friday, friends and family are already sharing anecdotally that they're holding back on buying goods they need until they've seen what deals become available at the end of November.
As early as last month, lifestyle publications such as T3 and others have started trumpeting the most likely Black Friday popular products and promotions.
Anyone remember when Black Friday used to be a 'November thing'? No longer.
So, perhaps more than previous years, Black Friday 2022 and the month-long sales season that surrounds it, will be both a risk and an opportunity for retailers.
The risk in such a bruising economic climate, with no certainty on how soon the gloom may lift, is attracting heaps of one-time customers who exploit your promotions and then disappear forever. With no affiliation or attachment to your brand and a need to keep the purse strings tight, who can blame them?
The opportunity however is enormous.
This holiday season represents a chance to add entirely new buyers to your customer base - handy during a recession when you might lose particular segments of existing customers as they struggle to stretch their income. With the right marketing strategy, these new buyers come with an extended lifetime value (ELTV).
ELTV is a term we use at Mention Me to describe the value of a customer who generates new and loyal customers to your brand through referral. So, what is brand advocacy?
This customer may be a relatively low-spender who won't be immediately visible to you if you're looking for those you want to treat as VIPs. But when you add up the revenue generated through all those customers they've referred, their value suddenly casts a shadow over even your biggest spender. We're able to identify, track and reward these loyal brand advocates for our clients, thanks to our first party referral data.
Here's a real example of a referral chain from one of our clients:
Once we've helped clients like the one above identify who these incredibly high value advocates are, our Smart Audiences tool then uses machine-learning to find and engage more customers like them with personalised offers and rewards.
Finding your advocates to fuel word of mouth isn't the game of chance it used to be. There's a science - we call it Referral Engineering® - behind it.
With a deeper understanding of advocacy and the behaviours that drive it than marketers have ever had – plus the AI and machine learning that empowers our clients to track and optimise customer love - you can make your Black Friday success form the backbone of a fantastic year. Even despite the recession.
Since we worked with global beauty brand Charlotte Tilbury to set up its advocacy programme in 2018, referral has become one of its most reliable channels for acquiring high-quality new customers.
On average, the brand's referred customers spend 39% more within the first six months and are 6x more likely to introduce their friends.
"As well as driving significant revenue," says Julia Deutsch, Senior Global Digital Marketing Manager at Charlotte Tilbury, "the platform equips us to learn about our customers in markets around the world.
"We've found, for example, that brand-building content resonates best with our US audiences. To develop this further, we've also experimented with showing other content, such as tutorials or NPS, and are integrating the platform with Emarsys to send referral reminder emails."
Find out what you need to do to get a referral programme working for you within 30 days that would make Black Friday a year long success. Click here to chat with us.

Global recession + high inflation = a different marketing approach
Never miss another update
Subscribe to our blog and get monthly emails packed full of the latest marketing trends and tips