Marketing trends
What can High Street retailers learn from fast-growing digital brands?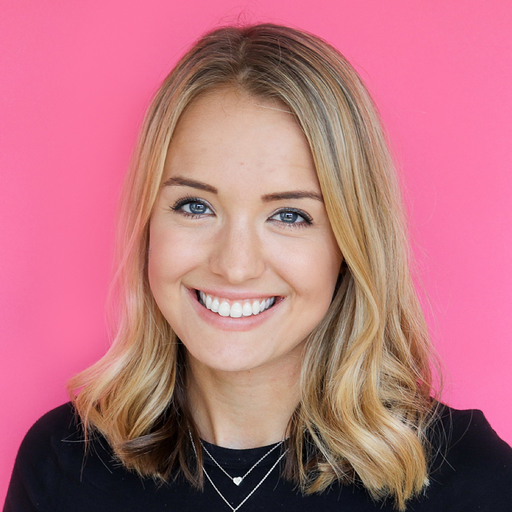 By Sophia King — June 1, 2021 -
This blog is part of our Life on the Digital High Street series. Join the conversation on social with #LifeontheDigitalHighStreet.
A couple of decades ago, a flagship store on a prestigious High Street was the ultimate status symbol for a retail brand. Shoppers would flock to marvel at extravagant window displays and spend whole afternoons browsing what the retail giants had to offer. The way we shop now, online, was a concept on par with humanlike robots and flying cars.
We may not yet have flying cars today, but many of the world's fastest growing brands are entirely online. Amazon alone clocks up more than 400 million visits every month. In contrast, shoppers reject once iconic flagship stores, backed by clunky websites, as relics of the past.
If High Street retailers were steadily jogging along the treadmill of change before the pandemic, Covid-19 cranked it up to an all-out sprint. Andrew Goodacre, CEO at the British Independent Retailers Association, believes we have witnessed "five years' worth of internet sales growth and five years of high-street decline" in a single year. Subsequently, High Street stores are now spinning their legs trying to adapt to the new pace of retail, knowing a painful fall is inevitable if they can't.
Despite the UK inching ever closer to the end of Covid-19 restrictions, the High Street may never regain its former status. Instead of a bustling hub of activity, many are now near-deserted, populated by more pigeons than people. Covid has changed more than our shopping habits; it's completely revamped our lifestyles. More than one million people never intend to return to the office full-time. Instead of popping in-store during lunch breaks, they're browsing online while working from home.
That's not to say, however, that it's all over for the High Street. When non-essential shops reopened on 12th April, pent up consumer demand was evident in the snaking queues outside shops like Selfridges, JD Sports and Primark. Ecommerce sales dropped by 6%.
Despite the economic hardship Covid-19 has caused for many, it's clear consumer appetite remains. The challenge for multichannel retailers now is to capture – and satisfy – this appetite in a way that keeps customers coming back.
To investigate how they might do this, we've looked to the online brands rapidly scooping up market share as legacy retailers plan their next move.
Here are 5 learnings High Street retailers can take from digital brands.
Improve your online customer journey
If you were one of the few people left on the planet in denial about the future being online, the pandemic likely changed your mind, fast. Overnight, the alarm bells of relying on a physical presence became deafening. The brands that ignored them saw sales and market share plummet.
Reeling from the past 16 months, these stricken brands are trying to figure out how they can recover quickly and compete with digitally native businesses. The good news is, they can. If you fall within this category, there's reason to be hopeful.
For many marketers, the pandemic eased tight internal restrictions on implementing new technologies and strategies. According to global affiliate marketing network Awin, 57% of retailers claim they had 'unusual freedom' to innovate their approaches to customer acquisition last year. There's never been a better time to finally implement that referral marketing platform or customer-led growth strategy.
But acting quickly is crucial to recovery. Put your money where your mouth is and invest in the right resources. Get tools that speak to one another to create slick user experiences and automate processes that free up your teams to focus on the tasks robots can't. Hire talented professionals with the knowledge and vigour to lead your digital transformation. Siloed digital teams are a thing of the past; for a successful future, digital must be fully integrated with your business strategy.
Don't be fooled by the queues outside recently reopened brick-and-mortar stores. Pent up demand from consumers desperate to get out of the house is not the same as sustained demand, which is unlikely to ever match pre-Covid levels. Consumer behaviour has changed for good – adapting to this is essential to surviving the coming year and beyond.
Provide seamless multichannel experiences
Despite what the endless headlines might have you believe, a physical presence on the High Street is often an advantage. If it wasn't, online retailers like MADE.com and MATCHESFASHION wouldn't have opened physical spaces, while many others regularly host pop-ups.
To keep reading, please enter your email address below.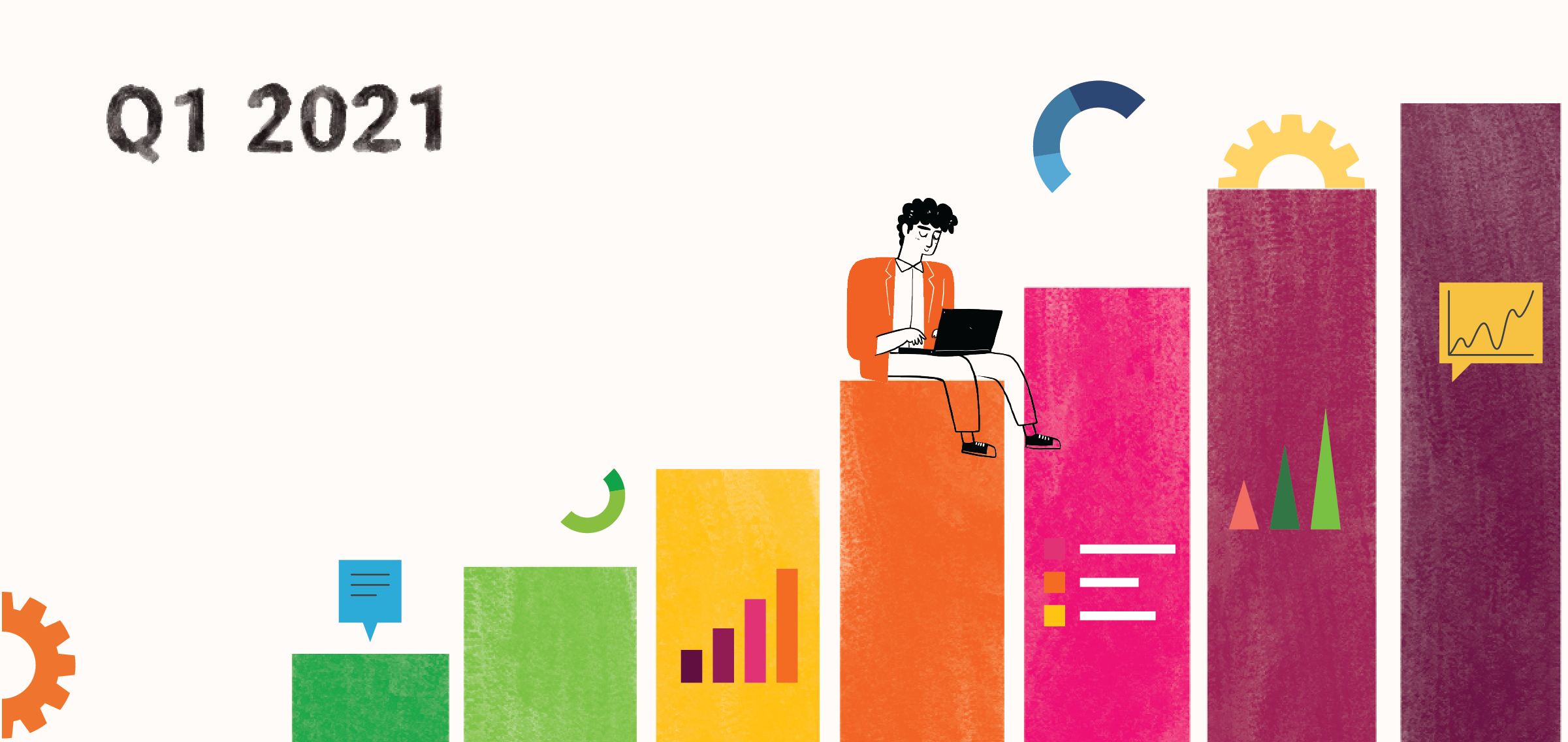 Press release: Home and garden retailers see sales and referrals boost from lockdown exit announcement
Never miss another update
Subscribe to our blog and get monthly emails packed full of the latest marketing trends and tips