Seasonal promotions
The Golden Quarter: what Q4 2022 means for retailers in 2023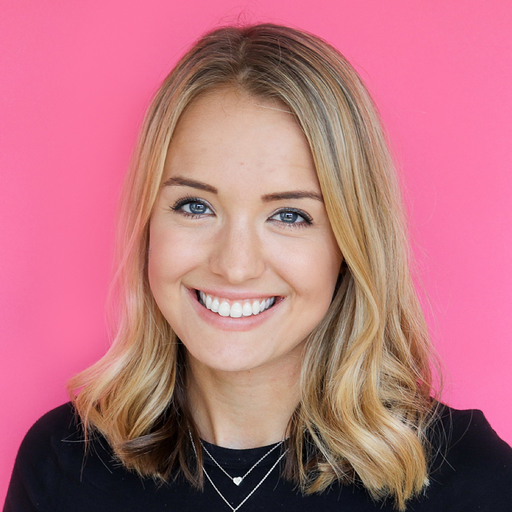 By Sophia King — March 2, 2023 -
Read time: 3 mins
As the name suggests, the Golden Quarter is retail's busiest time of the year. But with several global crises impacting the marketing and ecommerce landscape, was it quite so golden in 2022? And, more importantly, what learnings can brands take from the last quarter to prepare marketing strategies that capitalise on this year's retail boom?
To find out, we analysed the data from over 500 brands. This blog reveals how your brand can use these insights to generate success throughout 2023.
Brand recommendations in Q4 2022
The final quarter of the year packs such a punch for retailers because it features both the biggest retail event and consumer holiday in the calendar: Black Friday and Christmas.
The most wonderful time of the year involves a sharp increase in spending on gifts, which has an interesting effect on the rate at which consumers share brands with others.
Share rates in Q4 tend to be much lower than the rest of the year, and 2022 was no exception. On average, 6.2% of customers shared brands in Q4, compared to 7% across the rest of the year.
While this might seem surprising given the high volume of orders around Black Friday and Christmas, it's likely that consumers don't want to give away their gift ideas until they've been unwrapped. Instead, share rates are likely to soar in Q1, when consumers finally share the details of where they bought their gifts by referring these brands to friends and family.
Nonetheless, the ongoing economic downturn prompted more consumers to shun paid advertising in favour of trusted brand recommendations from their nearest and dearest during the festive period. Compared to the previous year, consumers shared brands 8% more in Q4.
If you've invested in an optimised customer advocacy programme, you can continue to drive success once Q4 is over by tracking and encouraging these referrals.
To get a full view of ecommerce performance in Q4, including total order volumes broken down by industry, check out this Golden Quarter ebook.
How to prepare for the Golden Quarter in 2023
Avoid the post-Black Friday crash by delivering genuine value that earns your customers' loyalty and advocacy. Look beyond acquiring costly customers who buy once, never to return, and focus instead on serving experiences that keep customers coming back and bringing their friends.
We live in the age of the empowered customer, and they'll take their business elsewhere if they receive bad service. Don't use tactics that generate immediate profit but leave your customers feeling ripped off through means such as unexpected shipping costs, expensive returns or fees for making booking changes. The short-term profit will come at the cost of long-term customer loyalty and new business.
To really take advantage of the most profitable time of year for retailers, start harnessing the power of your customer advocates now. Referred customers spend 11% more on their first order and are 5x more likely to refer onward themselves, spinning a virtuous cycle of growth. Act now, create a powerful pipeline of referred and referring customers and, when the Golden Quarter arrives in 2023, reward them and their friends for their advocacy.
The Golden Quarter can be an intense period for retailers, with expectations high and marketing teams under pressure to deliver. Fill your pipeline now with quality customers that do your marketing for you, and you'll be driving sustainable, organic growth throughout the Christmas period and beyond.

The Advocacy Awards: February's shortlist and winners
Never miss another update
Subscribe to our blog and get monthly emails packed full of the latest marketing trends and tips