Marketing trends
Traditional marketing channels are failing. Time to turn to Trust Marketing
By Angela Southall — March 16, 2017 -
Last week, we had an enjoyable two days at Marketing Week Live, chatting to lots of exciting brands about how to harness and transform customer advocacy into new customer acquisition.
Our CEO, Andy Cockburn, took to the stage to talk about using word-of-mouth and trust marketing to build brand engagement.
With an increasing proliferation of advertising messages and trust in mainstream marketing channels at an all-time low, brands are turning to new approaches to cut though the noise.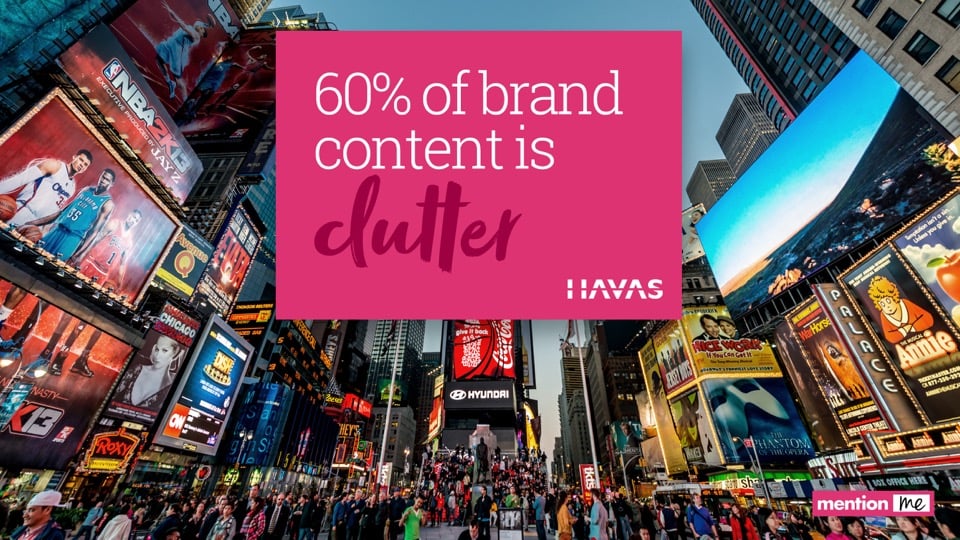 Sound familiar?
If your traditional sources of customer acquisition are failing to deliver, take a look at our full slide deck via the button below to discover how refer-a-friend could become your most effective marketing channel.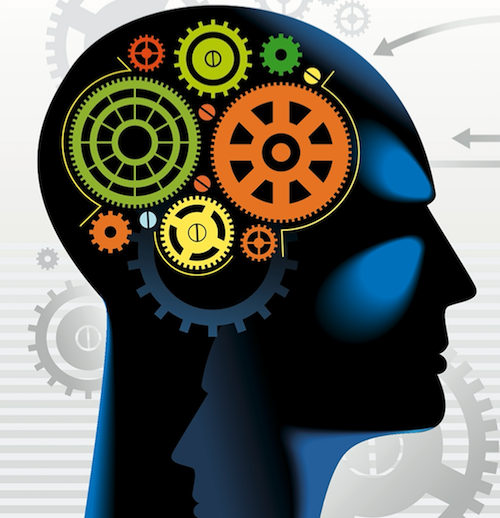 Chatbots: the future of marketing or the latest on-trend gimmick?
Never miss another update
Subscribe to our blog and get monthly emails packed full of the latest marketing trends and tips