Seasonal promotions
How to keep your Black Friday sales peak going (and going)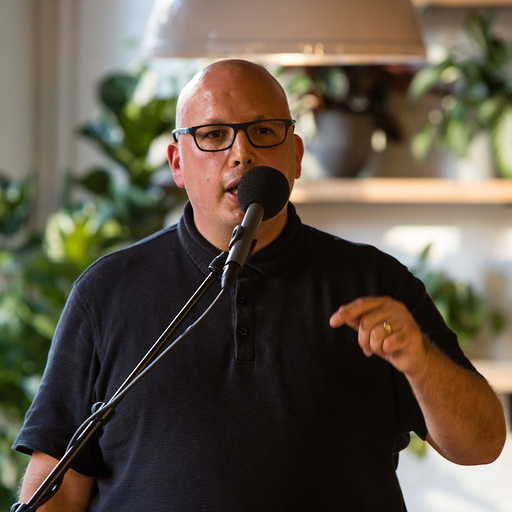 By Mark Choueke — August 3, 2022 -
Read time: 3 mins
By now, your Black Friday plan is probably pretty much complete, if not already signed off and good to go.
Feels great, right? No doubt you're happy with the plan. After all, let's face it, this isn't your first Black Friday: the day- (or more like week-) long sale that takes so many months to plan and then is over in a flash.
If you're among the 96% of marketers taking a 'Business As Usual' approach to the coming holiday season, we can pretty much imagine what your Black Friday strategy looks like. It's a good, solid plan that's worked before. Let's call it 'Plan A'.
The objective of Plan A is to trigger an explosive revenue peak with a short-sharp-shock period of appealing promotions that attracts many thousands of new customers. There's probably a goal to beat your 2021 Black Friday achievement which you've factored in, all while making sure you have the right resource in place before all of your coding and testing.
Why Black Friday 2022 requires a different approach
Except, of course, that this year isn't like last year (or the year before that). We may have finally emerged from the pandemic, but we're hurtling towards a recession that's squeezing consumer pursestrings – and marketing budgets – tight. Investing your spend wisely and giving your customers genuine value is critical to making this Black Friday a success. Sticking to Plan A might seem like the safe option, but in reality, refusing to adapt could severely stunt your brand's long-term growth.
That's why we strongly recommend turning to Plan B: an approach that will make your hard-won budget work harder and your future growth metrics look healthier.
Plan B begins with a commitment to find the Cates in your customer base. If that's got you scratching your head thinking 'who?', then let us explain.
The most valuable customers you're overlooking
Your normal Black Friday customer - the one that is all over your website for the big deals weekend and leaves with a huge basket before disappearing forever? Let's call that customer Buck. The clue's in the name: they spend the big bucks, buying your most expensive products without hesitation.
A decent Black Friday Plan A focuses on attracting swarms of customers like Buck. Meanwhile, another customer type - this is Cate - might come with a quieter Black Friday profile, making the odd purchase here and there. You probably don't care too much about Cate, knowing she might shop elsewhere this Black Friday and assuming therefore that losing her wouldn't damage your profit margins.
Here's the thing though. Cate's adding tonnes of hidden value to your business because she loves your brand.
She's sharing your offer to all her friends and family. (Fun fact: Cate's full name is actually Advocate.)
Cate might not need to buy more of your premium products, but she's singing your praises to people who fit your ideal customer profile. In fact, if you totted up Cate's extended lifetime value (that's her own value plus that of all those she refers), you'd realise she's easily one of your biggest VIPs.
Not only that, but customers like Cate will also extend the positive impact your months of preparation deserve. You see, the customers Cate introduces both spend more (11x more) and are more likely to refer onwards to their peers (5x).
Cate's friends and family are going to trust her recommendation from the offset and come back again and again. Ask any of our clients, such as Bloom & Wild, PrettyLittleThing or Ted Baker.
Prepare your Black Friday referral campaign now
So before you consider your plans for the Christmas, Boxing Day and January sales completely ticked off, take five minutes to explore our Black Friday lookbook. Packed full of ideas and examples from a selection of our 450+ clients, it's guaranteed to inspire a campaign that gets your customers talking.

'I've had an amazing experience': onboarding at Mention Me
Never miss another update
Subscribe to our blog and get monthly emails packed full of the latest marketing trends and tips