Mention Me updates
We're shortlisted for Best Use of Data in the DigiDay Awards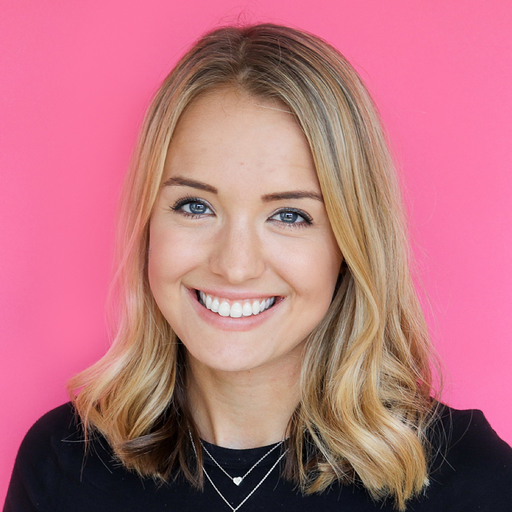 By Sophia King — November 17, 2022 -
Read time: 2 mins
Big news: we're shortlisted for Best Use of Data in the DigiDay awards 🎉
Our unique Referral Engineering® approach and pioneering technology – which includes the world's first predictive advocacy model – equips retailers to open a scalable revenue channel that acquires high-quality customers and gathers data capable of amplifying the entire martech stack.
This is underpinned by first-party referral data that gives a uniquely holistic view of customers, enabling marketers to segment and target them in ways that nurture advocacy and accelerate long-term growth.
With data sitting at the heart of everything we do, we couldn't be prouder to be nominated for this award (alongside the likes of Spotify, McDonalds and Warner Bros).
Recognising 'the companies and campaigns that are modernising European marketing and advertising', judges include individuals from Bloomberg, Buzzfeed and Channel 4, who score nominations based on Innovation, Creativity, Consumer Value, Results and Overall success.
Headquartered in New York, Digiday is the leading authority on digital media and marketing. The website receives over 366,000 monthly visits and is read by brand, agency, publishing and technology professionals working across media and marketing.
Seeing the power of customer advocacy data and Propensity to Refer machine-learning being recognised like this is a huge step forward in our mission to make all brands think advocacy-first.
Keep an eye out for the winners' announcement…
To find out how our latest product innovations can help you turn advocacy into a scalable growth driver, register for our webinar on the 6th December.

Discover who your truly most valuable customers are through Extended Customer Revenue
Never miss another update
Subscribe to our blog and get monthly emails packed full of the latest marketing trends and tips