Seasonal promotions
Referrals in the Gifting Market. The gift that keeps on giving.
By Angela Southall — March 20, 2017 -
The tradition and ritual of buying presents for loved ones has always been big business. Retailers of all shapes and sizes meticulously plan their marketing and advertising around the fact, with certain calendar 'hot spots' signalling reliable consumer spending sprees, all powered by gift giving.
The basic facts of the gift market haven't changed: at certain times of the year, customers spend money on items to give to friends, family, partners or work colleagues. But consumer behaviours and expectations of the gift market, driven by the digital economy, have evolved significantly in recent years.
In our latest guide, we consider why some of the most significant consumer trends affecting gift market growth and success in the digital age — namely, increased demand for ultra personalised, customised and shareable experiences — are a perfect match for combining with refer-a-friend programmes.
We look at:
Key dates in the gifting calendar
Trends in the market
Why refer a friend works so well for gift companies
Examples of great gift referral programmes
You can download your Guide to Referrals in the Gifting Market here.
Looks like the Easter bunny has been early!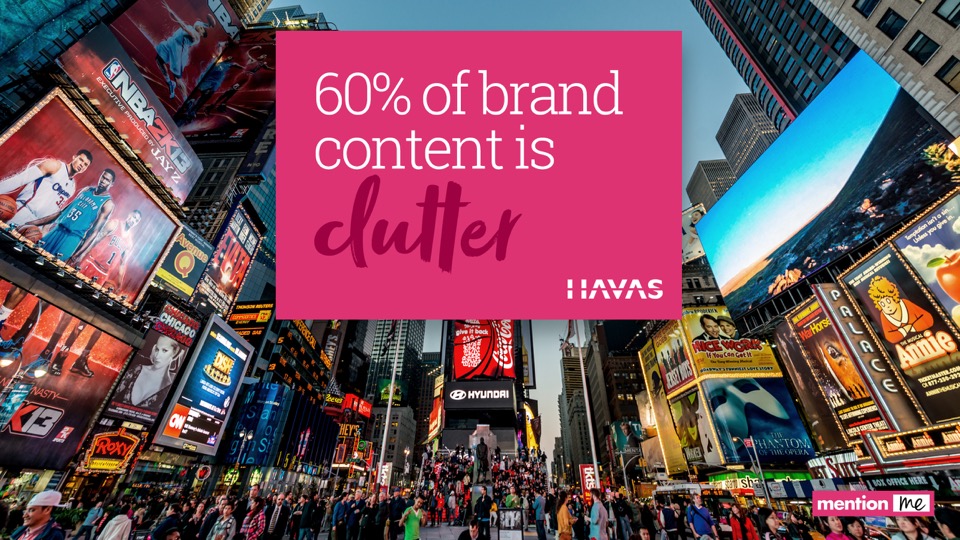 Traditional marketing channels are failing. Time to turn to Trust Marketing
Never miss another update
Subscribe to our blog and get monthly emails packed full of the latest marketing trends and tips