Referral marketing
Hit that milestone gong! We've delivered £500m revenue to brands around the world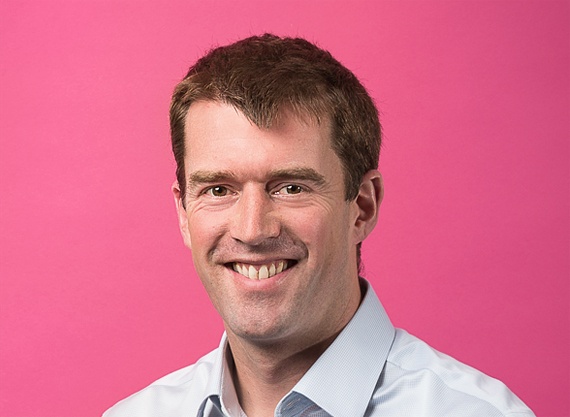 By Andy Cockburn — September 11, 2019 -
When Tim and I co-founded Mention Me back in 2013, I received an email alert every time a customer shared a client's referral offer.
For the first few months, I'd fizz with excitement every time that email pinged into my inbox.
Six months in, I was getting a few too many emails a day. The novelty factor was fading.
Nine months in, I turned the notification off.
Fast forward to August 2019, and I received an email – a single sentence from Simon, our Head of Client Success – that excited me even more than that first ever alert.
It read: Mention Me has delivered more than £500 million in revenue for clients around the world.
£500m. Five hundred million. Half a billion.
(Apologies for the pause – I'm still processing it.)
That's a serious figure.
But, at the risk of sounding like I'm delivering an Oscar acceptance speech, Mention Me could never have got here without its fantastic team and phenomenal clients.
From Nutmeg and Ocado Zoom to Evolve Beauty and Pretty Little Thing, we're partnered with some truly brilliant brands.
It's no exaggeration to say I feel fortunate to help spread the word of more than 400 brands to customers around the world every single day.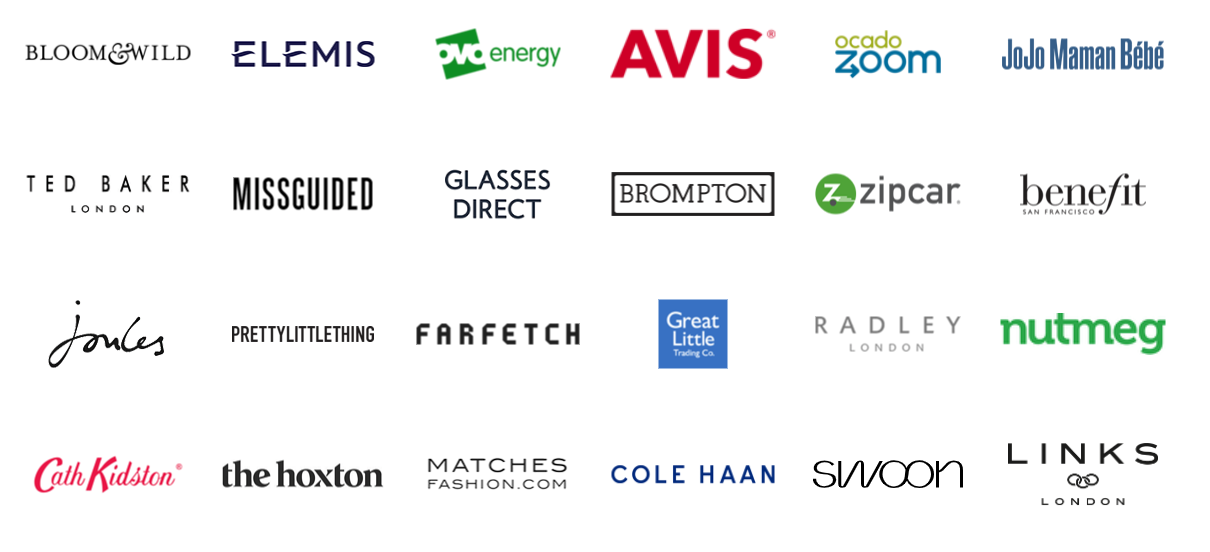 A snapshot of our vast and varied array of clients
Anyway, enough from me. Here's what some of our clients have to say about working with Mention Me:
"The Mention Me team has been great to work with. The Mention Me system delivered really good numbers from day one – far surpassing our previous referral scheme – and we'll be rolling it out across all our sites as quickly as we can." Anni Noel-Johnson, VP of Marketplace Trading and Strategy at Farfetch
"My favourite part of working with Mention Me is the responsiveness of the team. This was evident in the early days of set up where they got back to us really quickly and had really strong attention to detail." Aron Gelbard, CEO at Bloom & Wild
"Mention Me has a fantastic USP that really delivers. Easy integration, ease of use for the customer, flexible, test-able and just generally a great product." Dave McKean, Member Marketing Manager, EMEA at Zipcar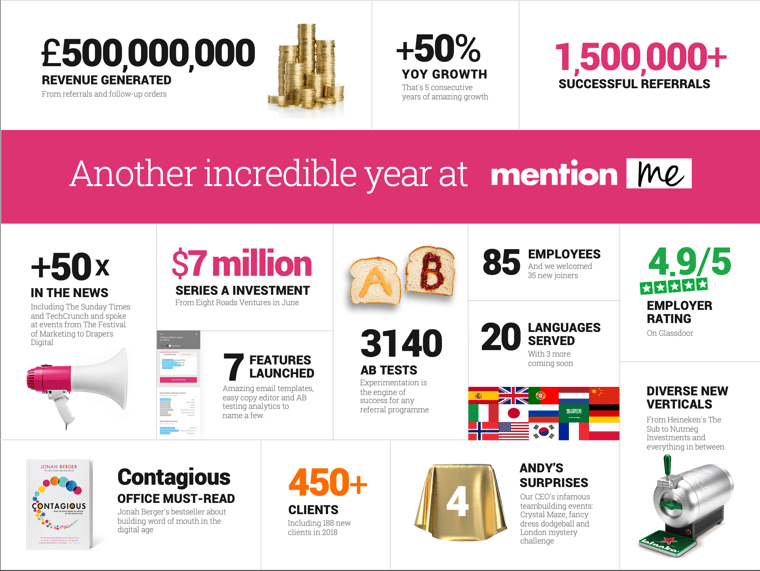 Other milestones we've achieved over the past year
We'll certainly be celebrating this major milestone in true, colourful Mention Me-style, but this is just the beginning.
Now it's on the eyes on the prize: £1bn revenue.
To our current and future clients, I hope you're ready. There's an exciting road ahead.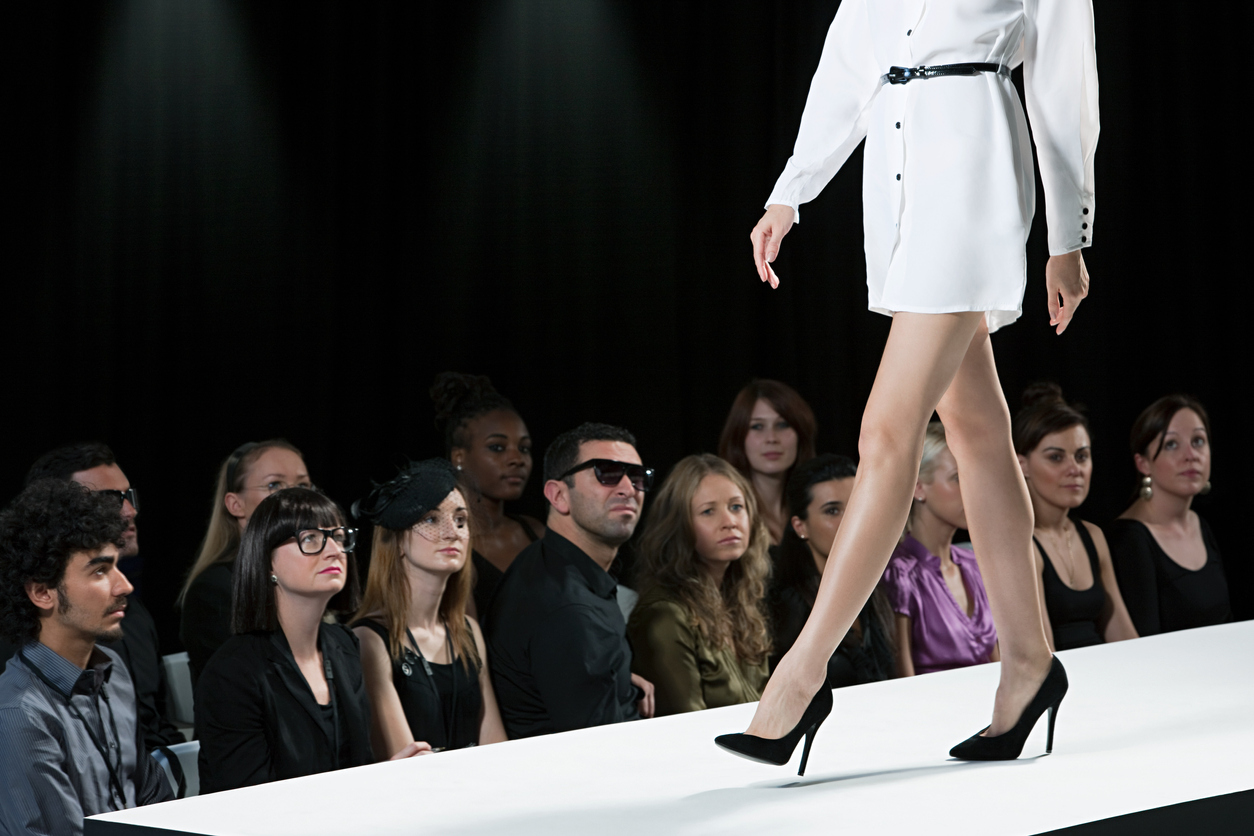 4 things we want to see at fashion week this September
Never miss another update
Subscribe to our blog and get monthly emails packed full of the latest marketing trends and tips