Marketing trends
Push vs. Pull Marketing: The Trust Race [Infographic]
By Angela Southall — August 7, 2018 -
The world of marketing is constantly evolving, with new digital channels emerging each year. Despite this, some traditional types of media, such as email, direct mail and print ads, have never gone away for many marketing teams.
However, new research suggests that when it comes to brand discovery, these "push" forms of advertising are a turn-off for many consumers.
The results make clear that "pull" strategies, whereby customers are encouraged to seek out brands themselves, are the clear winner.
In an era of "fake news" and distrust in the media, maybe this isn't such a surprise.
The results of the survey undertaken with OnePoll have been pulled together in this great infographic.
Key insights uncovered include:
71% of consumers prefer pull marketing techniques, including recommendations, reviews, social media and online search. [Source: @mentionmeshare]

Review sites and friend recommendations are 3x more trusted with consumers than endorsements from bloggers and YouTubers. [Source: @mentionmeshare]

31% of consumers find retargeting advertising creepy. [Source: @mentionmeshare]

Share this Image On Your Site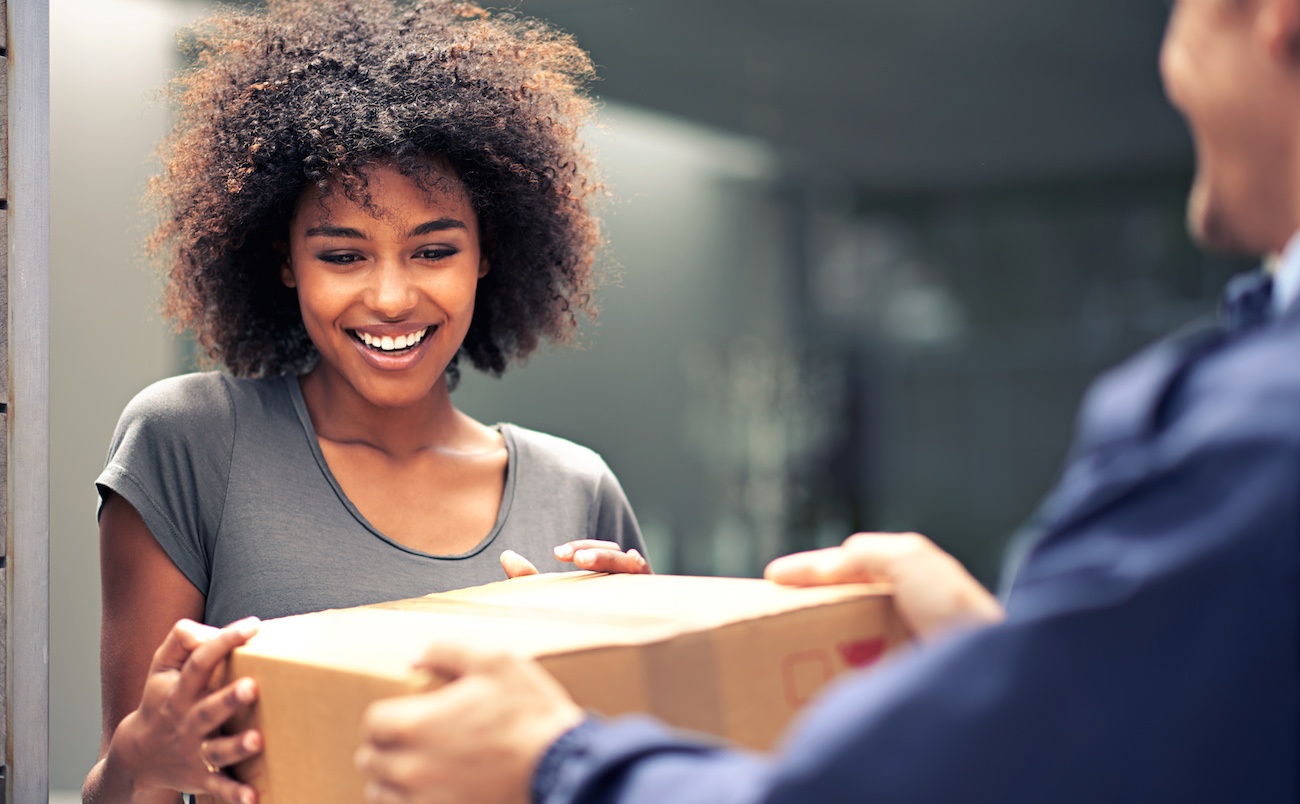 D2C: Why Brands Choose It and How Referral Marketing Helps
Never miss another update
Subscribe to our blog and get monthly emails packed full of the latest marketing trends and tips