Press releases
Home & Garden Sales Rise Amid Crisis, Yet Short of COVID Boom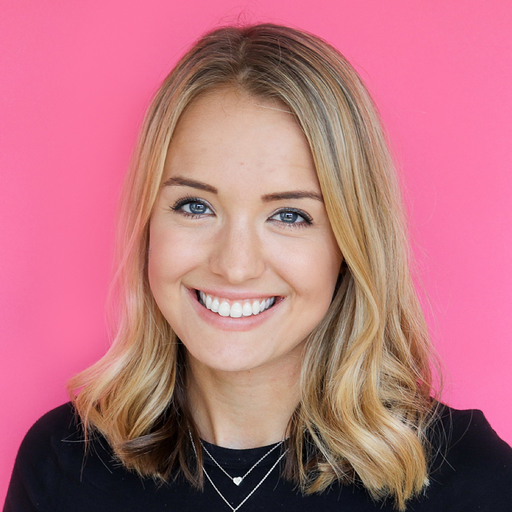 By Sophia King — July 21, 2022 -
Read time: 2 mins
As featured in Retail Times.
The latest data from Mention Me reveals home and garden to be top-performing retail sector
Sales of home and garden products have risen compared to the same period last year despite the cost-of-living crisis, yet fail to match up to record levels seen during the height of the Covid-19 pandemic.
That's according to the latest summer shopping trends data from customer advocacy platform, Mention Me. Its market analysis reveals that online home and garden orders increased by 5% year-on-year in Q2, making it the top-performing retail category.
Meanwhile, other sectors are more acutely feeling the impact of the cost-of-living crisis, with online fashion orders down 14% year-on-year, and online health and beauty orders down 2%.
Despite the relatively strong year-on-year performance of home and garden brands, online sales are yet to return to the record highs seen at the peak of the pandemic. Order volumes remain down 18% compared to the summer of 2020, when the impossibility of eating out and holidaying in lockdown prompted consumers to invest in improving their homes and gardens.
Andy Cockburn, CEO and Co-Founder at Mention Me, says, "Home and garden brands have good reason to feel optimistic this summer. Though online sales are smaller in volume than during the Covid boom, they're on the rise and show little sign of slowing despite the challenging economy."
Home and garden brand advocates prove highly valuable
Customer recommendations are a powerful driver of first-time sales for home and garden brands, with 20% of referrals converting into new customers. The big ticket nature of goods in this sector makes home and garden brand advocates (consumers who refer friends and family to a brand) more valuable than most other sectors, driving a 4x higher average order value compared to fashion.
"It's unsurprising that brands and consumers alike feel cautious about the incoming recession and the uncertainty that surrounds it," Cockburn says. "But rather than panic and slash marketing budgets, brands should focus on their customers. By creating experiences they want to tell their friends about, brands can drive long-term growth that future proofs their business.
"Our data shows that consumer appetite for home and garden goods remains – brands should embrace this as an opportunity to drive customer referrals. Nurturing customer love will be critical to ensuring long-term business success in the times ahead."

How Mentioneers are celebrating Pride 2022
Never miss another update
Subscribe to our blog and get monthly emails packed full of the latest marketing trends and tips