Press releases
Press Release: Sign-ups and subscriptions for financial services increase 59% YoY in Q1 2022 as sector growth continues post-pandemic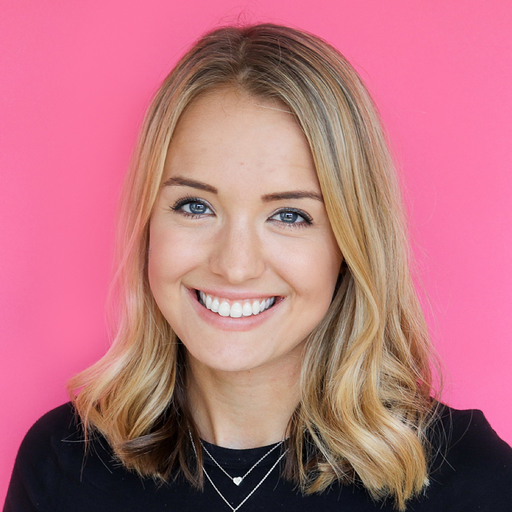 By Sophia King — May 18, 2022 -
Read time: 2 mins
Referrals also grew by 20% YoY as more Brits share finance brands with friends and family
London - 5 April 2022 - New analysis from referral engineering platform Mention Me has found that online conversions (including new customer sign ups and subscriptions) and referrals for financial service brands outperformed all other sectors in Q1 2022.
The research from the customer advocacy platform, which works with the likes of Nutmeg and Many Pets, indicates that British consumers are increasingly talking to friends and family about financial brands and seeking their recommendations.
The Insights team identified a 59% increase in YoY quarterly conversions compared to Q1 2021, while referrals in the sector (when a new customer is referred by an existing customer) increased 20% from Q1 2021. The finance sector was one of the few categories reporting online growth, as sectors such as retail balance out from the peaks of the pandemic.
Once dominated by a handful of incumbents, the emergence of challenger banks and fintech businesses is escalating the value of having strong brand positioning in the financial sector. The pandemic has cemented consumer trends towards online financial services, and with more choice and access to information than ever before, customers now have significant power, making transparency, reliability and accountability paramount.
Simon Dring, Head of Retail Insights at Mention Me said, "A quick search online yields plenty of recommendations for switching strategies and how to play the financial sector's reliance on rewards rather than loyalty. This new data suggests that's not the right strategy for long-term brand growth. After all, once a new customer has claimed their reward, their head can easily be turned by another provider's offer. In comparison, customers who sign up to brands via their friend's recommendation already have a positive outlook on your brand, and as our data shows tend to result in better, more loyal customers."
About Mention Me
Mention Me empowers brands to harness the exponential power of fans through referral.
Since 2013, our unique Referral Engineering® approach has delivered more than 4.5m referrals totalling USD $1.5bn in revenue for 450 brands, including Charlotte Tilbury, Farfetch, Nutmeg, Pret a Manger and Puma.
We make brands think advocacy-first by turning referral into a strategic acquisition channel that enhances wider marketing activity and the customer experience. This vision is supported by our fast-growing partner network, which includes Emarsys, Ometria, Klaviyo and Trustpilot.
Backed by Octopus Ventures and Eight Roads, we've raised $32 million in funding since 2018.
To learn more, visit mention-me.com or find us on the SAP store.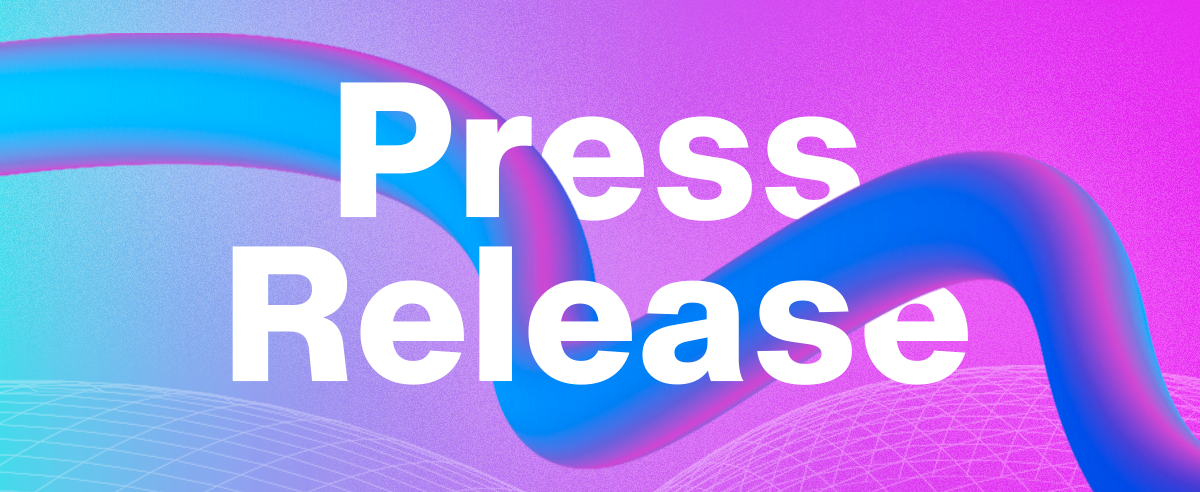 Press Release: Online retail 11% bigger in Q1 2022 than pre-pandemic levels
Never miss another update
Subscribe to our blog and get monthly emails packed full of the latest marketing trends and tips