Press releases
Press Release: Pet insurer Bought By Many rolls out SaaS tool to boost word of mouth referrals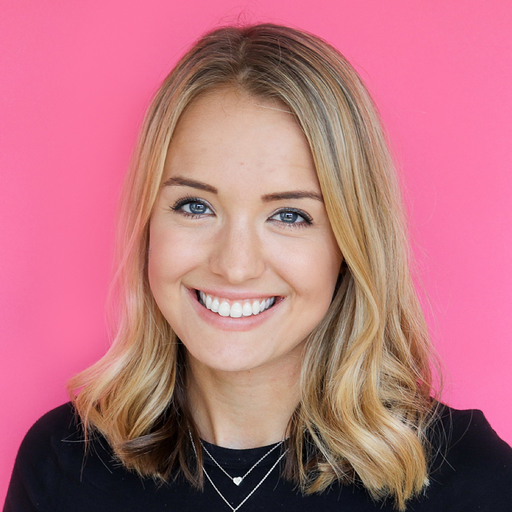 By Sophia King — August 3, 2021 -
Use of Name Share® has doubled the volume of social shares - and sales from its referral scheme have quadrupled in 12 months.
Founded in London in 2012, Bought By Many is a UK 'InsurTech' specialist that claims to have been the first UK pet insurer to offer online form-free claims. And while 'Bought By Many' is maybe not the most immediate name you might give your new company, there is some logic to it, insists the company's Head of Performance Marketing, Hélène Vincent:
"We were initially an introducer to other providers, helping groups of consumers to access better deals on niche insurance from a range of providers: that's where we got inspiration for our name."
In other words, the original business model was to club together groups of people with specific insurance needs, with the company then negotiating better prices for them with insurers. In 2017, the company started to offer its own insurance policies, but it still says it is on a mission to make the world a better place for pets and their 'parents'.
It is doing this by offering advanced easy-to-access pet health insurance and preventive wellness services ("after speaking with thousands of pet owners we learnt that pet insurance was in trouble and in need of change"). Almost half a million UK, US and now Swedish animal companions are now insured through the company, which was recently voted Pet Insurance Provider of The Year at the 2021 Moneyfacts Consumer Awards. In commercial terms, the firm became a unicorn last month, and recently raised $350m in a Series D fund at a $2 billion valuation.
All indicators going the right way - up and to the right, as they like to say...apart from one. Vincent explains:
"I've been in post for two years now - I think we were 85 people when I arrived, now we are more than 260 - but when I joined in 2019, we felt that while we had lots of customers that were satisfied with our products, not a lot of them were referring to their friends. So, we started to see how we can make this happen, because we know they're happy - our Net Promoter Scores were good, we had really good reviews coming from customers on things Trustpilot: what can we need to do to change that?"
Referrals matter to a growing company like this, she adds:
"When you are acquiring new customers, it costs a lot, especially when you're a new business, nobody knows about you, so you have to push your brand out and use very expensive media, but at some point, we need to rely on your brand: you need to rely on your customers basically putting the word out for yourself. Referrals is a really powerful channel; the word of your friend that has experienced a great product or service is better than anything. You can search for something on Google, but you tend to trust your friends better than Google. And like I said, that was an area we were not really good at."
Data analysis and customer service support
Vincent says that the turnaround has come from starting to work with SaaS provider Mention Me, a referral marketing technology specialist that pitches itself as helping businesses acquire new customers, find insights and build loyalty.

A key feature that appealed to Vincent was name-sharing, which allows a user to refer Bought By Many to their friends by using the company name as a unique identifier and then when you go to a brand, and you sign up, they can say they were referred by the specific friend's name. Vincent explains:
"It's a nice way of capitalizing on those in-person conversations that happen at the pub, and there's also no need to take their phone out of their pocket to send a dedicated link when they are out walking the dog."
Name-sharing happens at the backend by a set of JavaScript tags that sit on various points on the Bought By many website, such as the point that a customer signs up for, say, an insurance policy. It then displays to a customer, who's either just placed an order or just signed up for the referral offer: 'Hey, you can get this reward if you refer your friend, and this is the reward that your friend will get'.

In addition to meeting the needs of the company, the SaaS provider's functionality was also a good fit, Vincent adds:
"The main advantage for us was to have a platform that dealt with the full referral spectrum, from enrolment to rewards fulfilment and allowed us to be quick at testing. We also liked the continuous support the vendor promised to provide, from setting up test campaigns to providing data analysis and customer service support."
Other goodies can be shared in a number of different ways with friends, Vincent says, such as direct links. And in terms of knowing when a successful referral has taken place, that happens when a customer places an order or signs up and the system sees that the email address they signed up with from their friend's link, so the two are matched together.
Using the name-sharing functionality of the software has doubled the volume of shares - and sales from the referral scheme have quadrupled in the last 12 months. Vincent says:
"Just to show to you how important referral is for our growth now, we want to get even more attention from referrals, so internally we're going to recruit and have a person dedicated to this full time."
About Mention Me
Mention Me is the Referral Engineering® platform for growth-obsessed ecommerce brands. Our world-class programmes have delivered more than 4m referrals totalling £1bn+ in revenue for 450+ brands around the globe.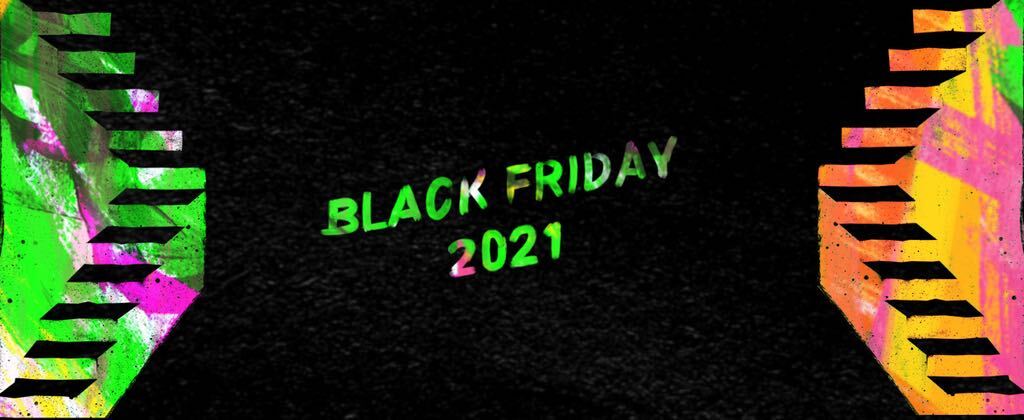 Want to boost sales and acquire loyal customers? Plan Black Friday now
Never miss another update
Subscribe to our blog and get monthly emails packed full of the latest marketing trends and tips