Press releases
Press Release: Online retail 11% bigger in Q1 2022 than pre-pandemic levels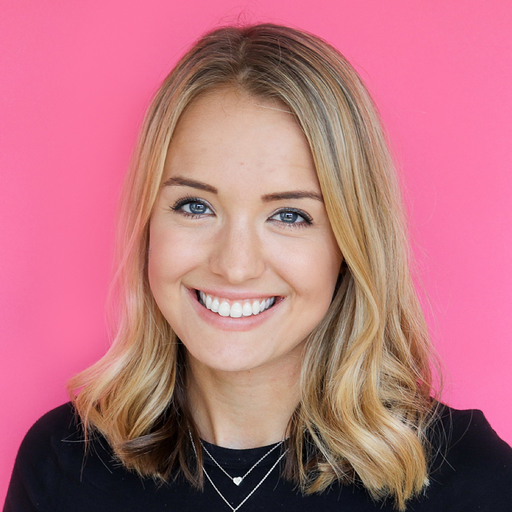 By Sophia King — May 18, 2022 -
Read time: 3 mins
Sales in Q1 this year were up 11% compared to Q1 2020, indicating online retail has stabilised above pre-pandemic levels
Q1 online retail sales dropped 28% Year on Year
Beauty is the top performing sector over the time period, up 26% from 2020
London - 12 April 2022 - Despite a 28% drop in quarterly online sales YoY (year on year), the eCommerce sector is 11% up on pre-pandemic levels, indicating the online retail market is stabilising and consolidating growth after the volatile peaks of the pandemic. That's according to analysts from referral engineering platform Mention Me, which tracks online sales and referrals.
The platform's Retail Insights team compared data trends since 2020 across key sectors to identify long-term trends in the market.
Beauty sector leads post-pandemic eCommerce growth
Beauty is the top performing sector compared to pre-pandemic levels, up 26% from Q1 2020. Online food & drink sales, one of the biggest growth sectors during the pandemic, has held onto its gains up 20%. Meanwhile, home & garden was up 9%, similarly suggesting a permanent shift to online even for bigger ticket items.
Interestingly fashion, normally a bellwether for the sector, was down -5.3%. However, conversions from referrals (purchase rate) increased by 4%, suggesting online shoppers are more reliant on suggestions from friends and family when not shopping in-store.
Year on year growth returns to travel and hospitality
Easing travel restrictions has seen consumer spending rise in the travel and hospitality sector in Q1 2022, with online sales increasing by 45% YoY.
Financial services is another sector seeing growth, with online orders up 59% YoY and referrals up 20% YoY. This reflects the longer term trend seen by Mention Me that British consumers are talking about money with friends and family and seeking their recommendations for brands in this sector. The rapid growth of the sector over the last couple of years has also seen challenger brands start to innovate in this space and offer a richer array of options, creating fertile grounds for the power of referral and recommendations to introduce people.
Simon Dring, Head of Retail Insights at Mention Me, said "Our figures suggest the market is stabilising after being rocked by volatility over the past two years.. The eCommerce market is significantly bigger today than at the start of 2020; lockdown has permanently shifted both consumer habits and how brands operate and build advocacy."
About Mention Me
Mention Me empowers brands to harness the exponential power of fans through referral.
Since 2013, our unique Referral Engineering® approach has delivered more than 4.5m referrals totalling USD $1.5bn in revenue for 450 brands, including Charlotte Tilbury, Farfetch, Nutmeg, Pret a Manger and Puma.
We make brands think advocacy-first by turning referral into a strategic acquisition channel that enhances wider marketing activity and the customer experience. This vision is supported by our fast-growing partner network, which includes Emarsys, Ometria, Klaviyo and Trustpilot.
Backed by Octopus Ventures and Eight Roads, we've raised $32 million in funding since 2018.
To learn more, visit mention-me.com or find us on the SAP store.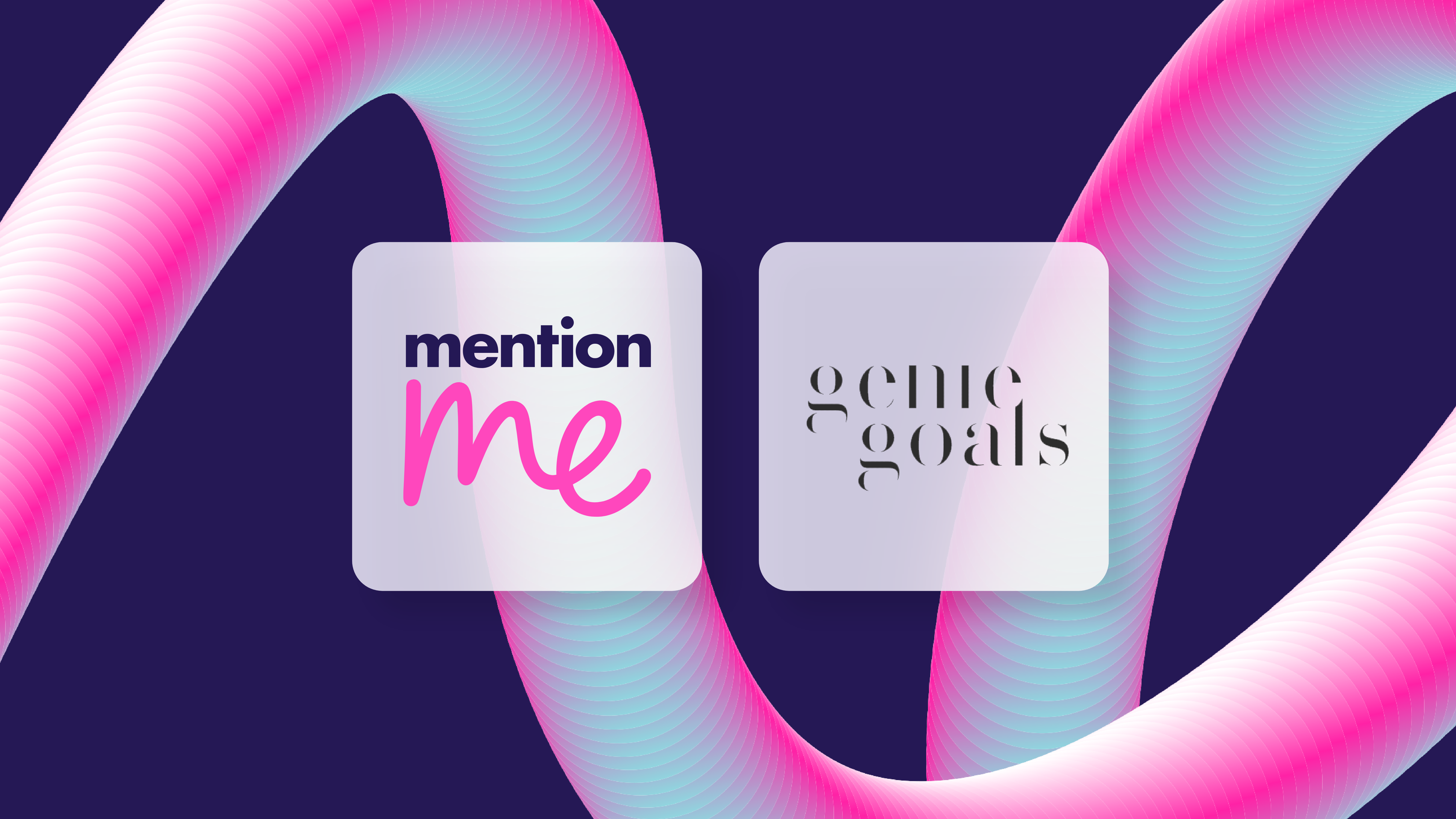 Why aligning your marketing channels is key to driving more value from every customer
Never miss another update
Subscribe to our blog and get monthly emails packed full of the latest marketing trends and tips