Mention Me updates
Press release: Mark Choueke and Natalie Barrie join Mention Me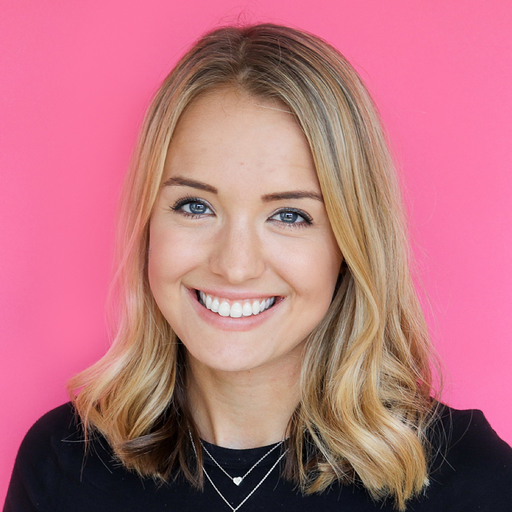 By Sophia King — February 15, 2021 -
To support our next phase of growth, we've hired Mark Choueke as Marketing Director and Natalie Barrie as Head of Sales at Mention Me.
These strategic appointments build on a year of substantial growth in the pandemic, including a 52% year-on-year increase in referral revenue delivered to clients.
Mark Choueke brings with him 16 years of B2B experience; from journalism where he was the editor of Marketing Week magazine, through to global senior marketing and consulting roles. Mark was instrumental in driving triple digit growth for SaaS personalisation technology business Qubit and most recently co-founded B2B tech marketing and PR agency Rebeltech.
A fast-growth startup and scale-up specialist, Mark has generated measurable impact for more than 50 B2B tech businesses. At Mention Me, he'll use his experience to lead our marketing function to support scaling the business and confirm our position as category leader, in an era where customer-driven growth will become an essential acquisition channel.
Natalie Barrie joins from eight years with global SaaS business Datto, where she led UK customer and partner growth. Managing a team of 30, Natalie was an integral part of the leadership team during the Autotask/Datto acquisition, and secured the coveted award of Global Sales Manager of the Year twice for >40% YoY growth. At Mention Me, Natalie now heads up the Sales function, leading the motivated and high-performing team to accelerate new business revenues.
Andy Cockburn, CEO and co-founder of Mention Me comments, "We're thrilled that Mark and Natalie are heading up our marketing and sales teams at such a seminal time in our growth. They'll be instrumental in driving Mention Me forward, increasing our brand recognition, revenue and reach as we power the business through the next phase of growth".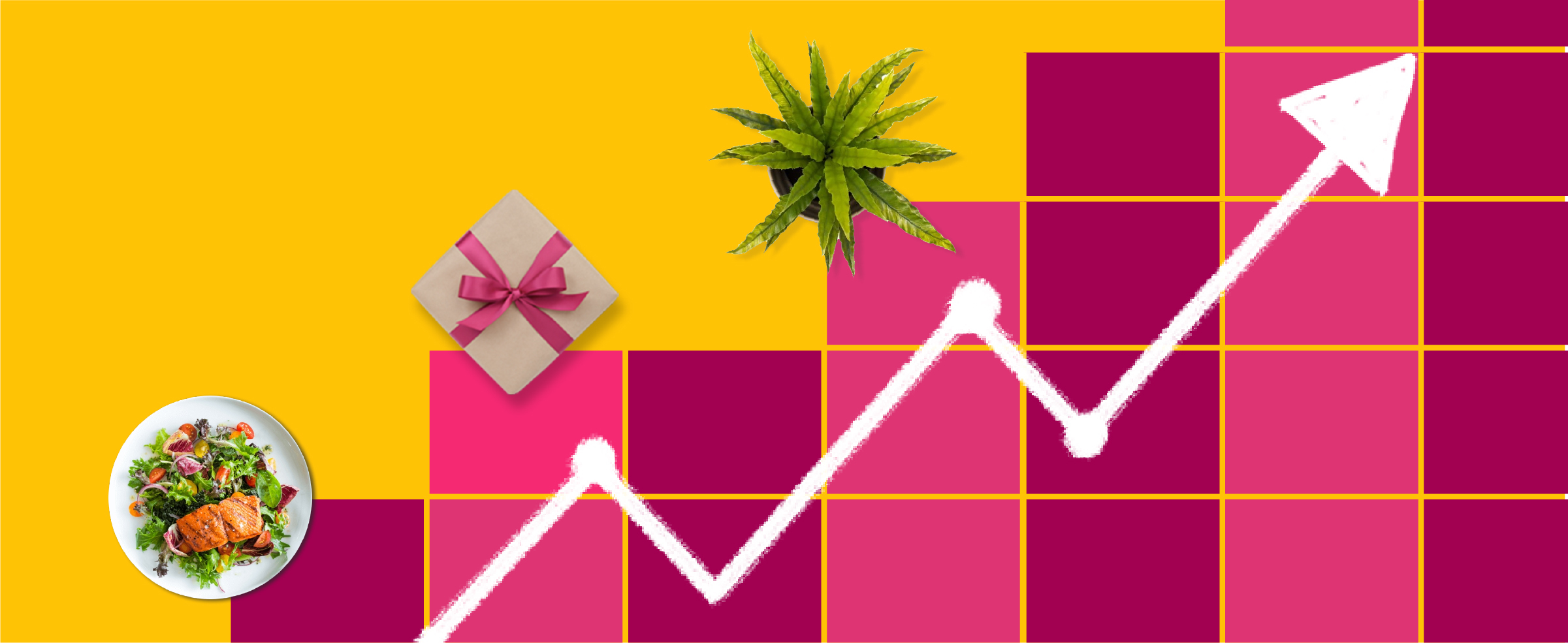 5 industries (still) thriving in the Coronavirus lockdown
Never miss another update
Subscribe to our blog and get monthly emails packed full of the latest marketing trends and tips