Press releases
Kencko Fuels Rapid Growth with Mention Me Referral Platform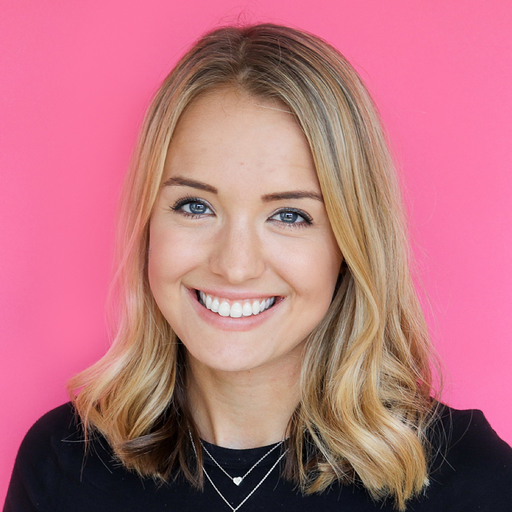 By Sophia King — March 11, 2022 -
Read time: 2 mins
The direct-to-consumer business increases new customer acquisition by 8% within just three months through referral
kencko, a US direct-to-consumer plant-based nutrition brand, has implemented Referral Engineering® platform Mention Me to ramp up its rapid growth and turn referral into a high-performing marketing channel.
With iOS changes making it increasingly difficult to forecast growth and budget customer acquisition costs for Facebook and Google, kencko needed a reliable channel that would bring in new members. Within three months of swapping out its in-house programme for Mention Me's Referral Engineering® technology, referral accounted for 8% of customer acquisition. This is underpinned by highly referral products that customers want to tell others about; 66% share kencko with friends, and an impressive 22% of these referrals convert into new customers.
Key to kencko's success has been the speed at which it tests elements of its referral customer journey, such as incentives, messaging and designs, and subsequently optimises performance. It found, for example, that a monetary discount significantly outperformed the equivalent percentage discount – a learning it's applied to its referral and other marketing campaigns.
As well as acquiring and learning about high-quality customers, kencko's strategic programme optimization is increasing its return-on-investment (ROI). To build on this, it's integrated Mention Me, an advocacy software, with its email service provider (ESP), Klaviyo. This means the brand now automatically sends highly targeted emails based on specific actions and journey stages, reminding customers to introduce more friends and claim their referral rewards.
Within two weeks of integrating referral with its ESP, kencko's email open rate was 3x higher than the industry average. Its click rate was 4x higher.
"We needed a reliable channel that we could test and iterate quickly to bring in new members," says Maggie Harriman, Content & Social Marketing Manager at kencko. "Our referral performance has skyrocketed over the past couple of months, supported by the Mention Me and Klaviyo integration, which is positively impacting both customer acquisition and retention.
"We're already planning how we can do even more with this programme, and further optimise our customer experience to drive even higher profit margins. I'm always looking for new ways to surprise and delight our customers. Referral is a great way to do that."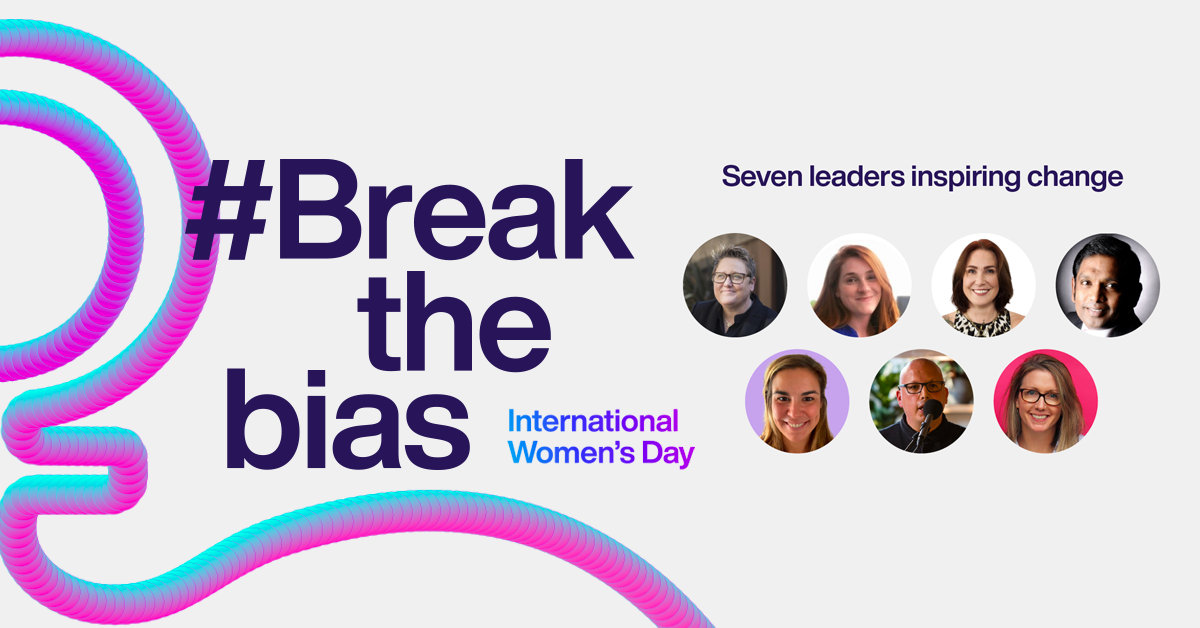 International Women's Day 2022: 7 leaders striving to #BreakTheBias
Never miss another update
Subscribe to our blog and get monthly emails packed full of the latest marketing trends and tips