Press releases
Press Release: Bloom & Wild sells a quarter of a million bouquets through customer recommendations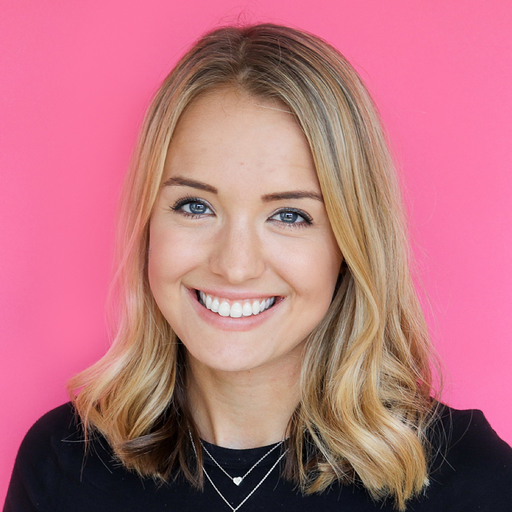 By Sophia King — December 22, 2021 -
Read time: 3 mins
Referral Engineering® platform Mention Me drives 70k referrals worth more than £6.5m
for Europe's leading online florist in just 12 months
Since implementing Referral Engineering® platform Mention Me in 2014, Bloom & Wild has turned customer advocacy into a primary growth driver for its business, delivering more than a quarter of a million referrals.
After launching its letterbox flowers in the UK eight years ago, Bloom & Wild quickly captured the market with its commitment to delighting customers. It's since expanded internationally into Ireland, Germany and Austria, and acquired Dutch competitor bloomon and French rival Bergamotte earlier this year. Its referral programme has bolstered this rapid growth, generating sales worth over £17 million while acquiring high-quality new customers, 35% of whom go on to share the brand with their own friends and family.
Other key results from Bloom & Wild referral programme include:
86% of customers who see the referral offer share it with friends
62% of referrals convert into new customers
Referred customers introduce 4.5x more new customers than non-referred customers
The programme also helped Bloom & Wild grow its customer base during the pandemic, when people turned to online gifting to support loved ones from afar. After keeping only its referral marketing channel on during April to June 2020, Bloom & Wild grew referrals by 800% year-on-year (despite promoting it at fewer points in the customer journey).
To build on its success so far, Bloom & Wild continues to work with Mention Me to experiment with its referral campaigns – including working with influencers and the Carers Trust charity – and optimise its programmes. It's also using the platform to learn more about customers in different markets, such as uncovering that using gender equitable language, instead of the grammatical norm, for their German customers saw an increase in engagement.
Since launching its data-driven referral platform in 2013, Mention Me has gone on to deliver more than 4.5 million referrals totalling over £1 billion in revenue for 450+ ecommerce brands. It's set to build on this with the recent recruitment of senior hires with the expertise and experience to position referral marketing as a key growth channel for ecommerce brands.
"Early on we identified that referral marketing was key to our growth," said Lindsay Newell, Head of UK Marketing at Bloom & Wild, "25% of customers discover Bloom & Wild through their friends and family. As well as acquiring new customers, referral fits so well with the nature of what sending flowers is all about: shared experiences. It allows us to turn that into a sustainable marketing channel, backed by analytics and data that get to the heart of who customers are and how we can build better relationships with them. The customers we acquire through referral are a great fit for our brand, with a significantly higher lifetime value than those acquired through paid social and paid search."
"Bloom & Wild is a fantastic example of what happens when clients harness customer advocacy for their brand. Its great offering and customer experience that aims to delight makes it the perfect fit for referral. It's been deeply rewarding to help figure out the data and science behind Bloom & Wild's customer recommendations, and use that to contribute towards their extraordinary growth", said Andy Cockburn, Co-Founder and CEO at Mention Me.
About Mention Me
Mention Me is the Referral Engineering® platform for growth-obsessed ecommerce brands. Our world-class programmes have delivered more than 4m referrals totalling £1bn+ in revenue for 450+ brands around the globe.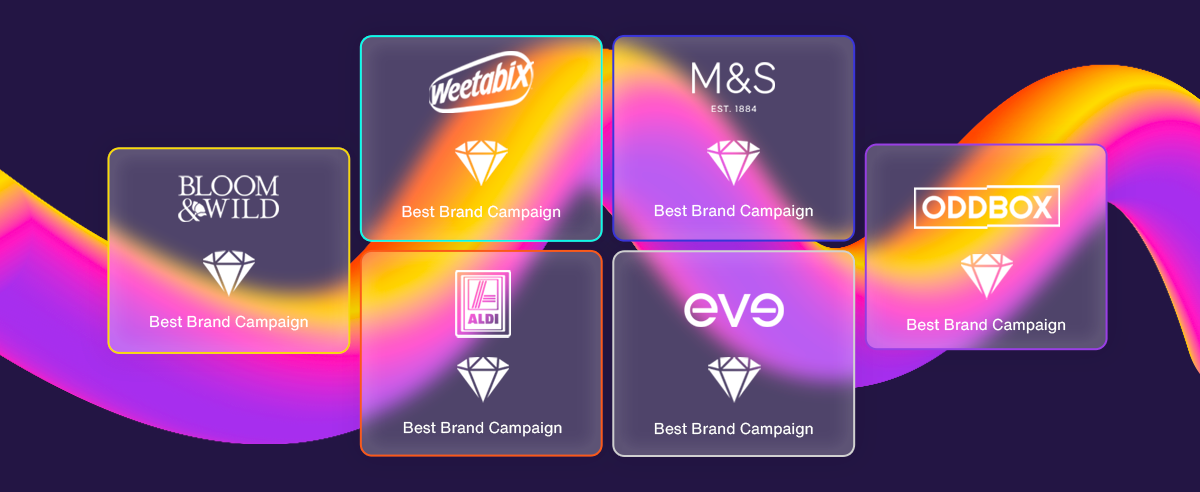 Seven of the best brand campaigns in 2021
Never miss another update
Subscribe to our blog and get monthly emails packed full of the latest marketing trends and tips