Press releases
Retailer Polarn O. Pyret appoints Mention Me to power referral programme
By Angela Southall — October 19, 2016 -
Sweden's favourite kidswear brand, Polarn O. Pyret has partnered with Mention Me to launch its UK customer referral programme.
The clothing brand specialises in quality clothes made for play, which "let children be children" rather than "mini adults". First launched in the UK 10 years ago, the brand has seen great growth as parents become increasingly interested in the sustainability and provenance of their children's clothing. Photos of Prince George wearing the brand in his official Christmas photo hasn't hurt either!
Polarn O. Pyret wanted to harness the affection that consumers have for the brand by launching a refer a friend scheme. Luisa Cacioppo-Smallwood, Head of Marketing explained: "We have a very loyal customer base who are great advocates for the brand and what it stands for. Our new referral scheme is a great way to reward them for sharing with like minded parents. We chose Mention Me as we really love the flexibility the referral platform gives us to test which offers and messages appeal to our customers".
Mention Me co-founder and CEO Andy Cockburn said: "We are excited to be working with Polarn O. Pyret to help them drive new customer acquisition via referrals. With such an iconic children's brand we are sure that referrals will form a growing part of their business over the coming years."
To read more about referrals in the children's sector, check out our guide.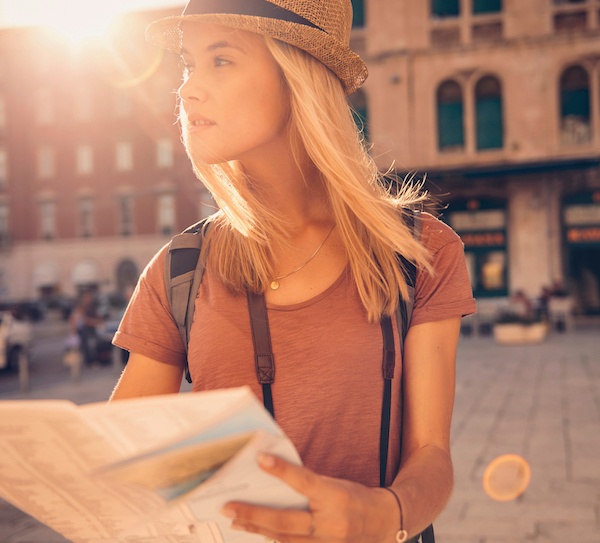 Ad Blocking - why relevancy is the key to navigate this new marketing barrier
Never miss another update
Subscribe to our blog and get monthly emails packed full of the latest marketing trends and tips