Press releases
Mention Me at Drapers Digital Forum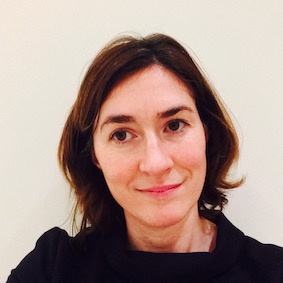 By Courtney Wylie — April 25, 2016 -
Mention Me are really excited to be included on the Drapers Digital Forum roster this year. The Forum is the UK fashion community's debate on ecommerce, multichannel, social media, web, mobile and all things digital. The day will be packed with tips, success stories and vital info to help retailers and brands tackle the challenges of running a successful fashion e-commerce business.
"Apparel has become an online success. The key challenge for fashion businesses now is to maintain and build upon this impressive growth." says Drapers.
In this complicated age of digital marketing Mention Me started from the idea that the oldest and most sincere form of advertising: a recommendation from a friend, matters more than ever. Mention Me powers the refer-a-friend programmes for over 80 clients (about 40% in the fashion space) so the Forum is the perfect place for our CEO Andy Cockburn to be discussing the power of referral marketing to drive growth in the fashion e-commerce sector.
In his session, Andy will be sharing his expert view on:
Why referral marketing is well suited to the fashion sector
How to grow new customers from an existing base of happy customers
The importance of balancing social capital and the financial incentive
Why being able to experiment is key for successful referral marketing

To hear Andy speak please join us at 14:50 in the Engagement and Sales Track.
Visit the Drapers Digital Forum website for more information >>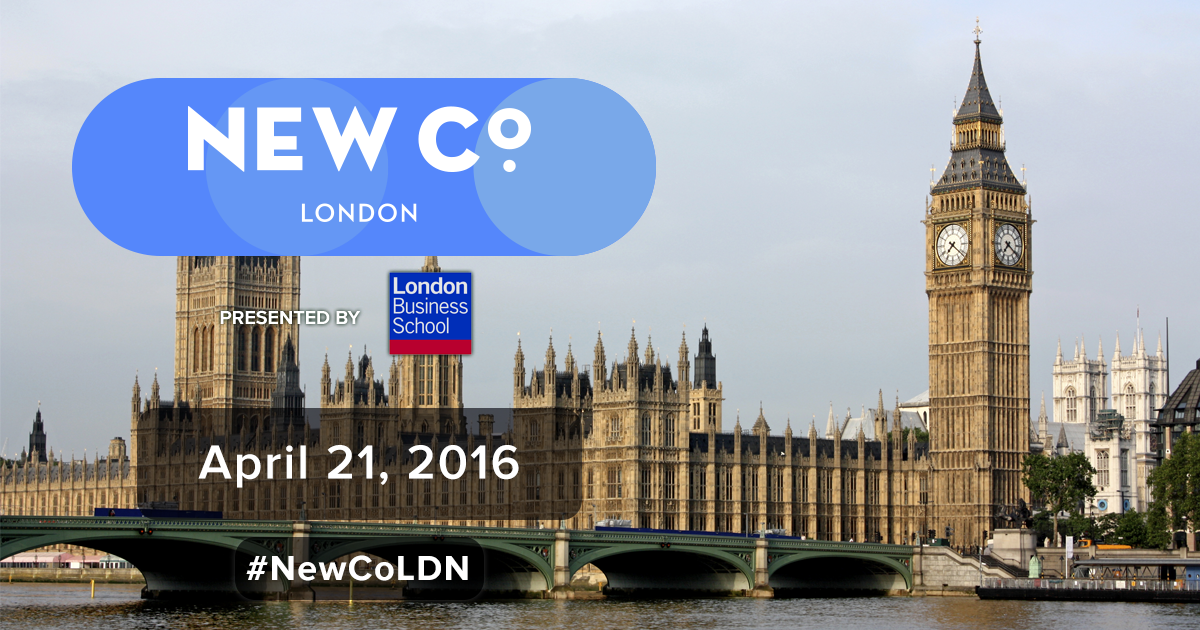 Mention Me selected for NewCo on April 21st
Never miss another update
Subscribe to our blog and get monthly emails packed full of the latest marketing trends and tips