Marketing trends
Marketing in a post-Covid world: the Stay-at-Home Heroes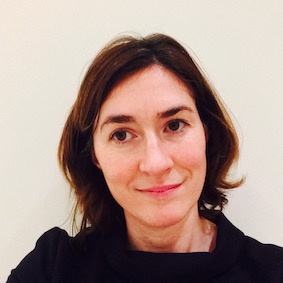 By Courtney Wylie — July 16, 2020 -
In our first blog in this series, we wrote about how Nest-Builder brands surged in online orders and referrals when the world entered lockdown. This week, we're exploring the brands consumers turned to once they'd stocked up on the essentials: the Stay-at-Home Heroes.
What is a Stay-at-Home Hero brand?
Stay-at-Home Hero brands helped turn people's homes into sanctuaries during lockdown. Products such as loungewear, skincare and board games sold out as people made the best of a bad situation for both themselves and their loved ones.
You can find out more about Stay-at-Home Heroes and discover your category in our guide to Marketing in a post-Covid world.
How lockdown impacted Stay-at-Home Hero brands
By mid-April, online orders had significantly increased for Stay-at-Home Hero brands. This ranged from small impulse purchases, such as face masks (the skin soothing kind), to more considered buys, such as desks and weights. As people realised they were in for the long haul, they invested in the products that could make their homes somewhere to live, work and play.
In addition to buying for themselves, consumers also shopped online for loved ones. Sales of gift products, such as flowers and greeting cards, soared.
Order volumes & referrals for Stay-at-Home Hero brands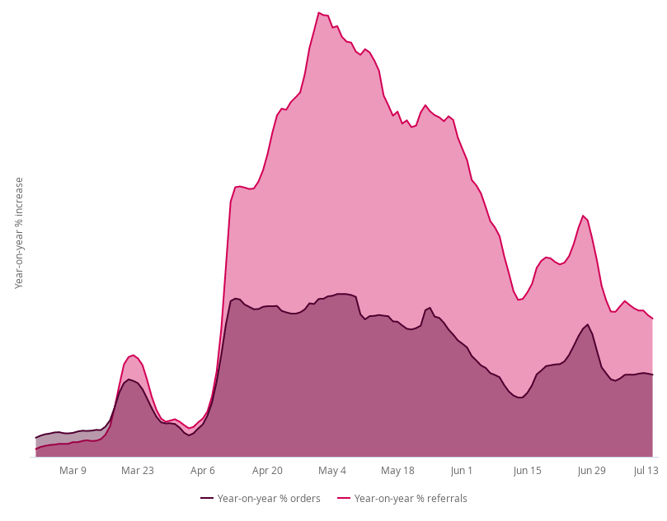 How Stay-at-Home Hero businesses can fuel long-term growth
Similarly to the Nest-Builders, Stay-at-Home Hero brands should now prioritise customer retention strategies to sustain their growth long-term.
During lockdown, 90% of consumers shopped online as much as possible. This included traditionalist and baby boomers who had previously never done so. Now that physical stores have reopened, brands risk losing these newly acquired customers to pre-pandemic shopping habits.
Except, of course, shopping habits won't be quite the same. With the in-store retail experience now involving masks, queues and a degree of risk, brands can present compelling cases for continuing to shop online.
Part of this means acknowledging and overcoming potential barriers to online shopping. The hassle of returning unwanted items, for example, is a deterrent for some customers. Brands can overcome this concern by highlighting a straightforward (and, ideally, free) returns process. Fashion brands can tie this into the benefits of trying on clothes at home – a particularly relevant point now that store changing rooms are off-limits.
Customer retention for Nest-Builder brands (YoY)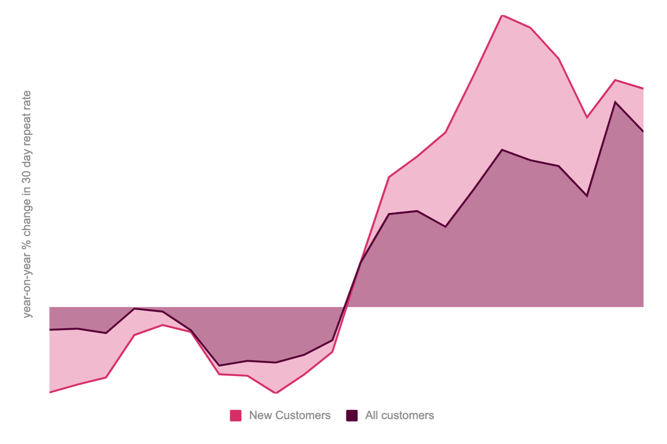 Rather than push the next sale, Stay-at-Home Hero brands should focus on strengthening customer relationships by sharing entertaining, informative and relevant content. A skincare brand, for example, could share tutorials or their top tips for a healthy glow. A clothing company can promote their working from home must-haves.
Example
During lockdown, Charlotte Tilbury adapted its messaging to focus on self-care as people prioritised taking care of themselves at home. The beauty brand created special bundle offers and ran competitions to promote skincare products, including a referral campaign giving customers the chance to win its new science-powered skincare kit when they referred friends.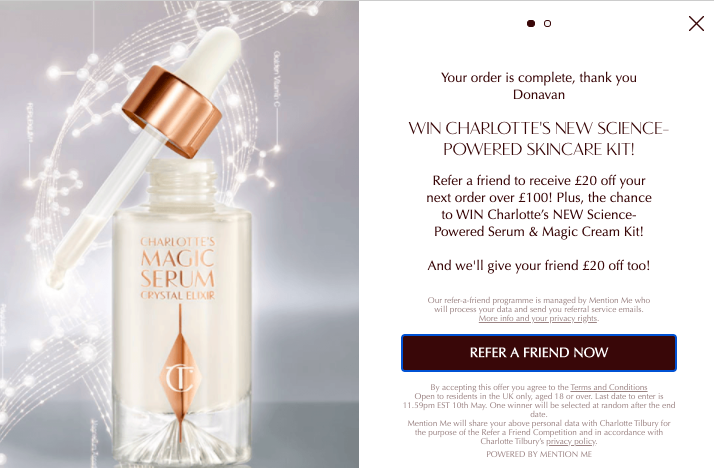 Charlotte Tilbury adapted messaging to focus on self-care during lockdown
Since March, Stay-at-Home Hero brands have seen online sales rise to new levels before beginning to level out last month. To keep this demand steady and encourage new customers to return, they must adapt their marketing strategies to changing consumer needs in this new environment.
For more insights into Stay-at-Home Hero brands and how you can sustain long-term growth for your business, check out our guide to Marketing in a post-Covid world.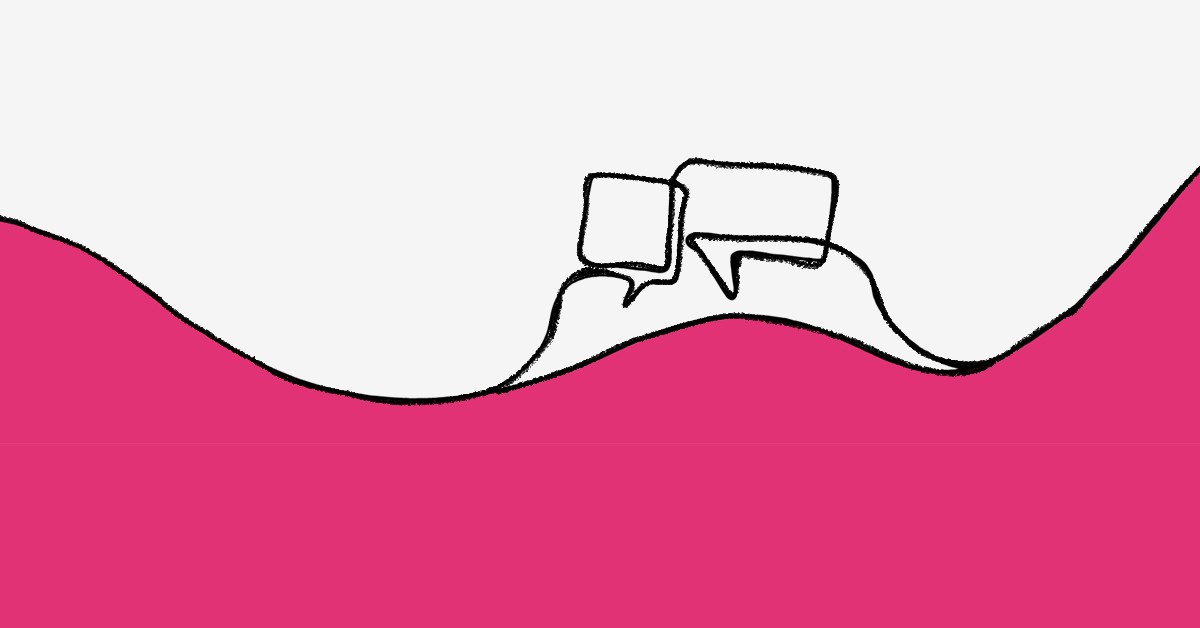 This one change will dramatically increase referrals to your brand
Never miss another update
Subscribe to our blog and get monthly emails packed full of the latest marketing trends and tips