Marketing trends
How retailers can recreate the in-store customer experience online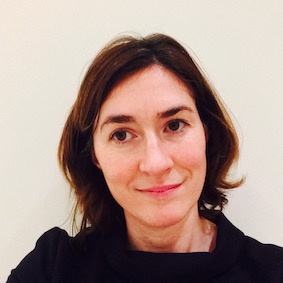 By Courtney Wylie — October 7, 2020 -
The past six months have proved that an effective customer experience strategy is more than a nice-to-have. For many multichannel and pureplay online brands, it's underpinned survival during the pandemic. Those with the tactics, technology and tools to serve meaningful customer experiences have been able to rapidly adapt to changing consumer needs, while those without are being left behind.
Despite peaking at +66% year-on-year in lockdown, ecommerce sales have remained strong (particularly in sectors like food and drink, gifts, and health and beauty). It's increasingly clear the Covid pandemic has permanently changed consumer shopping habits. Even shoppers who previously only bought in-store, especially baby boomers and traditionalists, have now gone online.
Many businesses have responded to this change in consumer behaviour by hastily pivoting their marketing strategies to focus on digital channels. Brick-and-mortar retailers that previously had only a physical presence, such as supermarket giant Aldi, are now experimenting with online offerings to capture market share.
But an online presence alone isn't enough. 73% of consumers say a good experience is a key influence on their brand loyalties. To get consumer attention (and spend), multichannel retailers must reimagine their customer experience in an online setting.
Here are 7 ways to recreate the in-store retail experience online.
Make it personal
Your website is the digital equivalent of a smiling shop assistant, greeting customers by name and welcoming them inside to view their favourite products. Or, at least, it should be.
You can't physically see your ecommerce customers, but you can learn about them based on their on-site behaviour. These can be standard elements – such as age, gender and size – as well as more in-depth characteristics – shopping habits, average spend, biggest motivators to return.
Use these insights to strategically segment your new and existing customers. Begin with basic segmentation, grouping customers based on factors like order number, frequency or average order value. Then layer combinations to create more advanced segments.
Once you have customer segments, target your messaging based on what you know about them. Rather than show a blanket message to everyone who lands on your homepage, for example, tailor messaging to the characteristics of different shoppers. Better yet, add in personalisation, such as customers' first names, to get their attention.
Here's an example: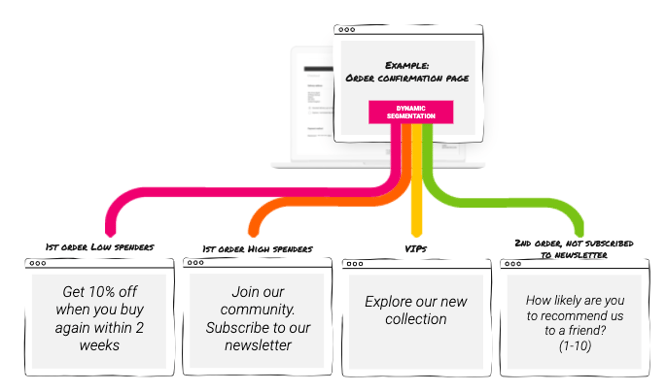 Continuously build on this to gain more insights into your customers and drive the next best action. Until eventually, you've turned new customers into valuable brand advocates who introduce new customers via referral. (If this all sounds a bit complicated, we can help make it simple. Check out our customer retention programmes.)
Aid product discovery
Browsing is one of the big perks of traditional in-store shopping. Wandering the aisles, touching items, seeing what catches your eye.
And browsing leads to impulse purchasing, something 78% of Brits are familiar with.
The good news is that 54% of impulse purchases happen online. For brands that effectively encourage customers to discover products beyond the ones they plan to buy, there's profit to be made.
Aid product discovery for your customers by promoting items likely to appeal to them. If, for example, your visitor has been browsing easy care, mid-size houseplants, show similar items – other easy care houseplants – and complementary items, like plantcare products and matching pots.
Update your systems in real-time, so customers can immediately see what's going or is already out of stock. As well as being informative, this transparency provides social proof and creates a sense of urgency to buy. Implement technology that equips you to automatically promote similar alternatives and items other customers also bought.
Product bundles are another way to aid product discovery. Invite your customers to add relevant products to their basket to save money on buying each item individually. We particularly recommend this approach for seasonal promotions, like Black Friday.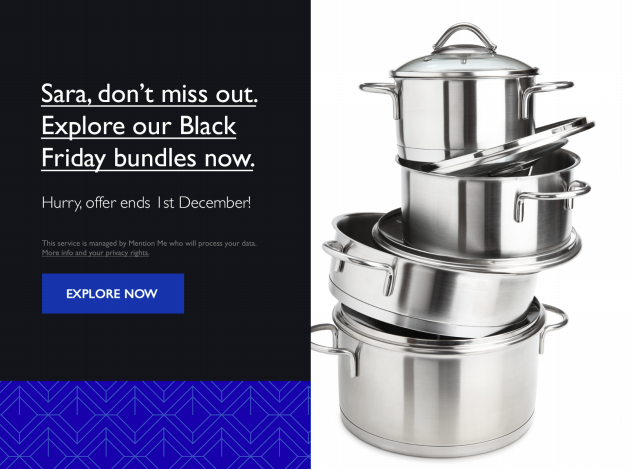 Promote product bundles to aid discovery
Once your customers have ordered, continue to aid product discovery (and delight them) by including free samples in their delivery. A beauty brand, for example, could include a free face mask sample to go alongside an order of foundation and concealer.
Let customers try on products
Before the pandemic, trying on clothes was one of the major advantages of in-store shopping. Now this is no longer an option, brick-and-mortar stores have lost a key appeal. Why risk spreading the virus, waste time queueing and follow an awkward one-way system only to get home and discover your new shirt is too small?
Many online and multi-channel retailers overcome this by offering free trials and/or free and easy returns so customers can try on products at home. Pay later schemes, such as Klarna, further support this, letting customers only pay once they're sure they're keeping their latest purchase.
That's not all. Brands that offer free and easy returns are significantly more likely to acquire new customers via referrals. More than 40% of consumers cite free and easy returns as a key driver for recommending a brand to others.
To avoid mass returns, use your data to help shape shoppers' buying decisions. When customers return items, ask why, then feed this into your recommendations. Telling shoppers, for example, that 94% of your customers rate sizing on a particular item as a perfect fit gives confidence in the purchase and reduces the likelihood of a return.
If you're feeling adventurous, take it a step further with virtual technology.
Many eyeglasses retailers, for example, now let shoppers virtually try on their products. It's not perfect – you might find turning your head suddenly sees your nose floating in space – but it's significantly better than scrutinising a model with an entirely different face shape to decide if you want to wear these glasses everyday for the foreseeable. The more confident your customers feel about your products, the more likely they are to buy (and keep) them.
Be on hand to help
Ask someone queuing outside a shop today why they're there, and the word 'convenience' is likely to come up. In store, you can easily turn to a shop assistant to ask when your favourite items will be back in stock, or whether they have a pair of these jeans in your size in the stockroom. That's not so easy online.
But it can be.
Equip your customer service team to be as responsive and on-brand as possible. Introduce live chat to let shoppers get answers immediately, and use it as another touchpoint for building brand affinity, with a consistent tone of voice. Make it easy for customers to speak with a member of your team, rather than a chatbot, who gives personalised answers that haven't been simply copied and pasted from a script.
Good customer service is an investment worth making. 93% of people are more likely to be repeat customers at brands with excellent customer service.
Offer convenience
It's nothing new to say that free shipping, fast delivery and easy returns are important to consumers.
But that's not to say you have to offer free delivery. Rather, you should be transparent and open. If you're a small business, for example, you can explain that you have to charge for postage to maintain the quality of your products.
Or you can set a minimum spend threshold for free delivery. 74% of shoppers buy more to qualify for free shipping. Including a minimum spend can also support product discovery, as customers add smaller items to their basket to qualify.
Whatever you do, don't add unexpected costs at check-out. Your competitively priced products may get people landing on your website, but unexpected additional costs will lead to high cart abandonment rates at check-out. Not only will consumers look elsewhere for products, they'll feel misled by your brand and be unlikely to return.
Continue the experience offline
Last month, I ordered a pair of glasses with free express delivery. Eight days and numerous irate emails later, my glasses finally arrived. By this point, my excitement was long gone. I just wanted to wear my new glasses and get on with my work.
But then I opened the box.
Inside were my glasses, carefully protected in a high-quality vegan leather case. Alongside them was a second, more lightweight case, a branded tote bag, and a gold-embossed parchment card. The card thanked me for my purchase and reiterated the brand's vow to donate a pair to someone in need for every purchase.
Instantly, my irritation at the six-day delay was forgotten. I've since recommended the brand to three others.
That's how powerful a delightful unboxing experience can be.
Incorporate small touches into yours that will make your customers smile. Add a handwritten note. Promote your brand mission. Include an in-pack insert featuring the same offer as online (we work with Retain.me to offer this service to our clients).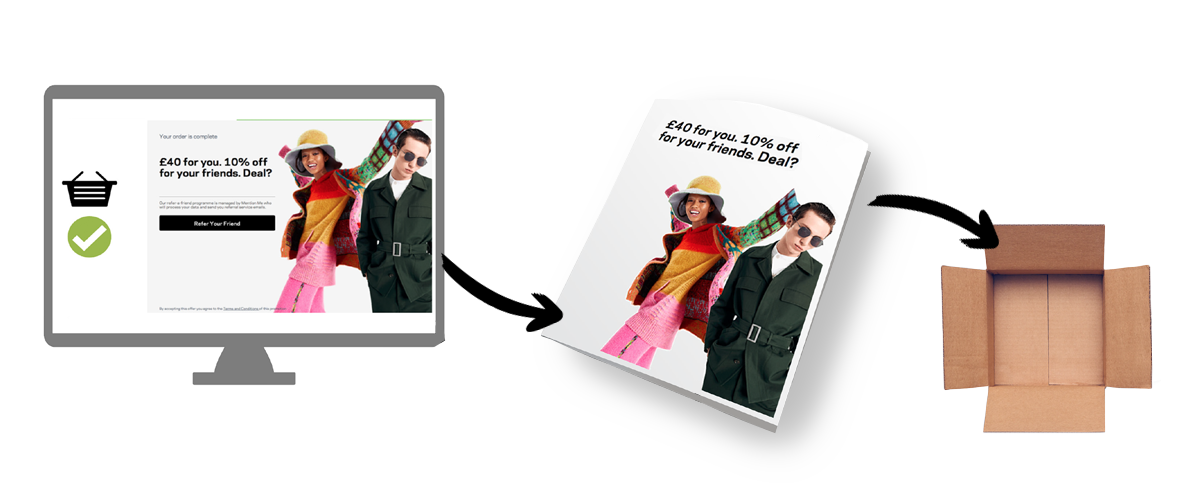 Show consistent messaging to your customers throughout their on and offline journey
Include recommendations for using your product. Use beautiful packaging that customers share as user-generated content. (But not at the expense of the planet. 47% of consumers are more likely to shop with a brand that uses sustainable packaging.)
Delivery is the first time new customers experience your brand offline. Make it count.
Turn feedback into social proof
Asking for customer feedback is an effective way to build brand affinity, improve your products and services, and support new customer acquisition.
In-store, customers will readily tell shop assistants what they've made of their experience, be it good or bad. But these conversations rarely have lasting implications. Online, you can formalise feedback to gather valuable insight into customer sentiment and build social proof that drives new sales.
Even negative feedback is, well, positive. Not only can it inform how you provide a better product and service, but it also builds more meaningful customer relationships. Customers who give negative feedback to brands that act on it are more likely to return and order again than those who give no feedback at all.
Implement an NPS tool to measure customer sentiment throughout the buying cycle. You can build on this by using sentiment to inform your segmentation, then show messaging based on how customers feel about your brand. You could invite promoters, for example, to refer friends or leave a review via a third party site (like our partner Trustpilot), or offer passives a discount on their next purchase.
Provide an online customer experience to remember (for all the right reasons)
Price, quality and convenience are the most important factors for consumers, but they're not all that matters. People are willing to pay more for brands that share their values, provide a reliable service, and make them feel special.
The pandemic has forced brands to reconsider their customer experiences and raise the bar. Even once it's over, consumers will continue to expect consistent, memorable experiences. The brands that deliver them, based on understanding their customers and serving highly targeted journeys, will be the ones to prosper.
The recent shift to ecommerce gives retailers the chance to interact and build brand affinity with shoppers in new ways. Rather than try to simply replicate your in-store experience, embrace the opportunity to interact and build brand affinity with shoppers in new ways. Serve excellent customer experiences across your channels, and you can drive significant long-term revenue for your business.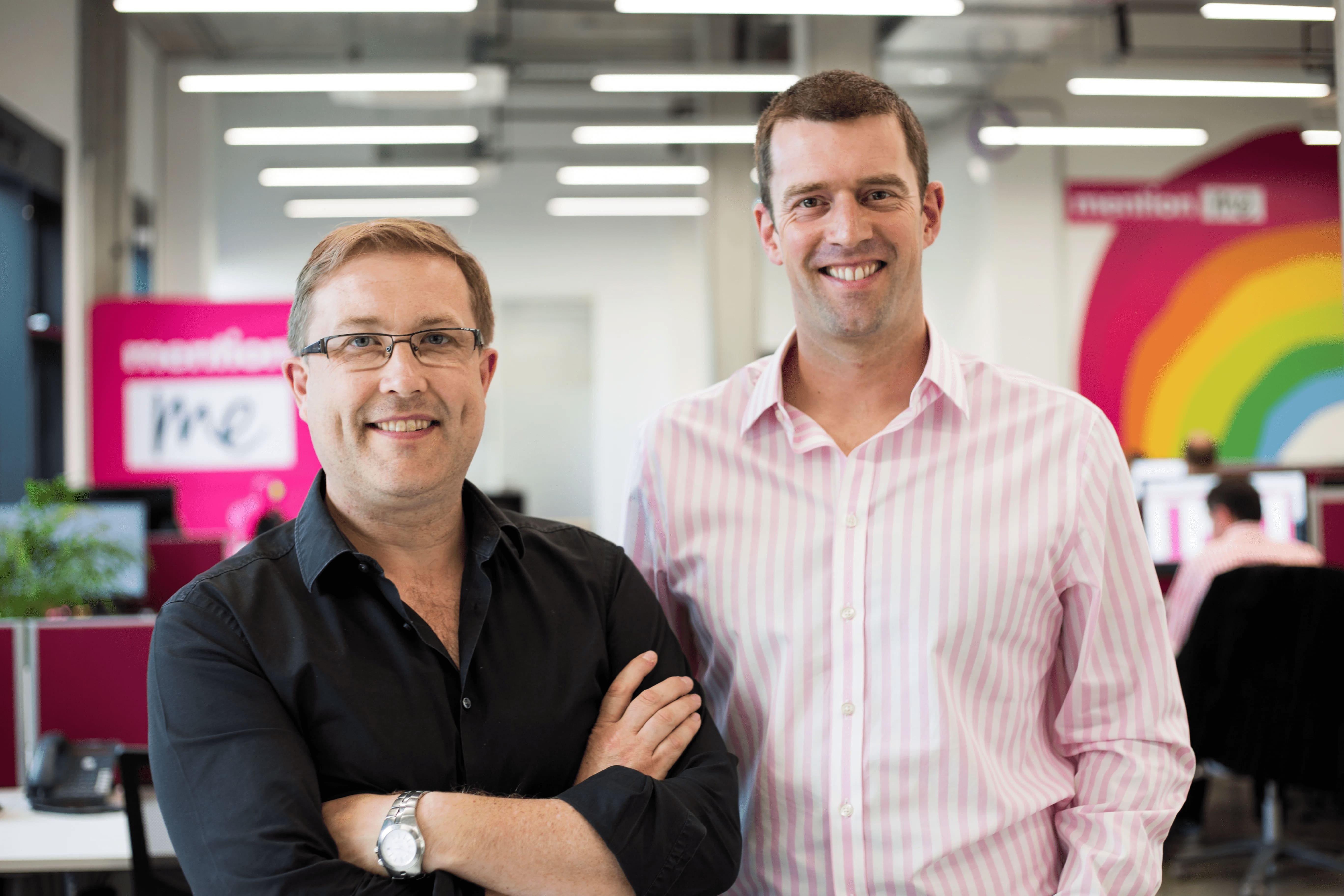 Q&A with Mention Me's co-founders
Never miss another update
Subscribe to our blog and get monthly emails packed full of the latest marketing trends and tips