Marketing trends
How consumers shop now: Q2 2021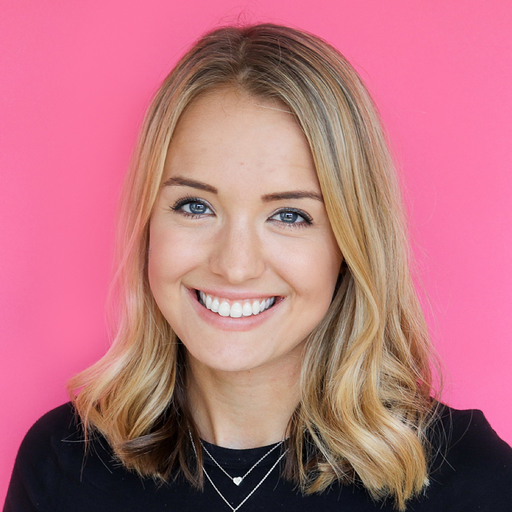 By Sophia King — July 1, 2021 -
A fair bit has changed since we wrote about how consumers shopped in the first quarter of this year. Non-essential shops have opened their doors once more (this time, hopefully, for good). We've welcomed friends into our homes with long-awaited hugs. Some of us have even managed to squeeze in a holiday to a green-listed country.
But there's one question playing on the lips of retailers up and down the country: how will consumers shop in the second half of 2021 and beyond?
The past year has involved a lot of discussion around how the pandemic has changed consumer shopping behaviour. We've written previously about how all the signs point to a permanent shift to online-first shopping, but have been keeping a close eye on online activity as we approach (the somewhat elusive) "Freedom Day".
To get a clearer idea of how consumers are shopping now – and how they'll shop in the times ahead – we've crunched the numbers from more than 450 brands across sectors. Here's what we've found.
Side note: After the rollercoaster of 2020, comparing year-on-year isn't that useful. Instead, we've created graphs comparing online orders and referrals for our clients in Q2 2021 to Q2 2019.
Food and drink
Perhaps one of the biggest shifts in consumer behaviour in the pandemic was how we bought food and drink. Almost overnight, many people went from relying almost entirely on the supermarket, to buying online. From bespoke gin subscriptions to planet-friendly fruit and veg boxes, consumers discovered food and drink products and brands online they previously never knew existed.
Even though it's now easy to get to the supermarket or a restaurant for a meal out, many consumers continue to buy from online food and drink providers. Right now, online orders for our food and drink clients are up 50% compared to 2019.
And despite worries of food and drink shortages being long behind us, people continue to recommend their favourite brands in this sector. Referrals are 82% higher than in 2019. Though we once again have plenty of eating and drinking options, finally being able to invite people round for dinner may be supporting the slight increase in both orders and referrals over recent weeks.
Fashion
Fashion has always been a highly referrable sector, with people often complimenting one another on their clothes and accessories, be that Zoom-appropriate loungewear or pub-ready outfits. Even in peak lockdown, when most of us wore the same pair of leggings on repeat, online sales and referrals remained positive. People didn't stop recommending fashion items when stuck at home, they simply recommended different ones.
Now we're in the summer months, referrals are rising once again for fashion brands. This is likely spurred on by consumers refreshing their summer wardrobes and preparing outfits for long-awaited weddings and other social events. Right now, consumers are recommending fashion brands 33% more than the same time two years ago. Online orders are up even higher, at +47%.
Beauty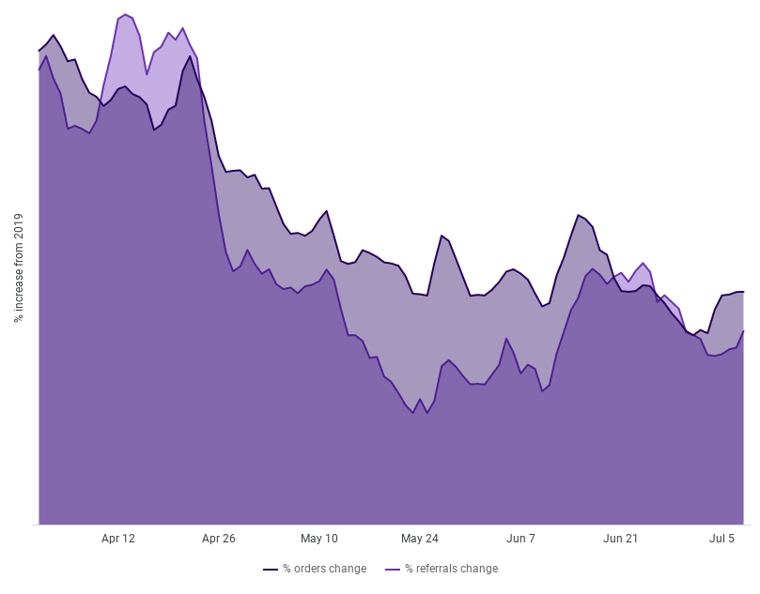 Fashion is doing well, but beauty is doing even better. After more than a year of staring at tired reflections in Zoom meetings, consumers aren't holding back in treating themselves to skincare and make up products. Online orders across our beauty clients are up 58% compared to the same time in 2019.
As well as buying products that will make them glow, consumers are talking to their friends about them, too. Referrals are currently up 58% compared to Q2 2019. This isn't overly surprising – after almost a year locked inside our homes, many are seizing casual trips to the pub as an opportunity to whip out the red lippy and dab on extra bronzer. And when we spot our friend's sunkissed skin or contoured cheeks, we're asking them about the brands that helped them do it.
This trend in buying from and recommending more online beauty brands has been spurred on by evolving online offerings, with many brands in this sector introducing technology that makes it possible to do more virtually, such as colour match products.
Home and garden
Don't be fooled by the graph's steep decline: online orders and referrals for home and garden brands remain high. They're just not as high as the colossal volumes earlier this year, when Boris first announced plans for allowing households to mix in private gardens.
Of all the sectors, referrals have increased the most since 2019 for home and garden, at +127%. This is likely due to a combination of factors, such as a renewed emphasis on our homes and stamp duty changes spurring on the property market.
Consumers may well have also become more comfortable buying home and garden items online without seeing them in-person. Pre-Covid, the prospect of buying a sofa based purely on online photos and reviews would've unsettled many people. Now, brands like Snug Sofa are selling out of products as consumers adjust their buying habits. Even now we can work from the office, drink at the pub and go to the cinema with friends, online orders for home and garden brands are 91% higher than this time in 2019.
How will consumers shop in Q3 2021?
The more time passes, the clearer it is that consumer shopping habits won't be returning to pre-Covid ways. While it's easy to get caught up in the ongoing fluctuations of online orders and referrals caused by frequently changing rules and guidance, the bigger picture continues to show that the pandemic has firmly accelerated the shift to ecommerce.
Across every sector, consumers are referring friends more than they were in 2019. The fashion and beauty sectors look particularly promising, with referral becoming an increasingly important marketing channel for new customer acquisition (as well as other core metrics).
Now, retailers must turn all their data from the past 18 months into effective action. Customers acquired in lockdown tend to behave differently to those before them. Retailers must recognise and respond to them in order to sustain growth and nurture customer loyalty. Especially now there's once again an array of on and offline retail options to choose from.
Uncertainty remains, but the signs look positive. Find ways to engage with your customers and delight them enough to tell friends about your brand, and you can drive sustainable growth that long outlasts the pandemic.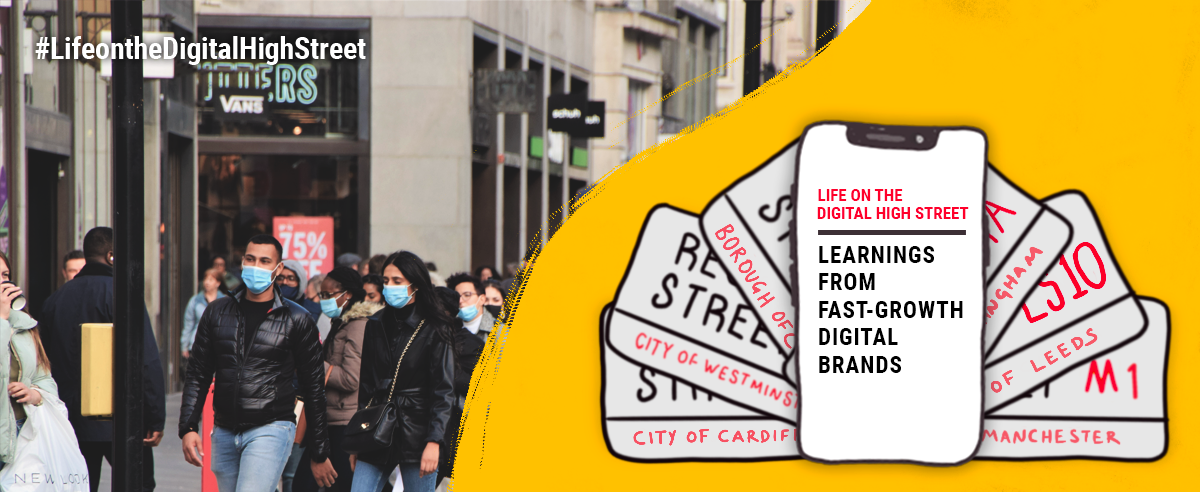 What can High Street retailers learn from fast-growing digital brands?
Never miss another update
Subscribe to our blog and get monthly emails packed full of the latest marketing trends and tips