Mention Me updates
10 highlights from the Mention Me Awards 2020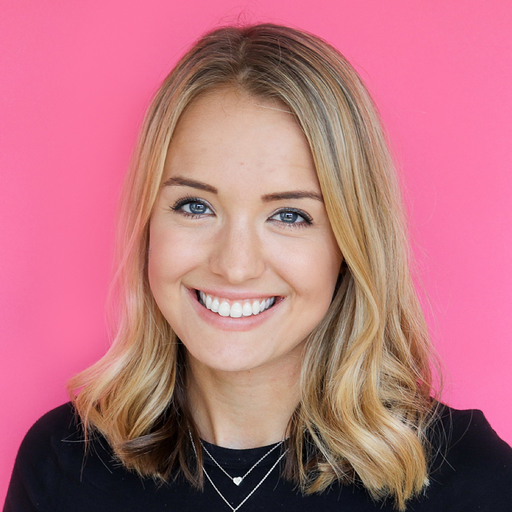 By Sophia King — October 2, 2020 -
On 1st October, we hosted our first ever virtual Mention Me awards ceremony. It was a brilliant event, packed full of fun facts, outstanding referral marketing campaigns, and even some surprise prizes. Here are our favourite moments from the ceremony.
1. Being back in office. For the first time since March, six Mentioneers reunited at Mention Me HQ. It felt great to be back among the rainbow murals, pink furnishings and, ahem, snacks cupboard.
2. Having our very own Ant and Dec double act in the form of Ellie and Ellis (matching names unintentional). Though they claim to be sales people by trade, we reckon it's a matter of time before they're scooped up to be presenters on primetime TV.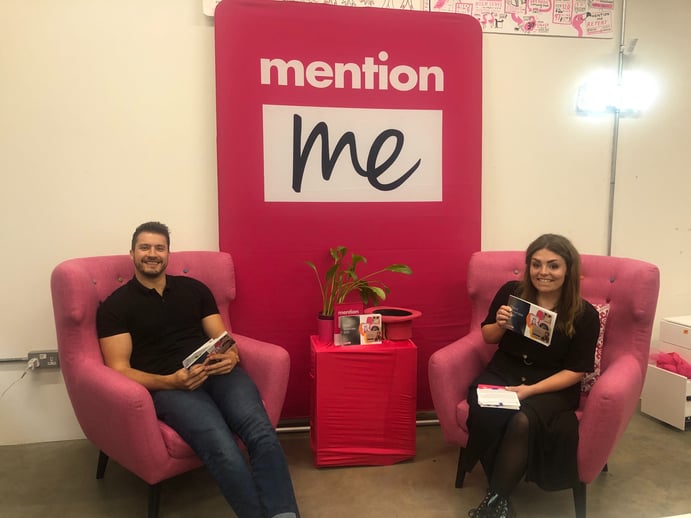 Presenters Ellis and Ellie doing a final run-through before the event
3. Learning that we've delivered more referrals this year than the combined populations of Ireland and Iceland. That's a lot of brand recommendations.
4. Hearing our Client Success Managers explain what made each of the winning campaigns so special. The team manage referral marketing programmes for leading brands around the world, so it was great to hear their insights first-hand.
5. Going virtual. Like almost everything else this year, our ceremony took place online. While we were gutted not to see everyone in person, we had great fun shaking up the online event to create something memorable for our attendees. Our Client Design Manager Connor even created our very own Mention Me filter (spoiler alert: the confetti falling from the ceiling was actually a special effect).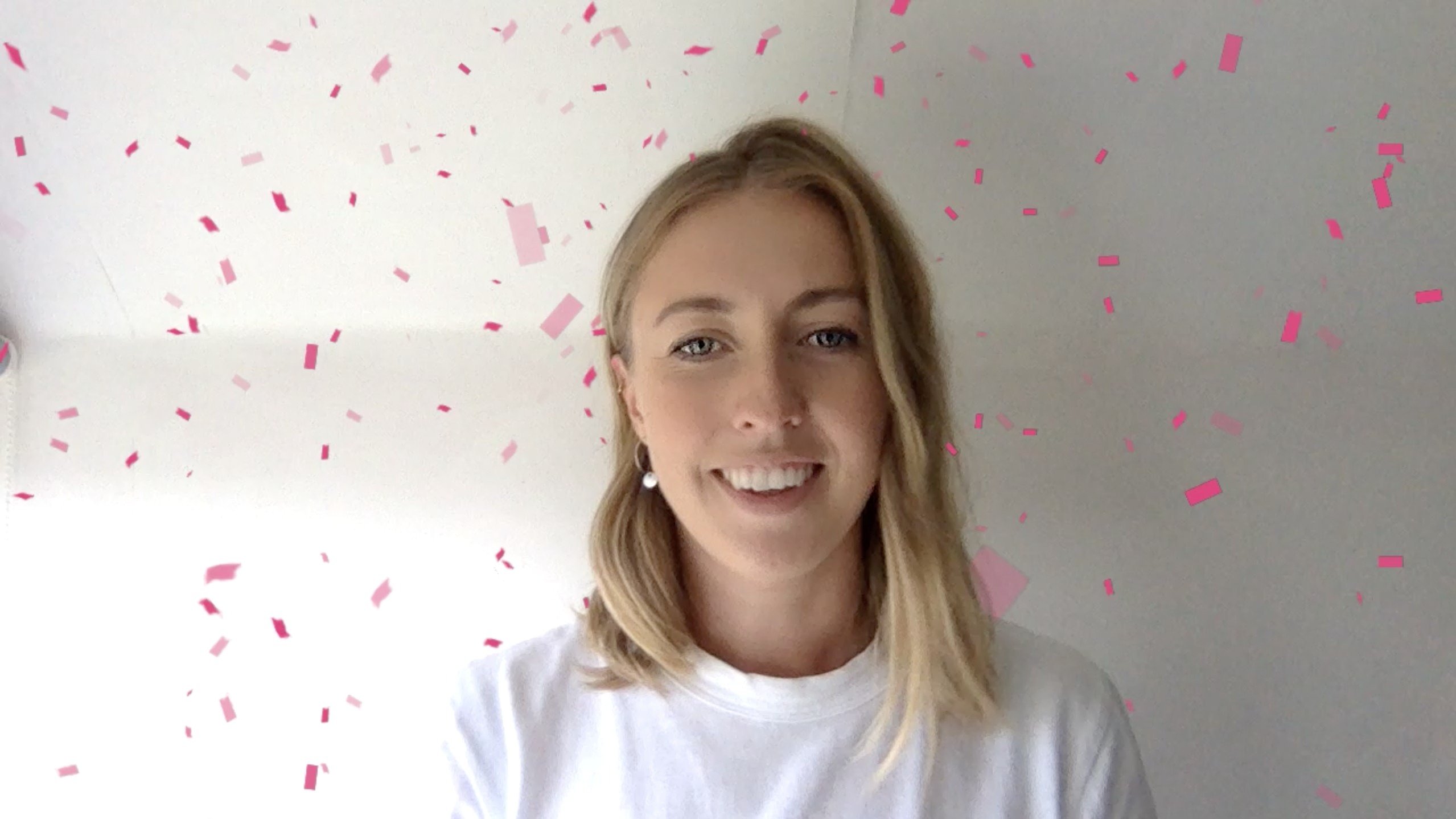 Abi, Head of Client Performance, featuring our specially created Mention Me confetti filter
6. Learning that in the time it takes the average Brit to eat dinner, nine successful referrals of food and drink brands take place. Right now, online orders in this sector are up 50% year-on-year.
7. Opening our awards to public vote. This year, we invited the public to vote for three of our category winners: Best Experience, Best Design and Best A/B Test. In just a week, a grand total of 419 people cast their vote. It was a close call, but the final results saw the trophies go to some very worthy winners.
8. Picking three attendee names out a hat to win prizes. Let's face it, 2020 hasn't been the best year. So it was great fun to give away a box of Berry Bros. & Rudd wine, MatchesFashion giftcard and Pasta Evangelists mealkit to three lucky attendees (even if we were tempted to keep the prizes for ourselves). Congratulations Hannah, Rowena, and Liseli!
9. Learning that the average person speaks 5,000 words a day. That presents a big opportunity for word-of-mouth brand recommendations. Especially when considering the average person is also exposed to a staggering 5,000 ads every day, too.
10. Lastly, but most importantly: celebrating the best referral marketing campaigns out there. From strategic A/B testing to flawless in-app programmes and beautiful designs, we loved awarding the brands showing how powerful referral marketing campaigns can be. Congratulations once more to our brilliant winners!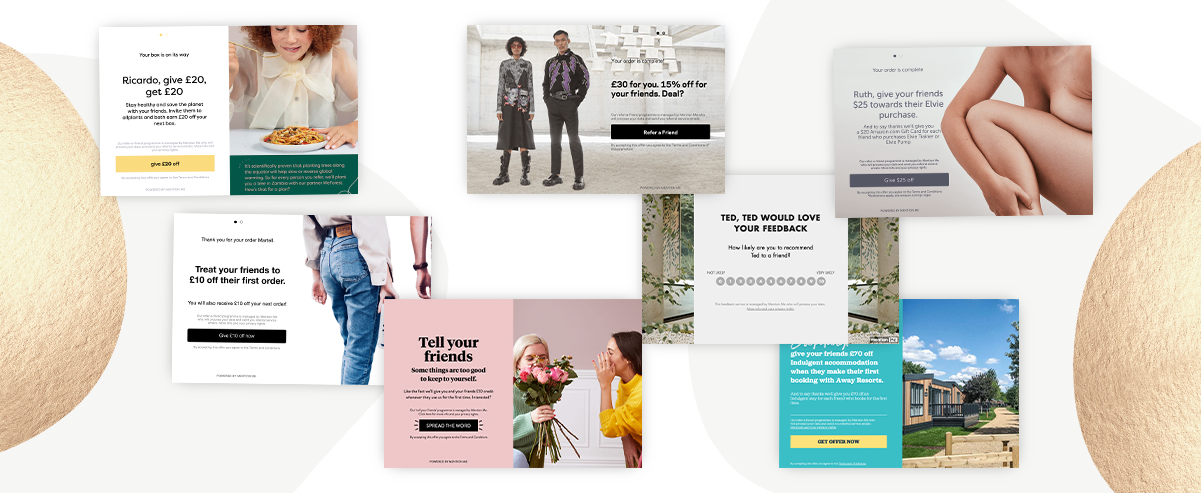 This year's winning referral marketing campaigns
Mention Me award winners 2020
Best Experience - Ted Baker
Best A/B Test - Away Resorts
Best Newcomer - Elvie
Best Design - Bloom & Wild
Most Innovative Promotion - Huel
Best App - Farfetch
Industry Advocate of the Year - Chloe Watt, allplants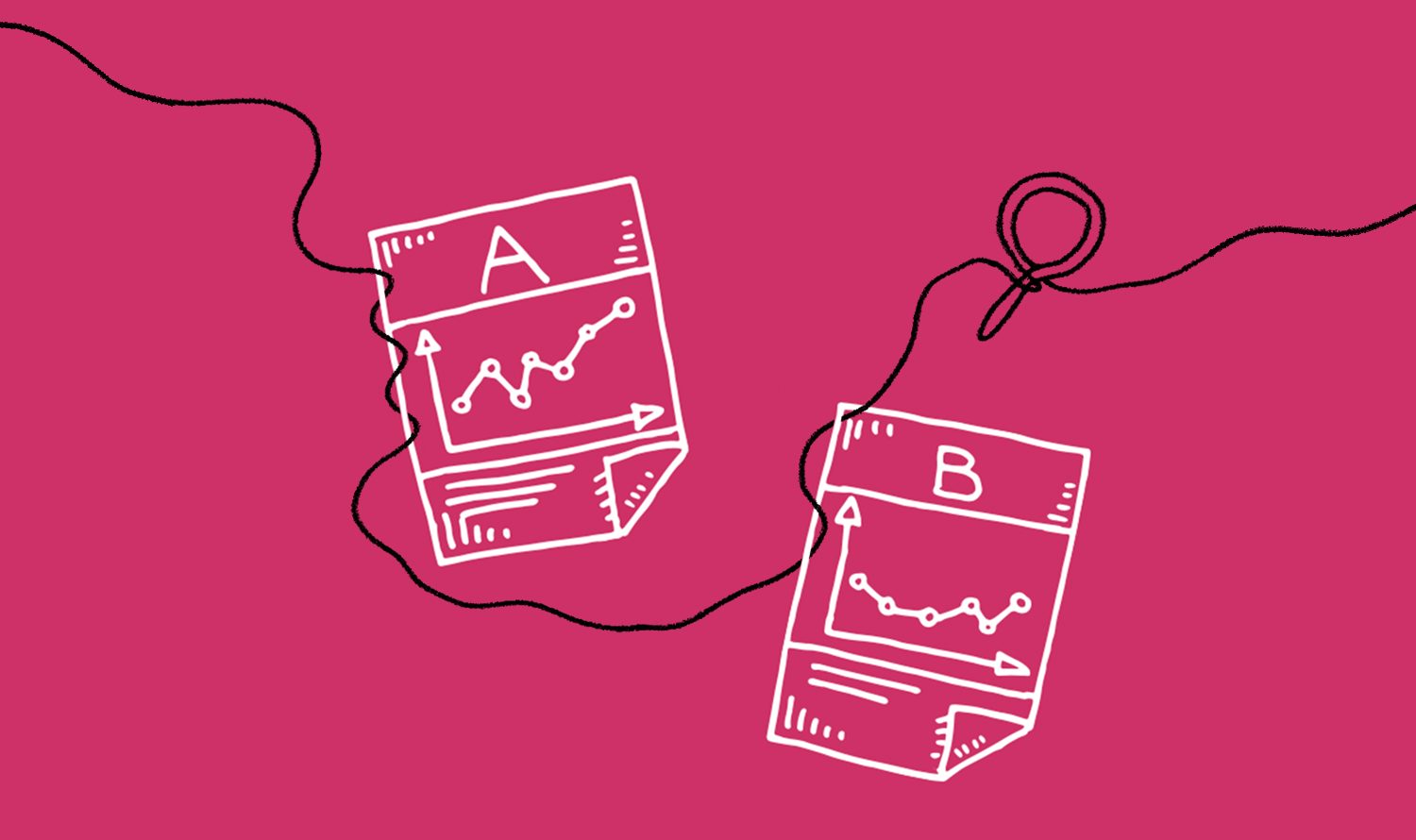 8 A/B tests to optimise your referral marketing metrics
Never miss another update
Subscribe to our blog and get monthly emails packed full of the latest marketing trends and tips