Mention Me updates
11 highlights from the Lafayette Plug and Play programme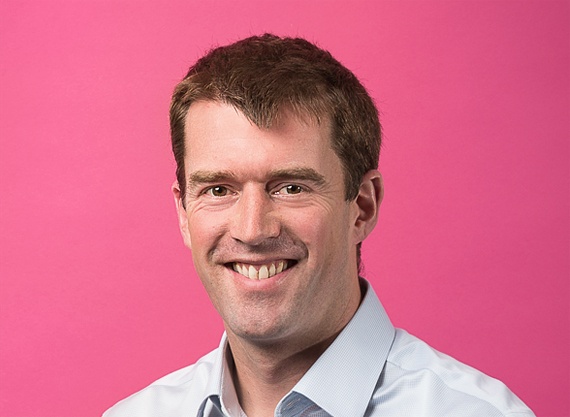 By Andy Cockburn — December 12, 2019 -
The past three months have been a whirlwind of activity for Mention Me. Since September, we've been storming ahead with our next phase of international expansion as part of Lafayette's Plug and Play startup accelerator programme in Paris.
Designed to help startups boost their growth in France, the programme saw us open office space in Paris from September and supported our efforts to accelerate growth, expand our client base and release new product features designed around the French market.
Since 2013, we've been working hard to establish ourselves as the UK's market-leading referral expert. Now our sights are set on doing the same in France.
We've been regulars on the Eurostar, going back and forth between London and Paris to build our profile, meet clients, and grow our French team.
And, we're pleased to say, it's paying off. 2020 looks set to be the year we unlock the power of refer-a-friend marketing for businesses across France.
As our time on Lafayette's programme draws to a close, we're feeling reflective.
Here are our key highlights from the programme
Presenting at Lafayette Plug and Play Expo Day
Opening Mention Me co-working space in Paris
Making 36 trips between London and Paris to find our office (if only the Eurostar had a refer-a-friend programme!)
"Lafayette Plug and Play was really valuable in terms of giving us exposure to fantastic brands, testing our pitches, and developing our understanding of the market." Gavin Walles, Head of Legal
Co-hosting our first client event in Paris with Adalong, presenting how brands can create an army of advocates
Attending 8 reverse pitches, where corporate partners present their company, creating an open dialogue of potential solutions and collaborations with Mention Me
"Lafayette Plug and Play was the perfect opportunity for planting the seeds of Mention Me in France - having a "pied-à-terre" in Paris and being introduced to some of the biggest corporates in the country was invaluable." Anastasia, Sales
Attending 21 coffee meetings, with businesses ranging from startups to global companies
Recruiting 3 new employees to our French team: Christophe Baroin as a Sales Director, Anne-Cécile Caille as a Customer Success Manager and a new General Manager starting next year.
"Lafayette Plug and Play was such a fantastic help for us to get started. We made some great connections and being a member has given us amazing credibility in our recruitment efforts in a new market." Valerie Mann, Head of People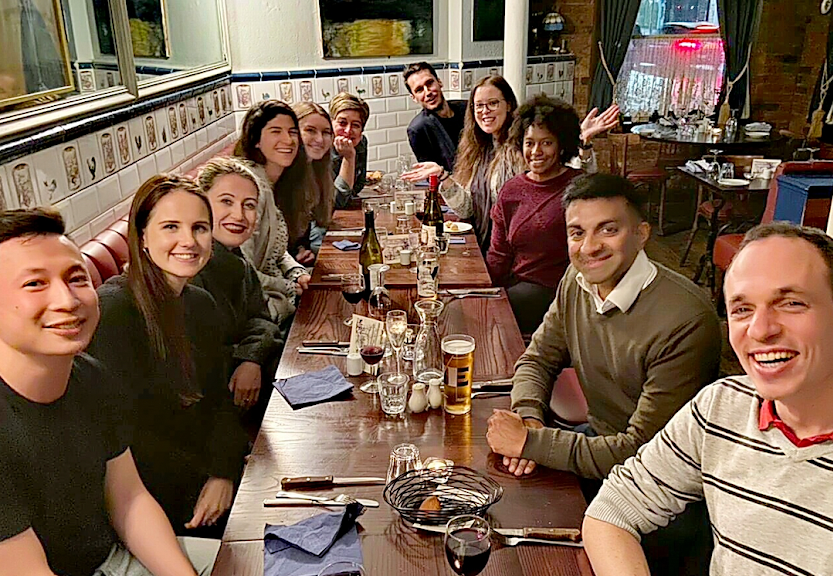 Members of team France (before tucking into the classic French dish of escargot)
Making hundreds of new connections, in France and wider Europe
Closing 4 French deals: ba&sh, Ultra Premium Direct, Recommerce and Playbac Presse
Generating new opportunities
"Mention Me could not ask for a better opportunity to anchor our solution in France and prepare us to rocket launch in this new market!" Mickael Aubard, Sales
It's been a great few months and we're feeling more excited than ever for the next phase of our journey.
If you're a French business looking to supercharge growth, get in touch.
Or you can see how we're already driving long-term results for brands like Feelunique, Farfetch and The Hoxton hotel on our case studies page.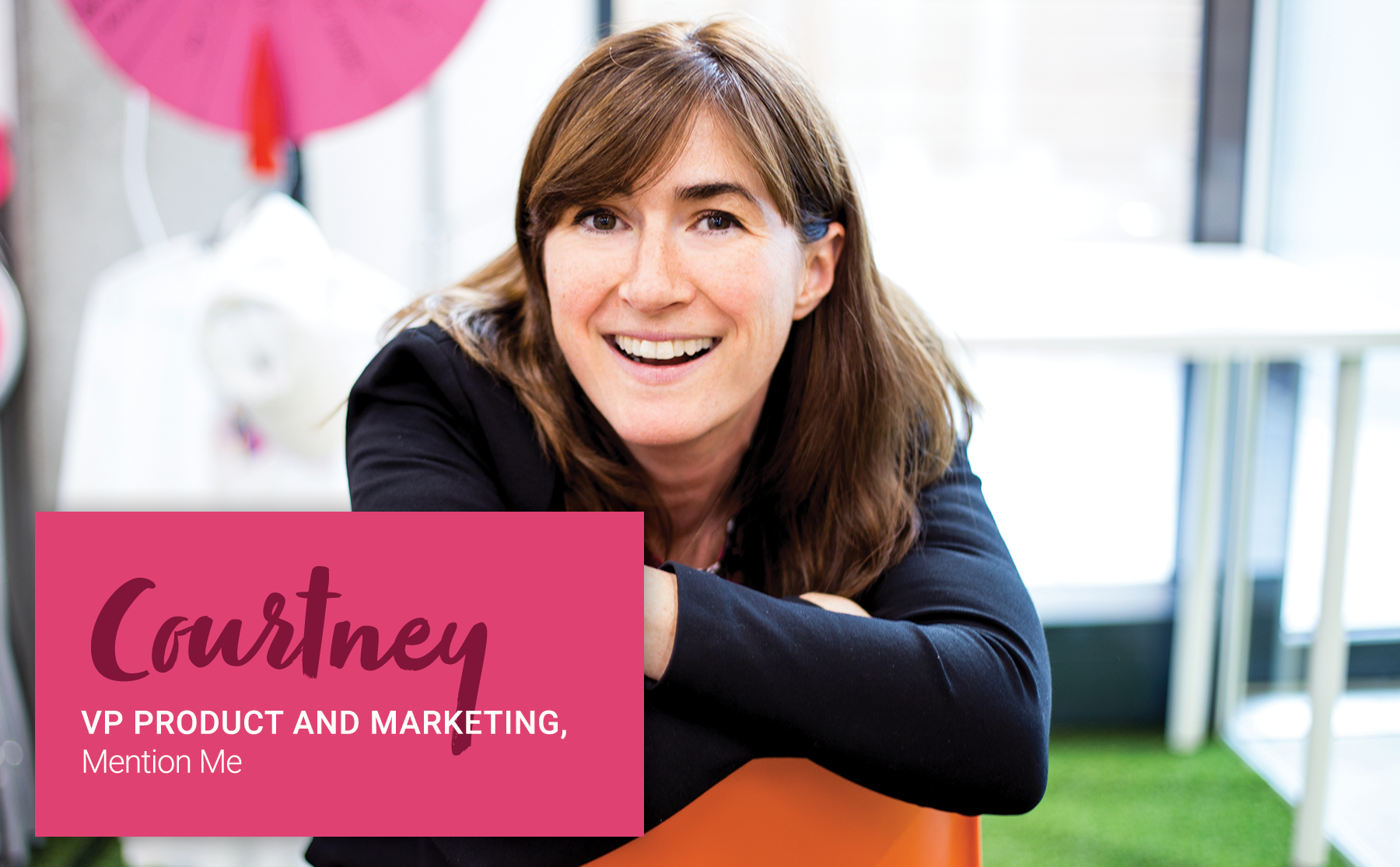 A Day in the Life of VP Product & Marketing
Never miss another update
Subscribe to our blog and get monthly emails packed full of the latest marketing trends and tips