People
"I'm looking forward to what's coming next": Life in the fast-growing Product team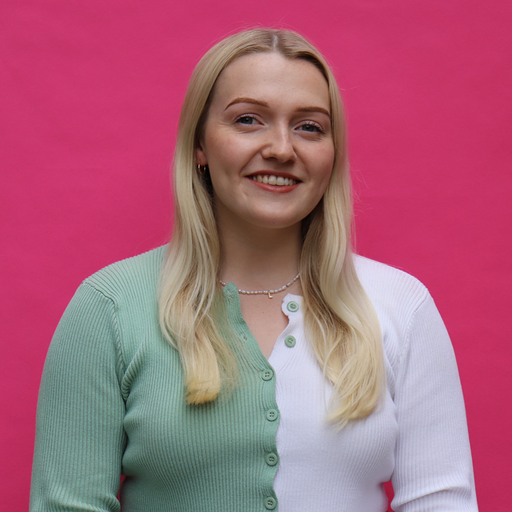 By Olivia Cox — August 31, 2022 -
Read time: 2 mins
Anca Filip, Head of Product, joined Mention Me at the end of 2015. It's safe to say she's seen plenty of change since then — both within her own team and the wider company. Here's what she has to say about leading Product innovations at Mention Me.
What was Mention Me like when you joined?
I joined when we were 10 people, all hot-desking at a co-working space in London Bridge — we used to have our company meetings sat around a table in the conference room.
I was the first Product hire and in our first few years as a startup, we focused on building our core product and delighting our earliest clients. Many of them still are with us today!
How have things changed in the time you've been here?
The team and the product have evolved so much since those early days, and watching them develop has been a truly fantastic experience.
I thrive in a fast-paced, challenging environment and turning ideas into reality — it's probably the part of the role I enjoy the most. I've had the opportunity to experience so much of that here, from seeing more and more clients join us, building a team and adapting our processes, bringing new product innovations to the market and, more recently, expanding into the US.
How has the Product team evolved?
Our processes are always evolving, but I'd say one of the biggest changes was our decision to create cross-functional teams using the principles from Marty Cagan's Inspired book.
We started with one team, and now have four cross-functional product teams, including a dedicated Data and AI team. We're all focused on solving problems for our clients and helping Mention Me get closer to fulfilling its vision of making all brands think advocacy-first.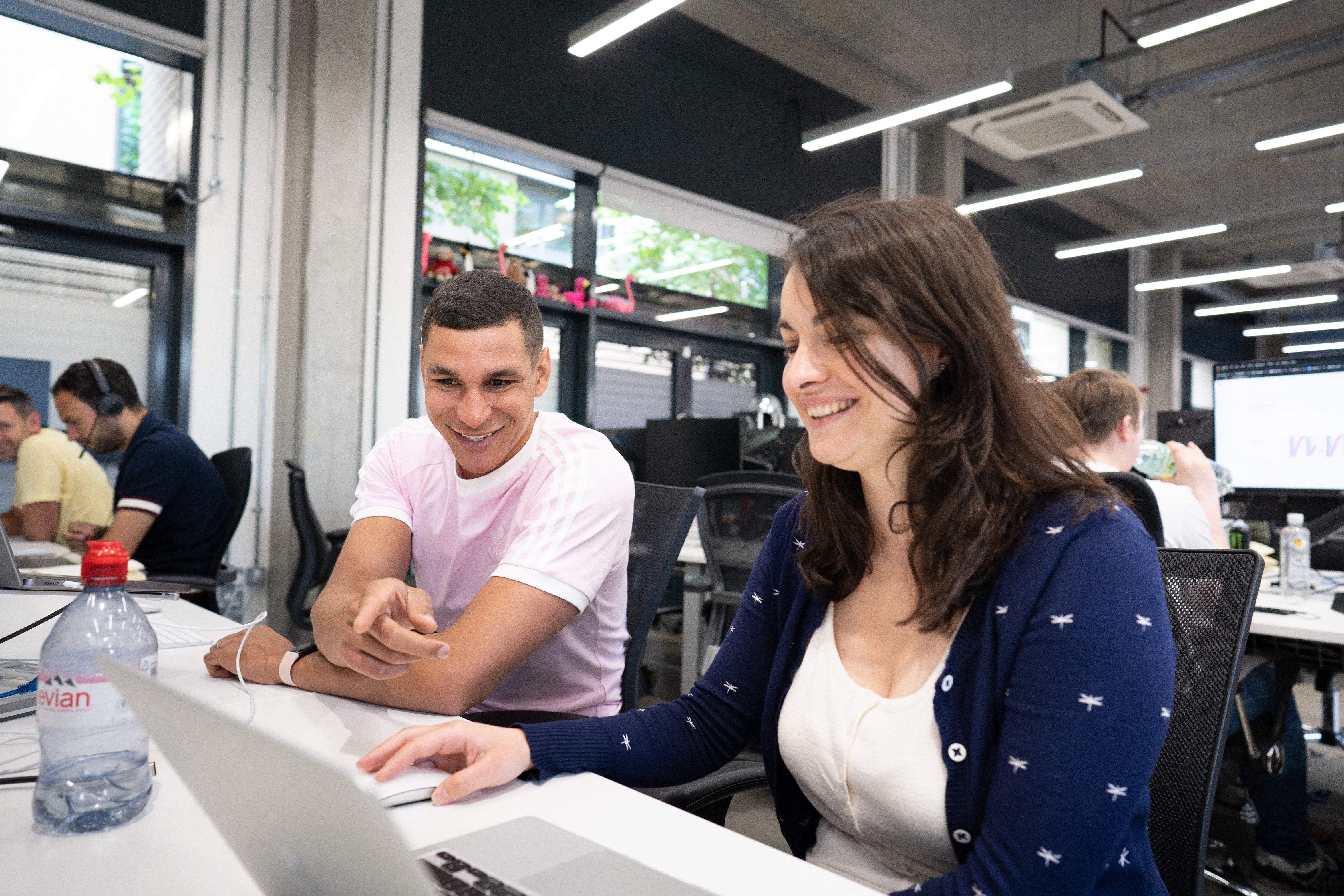 What's been your team's biggest challenge?
The pandemic was a particularly challenging time but, as with many challenges before, we adapted and found a balance that suits us.
We have a hybrid working environment and are very happy to adapt to what works best for each person. Many people (including myself, as a parent) have found a great work-life balance since Covid, and I'm keen to ensure my team makes the most of it.
What do you enjoy most about being part of a fast-growing company?
Being with Mention Me for almost seven years has meant growing with the company — not just professionally, but personally too. That meant building a team while building a family, and creating new friendships and relationships that I know will last for a very long time. I'm looking forward to what's coming next.
We're hiring across many areas of the company — including in the Product team. Visit our Careers page to find our current list of open roles.

This seasonal event increased referrals by 23% — but you probably haven't heard of it
Never miss another update
Subscribe to our blog and get monthly emails packed full of the latest marketing trends and tips