Marketing trends
4 ways to get more from less budget in 2023 through customer advocacy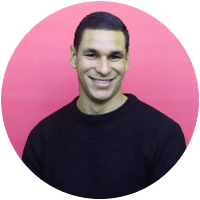 By Simeon Atkins — January 9, 2023 -
Read time: 4 mins
Declining budgets and rising expectations
If you're a marketer, you're likely feeling harder pressed than ever to do more with less than they are today. While marketing budgets have risen from 6.4% to 9.5% of company revenue, they still fall behind pre-pandemic levels of around 11%, according to Gartner's State of Marketing Budgets 2022 Report.
During times of uncertainty, marketing budgets are often the first to come under scrutiny. This leaves marketing teams scrambling to adjust their plans to allow for shrinkage, while still delivering on the same ambitious revenue growth targets.
On top of that, the cost of acquiring customers through channels like paid social is on the rise, meaning marketers have to find extra budget simply to keep performance stable.
All this ramps up the pressure on marketers to get the most out of every single customer interaction, while delivering engaging experiences that keep them coming back for more.
The good news is, there is a solution. By harnessing the power of your customer advocates, you can maximise the returns from your marketing budget across your marketing channels.
Want to learn how? Read on.
"With a fraction of budget, Mention Me delivers strong revenue and invaluable insights. It's absolutely been a wise investment for PUMA."
David Witts, Senior CRM Manager E-Commerce Europe at PUMA
Lower CPA and increase ROAS on paid social with Smart Audiences
Challenge
Marketers are still spending a staggering 64% of their overall budget on Facebook, Google and Amazon— so they really need to make sure they're getting the most bang for their buck.
But the exponential rise in CPA costs on these channels has led 47% of marketers to believe they'll be "priced out" if ads continue becoming more and more expensive.
Solution
Our platform equips brands to gather first-party advocacy data, which they can use to target high-converting lookalike audiences on paid social to maximise their ROI.
This approach has helped brands like Seraphine and SPOKE to increase ROAS by up to 30%, decrease CPA by up to 25% and increase conversion rates by 65%.
Optimise your customer experience and drive sustainable revenue with Smart Experiment
Challenge
Customer loyalty and retention are in decline, thanks in part to unprecedented competition in the ecommerce space.
And as competition has grown, so have advertising costs, making it increasingly expensive to acquire new customers — with an already dwindling budget.

Solution
Through the power of machine learning and a rich store of advocacy data and customer insights, Smart Experiment optimises both your referral programme and contributes to your wider business goals.
By segmenting customers based on their likelihood to refer, you can target the right customer with the message you know will resonate.
Since getting set up with Smart Experiment, brands including Moss Bros have been increasing conversion rates by 20% and AOV for referred customers by 14%.
Create a seamless multichannel experience with our Marketing Automations
Challenge
According to Gartner, by 2025, companies that offer a unified, frictionless commerce experience will see up to a 20% uplift in total revenue.
But finding the right mix of channels to deliver value to those customers — based on their individual journey, behaviour and preferences — isn't easy.
Solution
We integrate with leading martech tools including Klayvio, Emersys and Ometria to enable brands to segment, automate and personalise communication with customers across channels.
This creates a better experience for customers, resulting in higher engagement, retention and revenue.
By feeding rich advocacy data into their CRM platforms, brands like allplants and Wild are increasing email conversions by 45%, database size by 50% and engagement rates by 5x.
Discover who your truly most valuable customers are through Extended Customer Revenue
Challenge
According to Gartner, 80% of a business's future profits will come from just 20% of their existing customer base. This stat sharply brings into focus the importance of understanding which of your customers are bringing the most value to your business.

Solution
Extended Customer Revenue (ECR), a capability unique to Mention Me, lets you identify your brand's truly most valuable customers: your brand advocates.
By adding the lens of referral data, you can measure a customer's individual spend plus the spend of the friends and family they bring along.
All of this means you can segment your customer base with a 3D view of the value they're bringing to your business.
By knowing who your most valuable customers are and delivering them the best experience, you'll nurture further advocacy software that keeps them coming back and bringing their friends.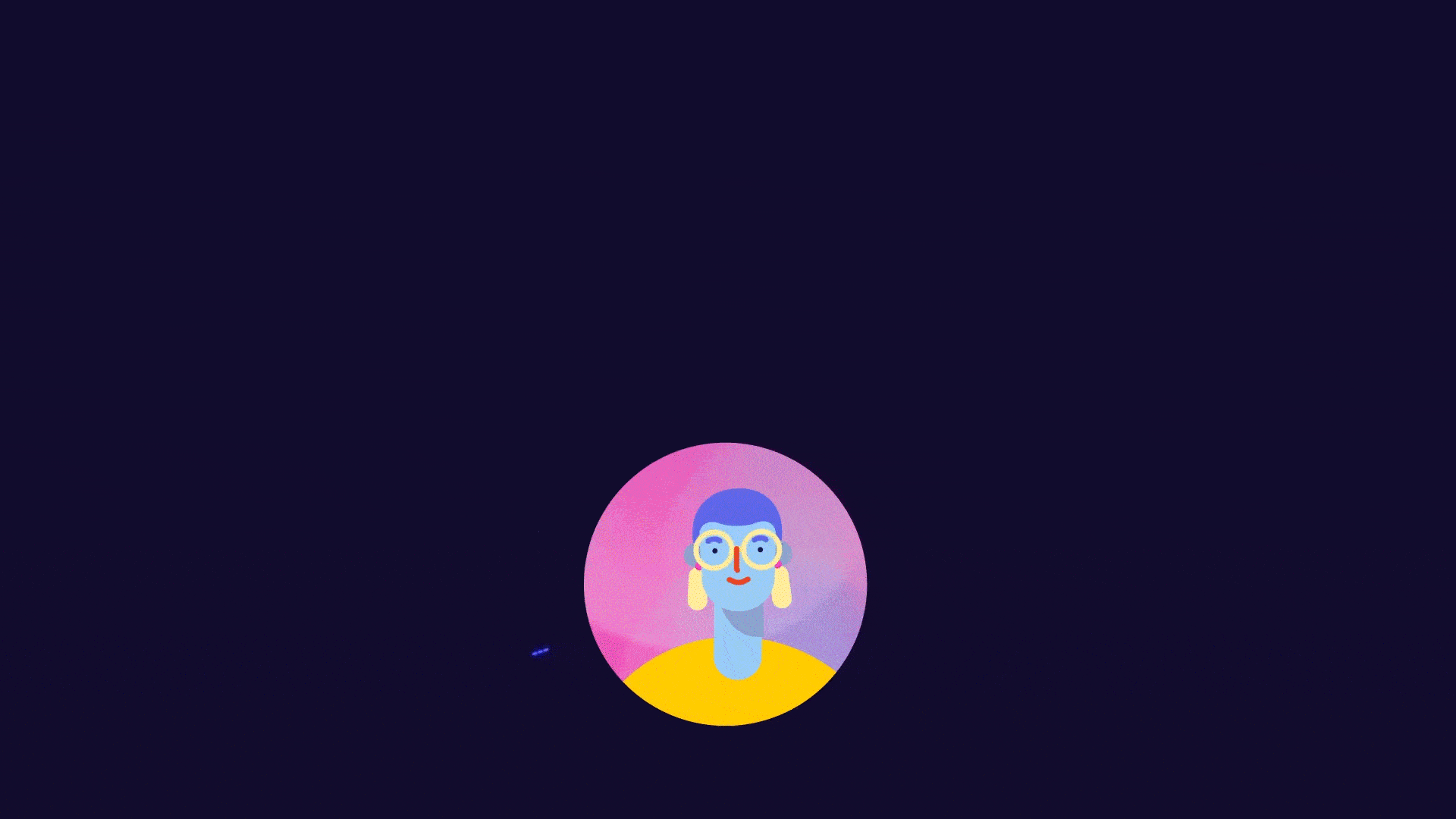 A referral chain in action
Keen to know more about how harnessing advocacy can help you maximise your entire martech stack?

The top five recommended sectors of 2022
Never miss another update
Subscribe to our blog and get monthly emails packed full of the latest marketing trends and tips