Mention Me updates
From Bootstrapping to $7 Million Series A: The Story of Mention Me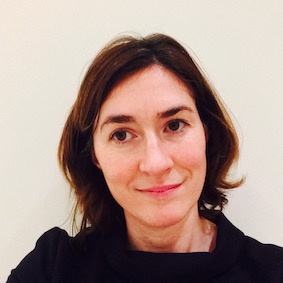 By Courtney Wylie — December 21, 2018 -
We're excited to share with you that earlier this year we have closed our Series A investment round with funding of $7 million from Eight Roads Ventures. The investment will be used to accelerate our work helping businesses capitalise on their customers' trust, to power better marketing.
We're already proud of our success to date building Mention Me to be a profitable, bootstrapped business. We've introduced 1 million new customers and grown our client list from 20 to 350 in the past three years.
Growing in this way, for the first two years as a team of 2 founders proving product-market fit with small group of clients; then spending 3 years adding to the team, keeping a watchful eye on cash flow and ramping up our product and service means that we are in the best possible position to raise funds now.
This new funding from Eight Roads Ventures will unlock the next phase of growth for us, and for our clients. We'll be hiring more great people to drive referral performance, and also be building more quality technology with a focus on marketing based on trust. Something we strongly believe in.
If you're a reader of this blog you'll know that we often write about how referral marketing programmes have helped build some of the world's most recognisable businesses from Uber to Airbnb. Our platform provides the technology to create, AB test, optimise and measure referral campaigns; bringing the performance of these top brands within reach. The integration requires two tags be placed in a standard tag container. Our clients love this approach because it means their Marketing Departments can create and run referral programmes without burdening their Tech Teams.
Coupled with our technology, we offer a hands-on Client Success service. Our team coaches clients on which AB tests to run, how to design and write copy for referral, which rewards to choose, and how to configure the under-the-hood elements of their referral schemes.This service sets us apart, and is a big part of the reason why 86% of our clients rate us 8,9 or 10 for satisfaction.
We currently operate referral programmes in 16 languages, and we plan to use this funding to fuel growth in the UK and expand our footprint internationally.
"Eight Roads are the perfect partner for the next stage of our journey, with their in-house expertise and global network." says Andy Cockburn, our CEO; "We're incredibly proud to have built Mention Me to be a profitable, fast growing business with a fantastic team over the last five years. We're excited to now be at a point where the next phase of growth requires investment to really unlock the potential."
We've grown organically to a team of almost 70 people in five years and we're looking to substantially increase the size of the team this and the coming year. We're very excited to be more than doubling the size of our Client Success, Sales and Technology teams.
Apart from growing the team in the UK and around the world, we'll use the funding to further develop our platform for referral and to broaden it into other complementary forms of marketing.
Andy, our CEO, talks about where referral fits into the future of marketing: "Referral programmes have emerged as a key channel in the emerging world of Trust Marketing. Trust Marketing encourages businesses to actively build up trust with their customers and use it to create long term value. Looking to the future, we know that the principle which makes referral so powerful - the trust built on a personal connection - can be used to enhance marketing more generally too. We want Mention Me to be at the heart of that; it's the future of marketing."
If you'd like to learn more about Mention Me's referral software why not come along to our annual event, taking place on Tuesday March 19th. You can find out more and purchase the tickets here.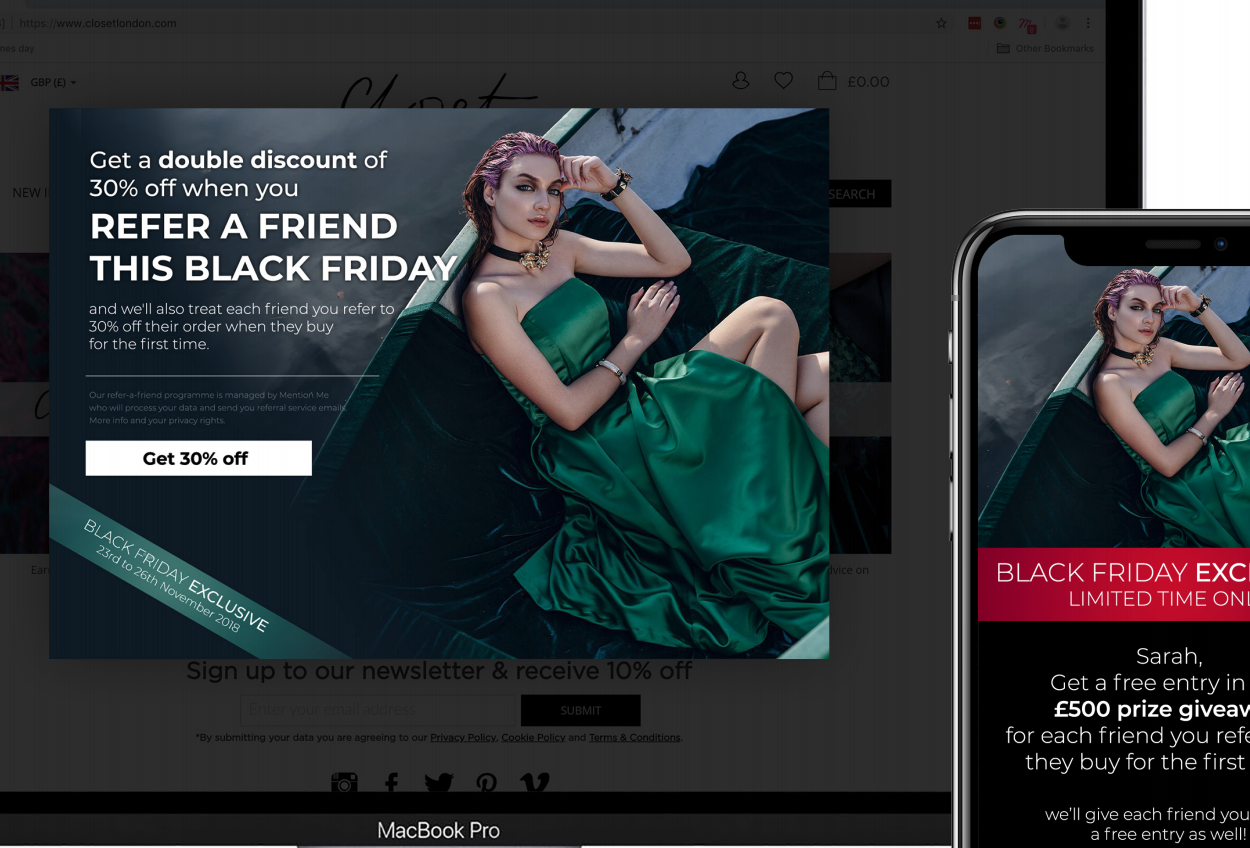 5 tips to build customer advocacy into your Black Friday marketing
Never miss another update
Subscribe to our blog and get monthly emails packed full of the latest marketing trends and tips