Brand advocacy
Are friends & family the new power influencers?
By Lizzie Lee — September 24, 2019 -
This week got off to a flying start as I had the pleasure of presenting at TheIndustry.fashion's Masterclass: Friends & Family – the new power influencers in London.
Focussing on consumers' shifting perceptions of influencers, brands and how the two connect, the event put forward a compelling argument for something Mention Me has long believed: that the most powerful influencers out there are our friends and family.
Here are five key takeaways from the event.
1. Influencer marketing is big business – but it's not the same as word of mouth
Word of mouth is centred on transforming your customers into an army of advocates. Sure, influencers have big audiences, but your customers have highly targeted and relevant audiences who trust their recommendations. With mounting consumer distrust in traditional advertising and influencers, the importance of this can't be emphasised enough.
17% of consumers have been inspired to buy fashion items by a friend or family member's recommendation, compared to just 7% by celebrities or social media influencers. And, despite many millennials following online influencers, the 25 to 34 year old demographic is most likely to have made a fashion purchase based on a friend's recommendation, with 70% having done so.
2. Fashion and beauty brands are highly referrable
48% of consumers are likely to refer a fashion brand, making it one of the most referrable sectors.
Cast your mind back over the past week. Did you compliment someone on their outfit, or receive a compliment yourself? Chances are, the answer's yes. The only thing (almost) better than buying our new favourite top or lipstick is talking to others about it, right?
But the real question here is: did the compliment lead to a brand recommendation or, better yet, a purchase? If not, that's likely because…
3. Converting recommendations into sales requires a strategic approach
93% of word of mouth recommendations take place offline, meaning many brands miss the valuable opportunity to convert prospects into new customers.
As our guide to launching a refer-a-friend programme explains, every brand has its own unique recipe for optimal referral performance.
We break this down into different elements, like touchpoints, timings and incentives, then help clients A/B test to understand what best resonates with their customers. Such testing is well worthwhile; we typically see referral programmes perform up to seven times better within the first six months.
Farfetch, for example, found that offering a 10% discount was 31% more effective than $50 off. That's not all: it increased average order value by a notable 19%, too.
By A/B testing your referral programme, you can improve performance by up to seven times as much. Pretty good, right?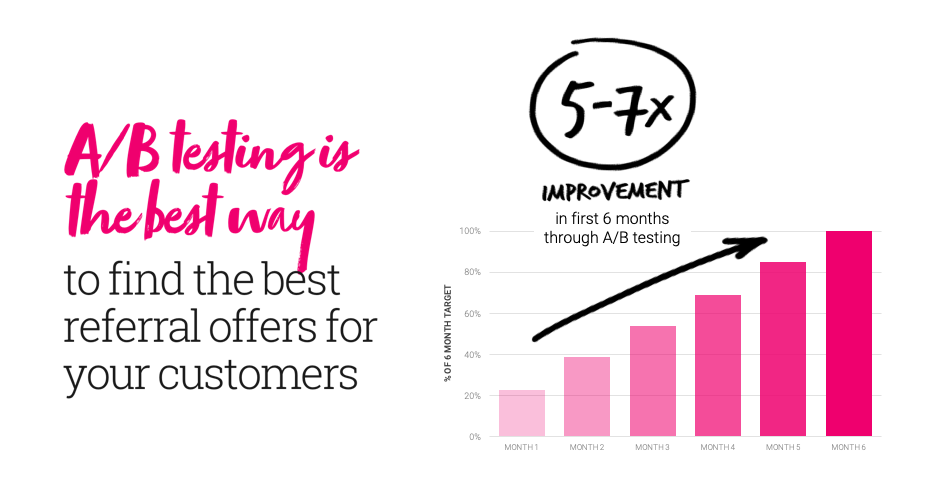 4. Leading brands are reaping the rewards of referral
I was fortunate enough during the event to interview Claire Holden, Head of Customer at Ted Baker.
Claire revealed some of the steps Ted Baker has taken – such as tailoring referral to different audiences, incorporating it into seasonal events like International Friendship Day, and A/B testing specific words ('get' versus 'give') – to optimise performance and ultimately increase the British brand's bottom line.
Its approach is obviously working: since launching last year, Ted Baker's referral programme has boosted average order values by 34%. (Interested to find out more? Check out our Ted Baker case study.)
5. The number of followers ≠ the amount of influence
Sara McCorquodale, Founder and CEO of influencer-intelligence platform CORQ, gave a fascinating presentation on how a huge following doesn't necessarily mean an influencer has lots of, well, influence.
Earlier this year, Sara compiled The Sunday Times Top 100 influencers list. Based on the CORQ score, which takes into account factors such as engagement, social ecosystems and current trends, the list ranked a number of big influencer names lower than expected – highlighting the complexity of the industry and digital landscape.
The future of influencer marketing as we know it continues to evolve, but one thing remains firmly the same: we'll always want to know where our friend got their fabulous new shoes from.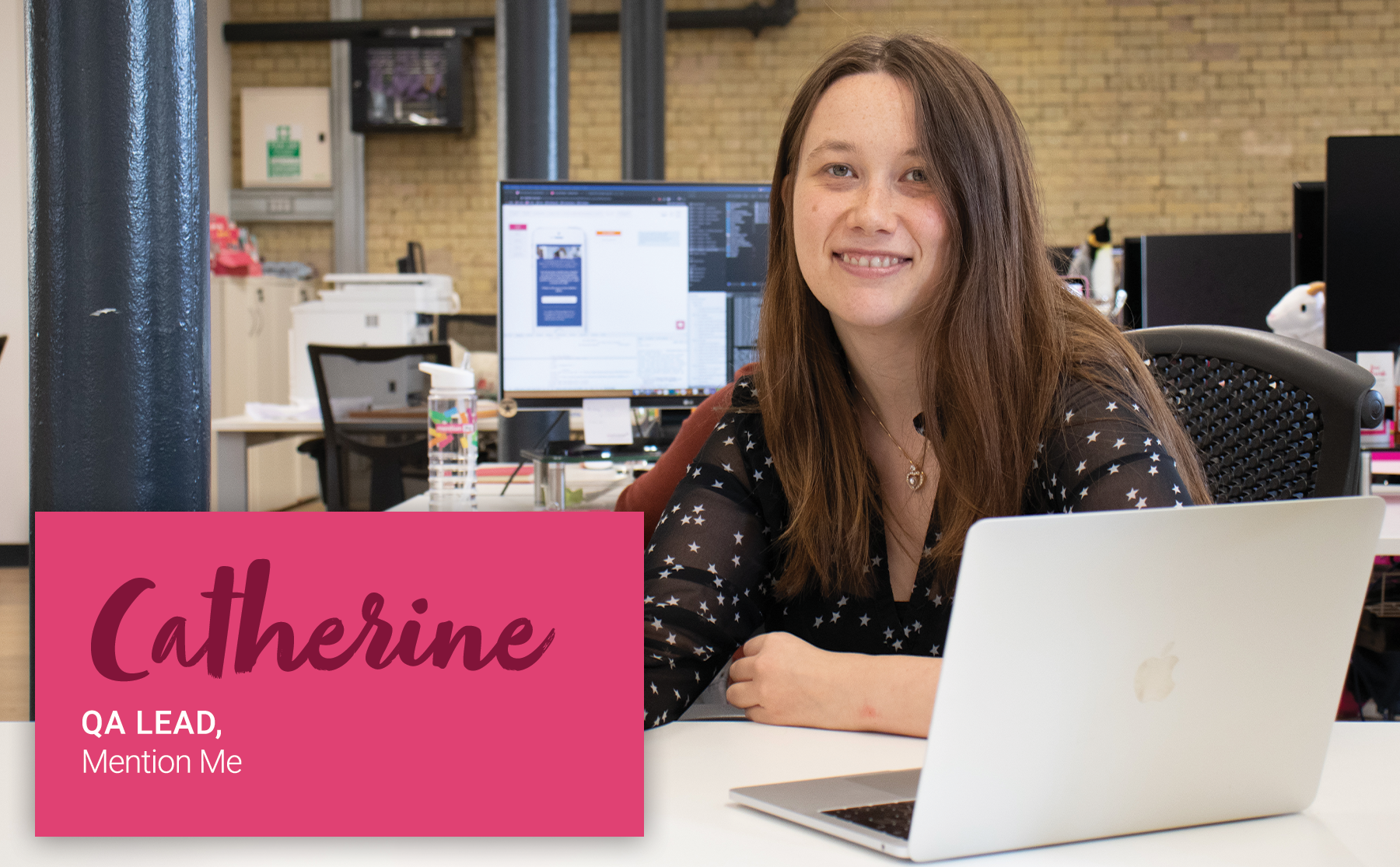 A day in the life of a QA lead
Never miss another update
Subscribe to our blog and get monthly emails packed full of the latest marketing trends and tips