People
A day in the life of... Nats, Head of Sales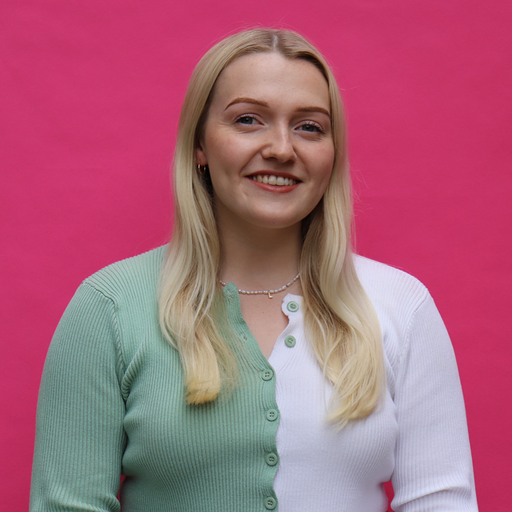 By Olivia Cox — November 18, 2021 -
Read time: 7 mins
In our monthly 'A day in the life of...' blog series, we'll talk to someone from the Mention Me team to find out what they get up to in their job, what makes their work rewarding, and how they like to unwind at the end of the day.
This month we spoke to Nats, Head of Sales, who recently made it into the top 20 of the UK Sales Leader Awards 2021. We chatted about her experience of working at Mention Me since she joined in February.
What does a typical working day look like?
I have weekly one-to-ones with everyone in the Sales team to get an in-depth understanding of the deals they're working on, and I do at least three of those per day.
If we're in the office, I'm probably being dragged left, right and centre between all of those meetings, as the team will be asking me lots of questions. My day is spent helping the team: coaching, loads of forecasting, shadowing their calls, and giving them extra insight.
I also spend a fair bit of time with the rest of the Management team to make sure we're collaborating, as well as checking that each department understands what's going on in the Sales world (and vice versa).
What's the best thing about your job?
My team. We've got an amazing team in the Sales department (and in the wider Revenue function), and that's because of the personalities.
I love sales people, and I love working with sales people. You get a lot of different characters, there's lots of banter, and they're all quite extroverted and open, so I love the conversations we have. It's a fun team, and the mixture of personalities makes my job really varied.
Which teams do you work closest with?
Marketing, Partners, the Client team and the Onboarding team work the closest with Sales as a whole.
On top of that, I work personally with the Management team, so I can see what's going on in each department across the business. I'm in one of the privileged positions where I get to work with every team!
How do you measure success in your job?
First and foremost, have we hit our number? In Sales, it's very easy to measure success on paper: you're looking at whether you hit the target or not.
But for me, it's also about the development of the team. How many of us are hitting our own targets? Are my team feeling like they're progressing? Have they moved from one role to the next? That's the number one indicator of success for me: when I can see that people I'm managing are progressing in their careers.
What sort of company is Mention Me to work for?
It's very open and transparent. It's a collaborative company — all of the teams work really well with each other, and they're genuinely invested in understanding what the other departments do. We come together to see the bigger vision of what we're trying to achieve as a business.
And it's a really fun, lively and ambitious company, particularly as it's gone from start-up to scale-up.
What were you doing before you joined Mention Me?
I was Head of Account Management at another company. I had a team of around 30 Account Managers across the UK and Ireland, split into three teams, and I managed the managers of those teams to help sell our new products to our existing customers.
I worked there for seven and a half years, and I started as a sales person myself.
What is your proudest work achievement?
I've only been at Mention Me since February, but I'm proud of the speed at which I was able to feel like part of the family, especially as I joined remotely.
I'm really pleased that I started having a valuable impact on the Sales team (and the wider business as a whole) within a couple of months. I quickly felt like I had my team's trust and that we were a unit.
What's your most memorable Mention Me moment?
The first time I met anyone face-to-face in April. We split into groups, depending on where we lived in London, so we could meet in a local park. No one had seen each other in about a year, and I was new to the company. My group had so much fun!
We ended up going to a pub in Vauxhall, and it was supposed to be a two or three hour meetup... it ended up lasting eight hours. We left the pub when it closed, went to Tesco to buy drinks, and sat outside the office on benches.
It was only the first time we'd met, and we were all there drinking out of plastic cups because we didn't want to leave each other. That's when I knew I'd found a place where I'd make great friends.
What's your favourite way to unwind?
Reading an amazing book, in the bath, with a glass of wine!
We're currently hiring at Mention Me – and you could be exactly who we're looking for. Take a look below at all our available job roles and find out how to apply.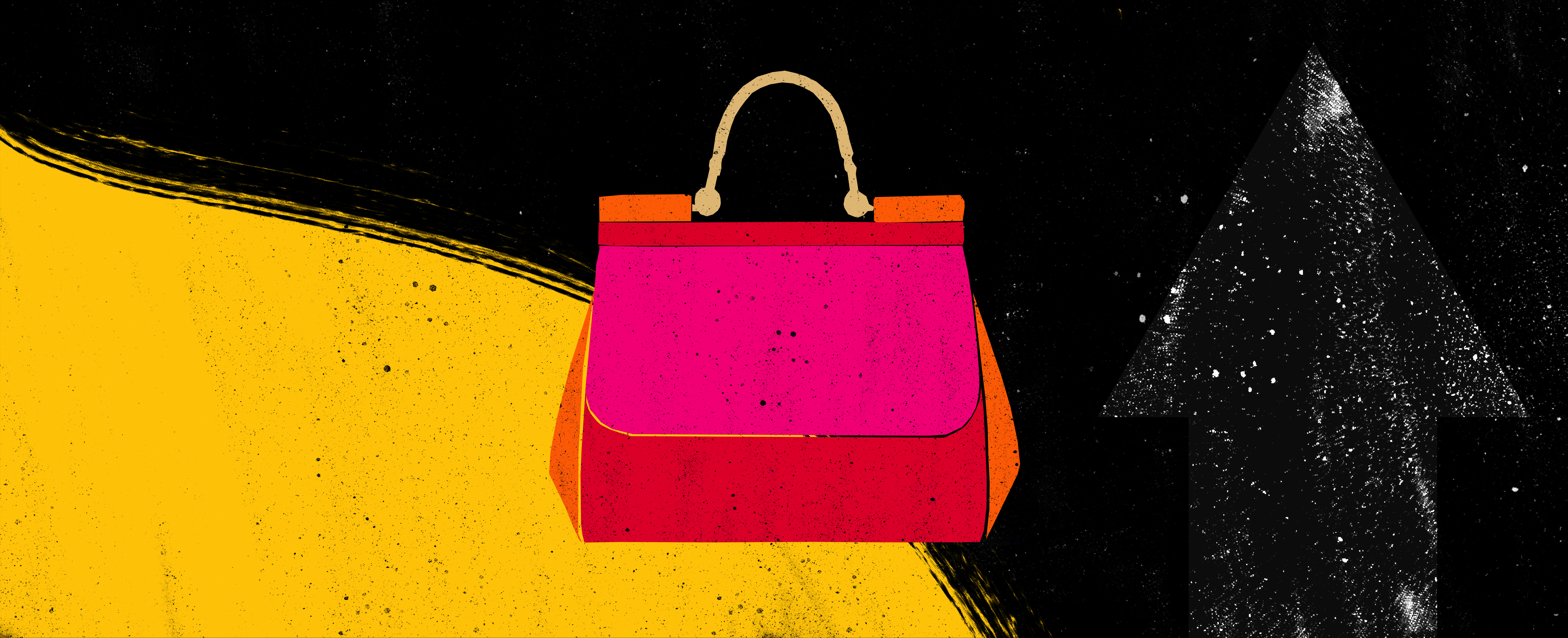 How to grow your customer base (without a discount in sight)
Never miss another update
Subscribe to our blog and get monthly emails packed full of the latest marketing trends and tips