People
A day in the life of... Amara, Inbound SDR Lead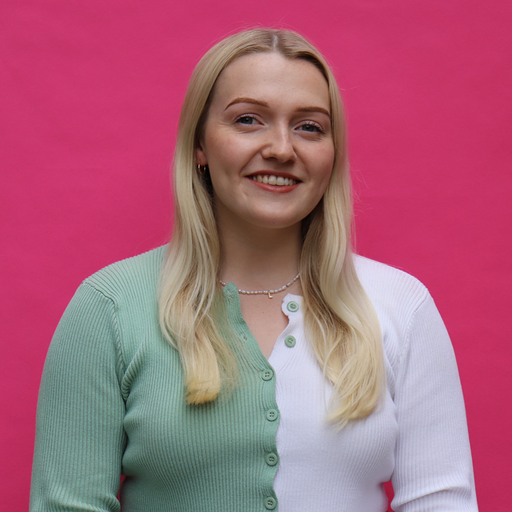 By Olivia Cox — March 2, 2022 -
Read time: 5 mins

In our 'A day in the life of...' blog series, we talk to a Mentioneer about what they love about their job, their most memorable Mention Me moments, and how they relax after a busy day.
We caught up with Amara, Inbound SDR Lead, who recently rejoined Mention Me after taking a break to complete her Master's degree. Read on to find out how she's finding her new role and why she was excited to re-embrace the company culture.
What does a typical working day look like?
My day starts at 9am on the dot, when I look through inbound opportunities from the day before. Replying to prospects often takes me up until midday. At lunch I'll either have a meal deal, leftovers, or once in a blue moon I'll treat myself to a dirty burger!
I spend time in the afternoon putting together campaigns for specific industries, depending on which companies are getting in touch with us. Then I also have lots of meetings, catch ups with the other SDRs, and I'll check in with the Marketing team.
What's the best thing about your job?
I get to speak to such a wide variety of prospects. I chat to companies with quite niche ideas about how referral could work for them — things I've never thought of — but I'll think "wow, that's actually really referrable".
Then there's the excitement of seeing these companies sign and go on to do well in the future. I get to follow them through their entire journey.
Which teams do you work closest with?
I work mainly with Marketing, the SDRs and the Sales team. I'm also collaborating more with the Client Success team at the moment. I'm always asking what's working well with our current clients, so I can share that information with inbound prospects. I get to learn from everyone!
How do you measure success in your job?
Hitting my inbound opportunities target is obviously a big marker for success, but I'm now also being measured on conversion. Which inbound leads have converted into an opportunity, signed, and carried on to have success with Mention Me? It's not about just getting a company signed; I want to see companies growing with us.
One of my favourite examples is Wild, the natural deodorant company. I spoke to the founder years ago — before the company had even officially launched — because he believed referral would work well for them. He told me about the ethos behind the brand and its product testing, and I was fascinated. When Wild was up and running with its referral channel, it was hugely successful. That was great to see as I'd been there since day one.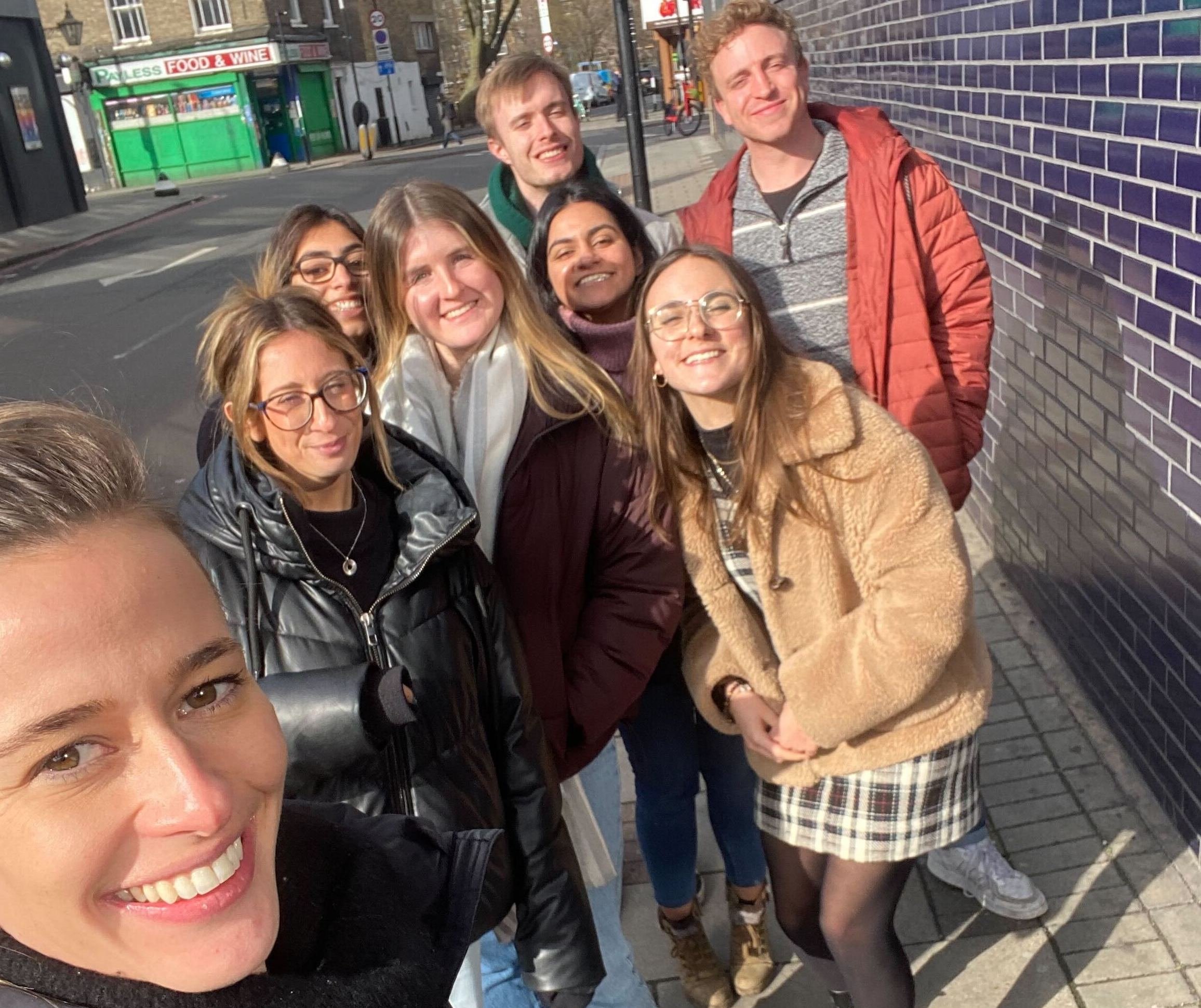 Amara heads off for a team lunch with her fellow SDRs.
What sort of company is Mention Me to work for?
The first word that comes to mind is vibrant. I don't know if that's because of the pink or because of the people! There are so many characters here, and I've seen so many people blossom since I've come back.
For me, it's a place of opportunity. I was told from day one that if you think you're in the wrong role, the company will always try to find a place for your skillset.
What were you doing before you joined Mention Me?
Before I joined the first time, I'd just graduated from university. So I was here for two years, then in the midst of Covid I fancied a career break. I found a Master's degree I liked the look of, so I started that and finished at the end of last year.
I was working as an SDR at another B2B company when Henny (SDR Manager) got in touch with me about a potential role. I knew right away Mention Me was somewhere I wanted to come back to.
How did you find the re-onboarding process?
I've gone through the same steps, but a lot has changed. I'm learning new things while reminding myself of what I knew previously. There's so much for me to get stuck into as I get to know Mention Me's new positioning.
I embraced the culture when I was here before, and the company has maintained those same values. It's a bit strange being old and new to Mention Me at the same time! There are a lot of new faces to learn and personalities to get to know, which is a real positive.
What's your proudest work achievement?
Hitting my target within my first two weeks of coming back is definitely one of them. A prospect I spoke to recently has also just signed, and that fills me with confidence that I'm having the right conversations.
When you do your first call in a long time, you're always a bit rusty, but I've been lucky to speak to some really interesting companies. We're already driving momentum from these conversations — it's very exciting.
What's your most memorable Mention Me moment?
This was my first job outside of university, and I'd never worked in an office before, so it was quite a big deal. We had a team meeting, and I thought I had a page open on my laptop. I'd never worked using two screens before, so I was confused when I unplugged my laptop and the page disappeared from my browser. When I sat down in front of everyone I said "I think I've left one of my tabs on the other screen, so I'm just going to go and get it".
They all looked at me funny — it was so embarrassing! It was one of those things I said without thinking it through, and they had to explain that all my tabs were, in fact, on my laptop.
What's your favourite way to unwind?
Going out for a nice meal. There's something so wholesome about going to a restaurant and having tasty food brought right to you. As much as I hate to admit it, I also love binge watching my favourite TV shows that I've seen a million times.
We're currently hiring at Mention Me – and you could be exactly who we're looking for.
Click below to see our open roles and find out how to apply.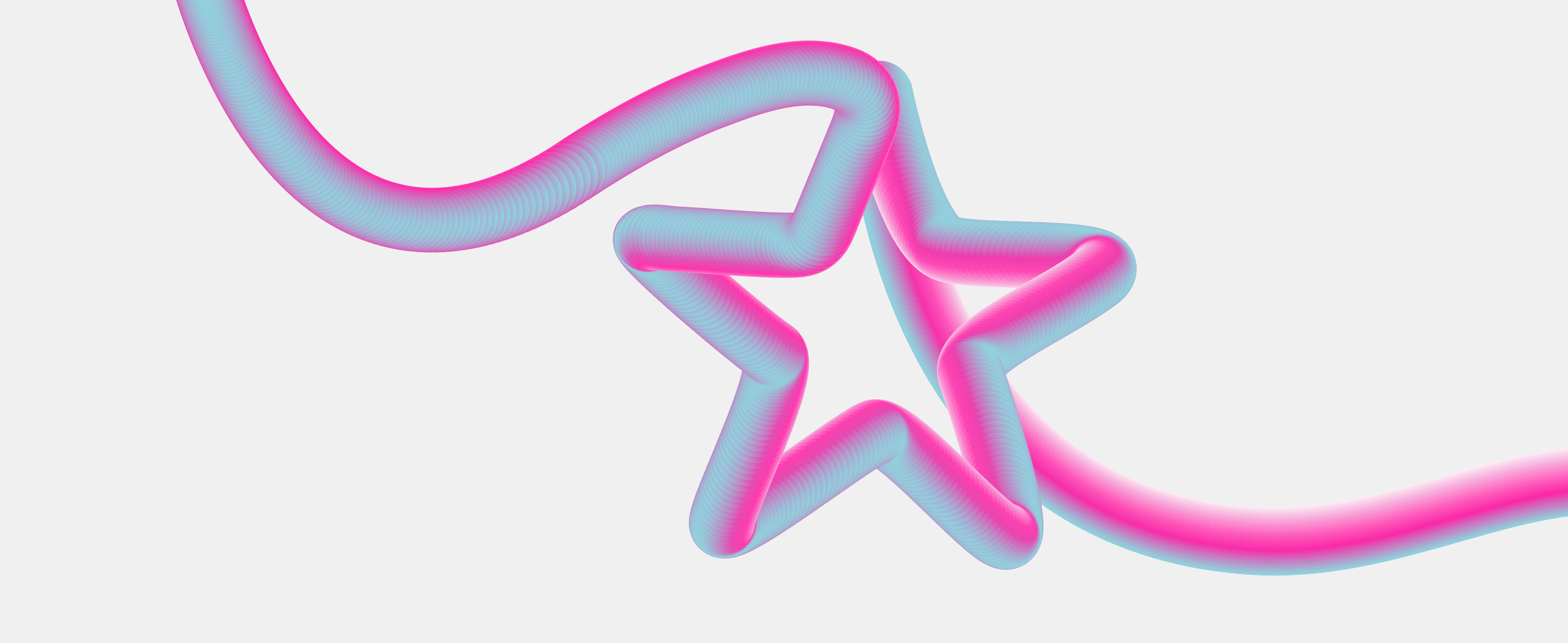 The 5-star opportunity you're missing with positive reviews
Never miss another update
Subscribe to our blog and get monthly emails packed full of the latest marketing trends and tips