People
A day in the life of a Senior Client Success Manager
By Valerie Mann — February 20, 2020 -
Welcome to our 'A Day in the Life' series. Each month, we'll chat with a Mention Me employee to find out more about their role and what it entails, (as well as potentially unearth a fun fact or two!).
This month's interviewee is Nick, our Senior Client Success Manager.
What's your typical day?
I get up at 5.50am for a two hour commute. It gives me plenty of time to work through my "TV shows I might watch one day" list!
When I get to the office at 8.30am, I catch up on emails and plan the day ahead. I look after about 50 clients, for both Mention Me Refer and Retain, so it's crucial I make time to regularly catch up with how each one is doing.
At the moment, I also spend a lot of time involved with our new product, Mention Me Retain. That can involve everything from attending internal meetings to drafting materials, and training sales and client success on how it works.
What's the best thing about your job?
I get to work with everyone in the company. Joining during an amazing period of growth and being given a lot of trust early on meant I've been able to sculpt my own path. I've managed to learn a lot about the product and achieve goals while contributing to Mention Me's ambitious growth plans.
Which teams do you work closely with?
Most teams, especially Product, Marketing and Sales on Mention Me Retain. We've spent a lot of the past year honing the product and preparing our go-to-market strategy.
And, of course, I spend a lot of time with my own team, Client Success. We're close-knit and supportive; it's a good team to be part of.
How do you measure success in your job?
Launching the new product has been a key goal in itself, but client performance is the ultimate measure. We also have individual targets that align with pushing the company forwards.
What sort of company is Mention Me to work for?
I've spent the past two years travelling five hours a day to get to and from work - that says everything you need to know.
I've felt welcome from day one, and have developed to the point that I'm often the go-to person for questions about functionality or performance. That feels great.
Which client is your favourite brand to work with and why?
Farmison is an amazing butcher that I use on special occasions; No1 Lounges is incredible for travel; Ted Baker and FatFace are my go-to client brands for clothing.
What were you doing before you joined Mention Me?
I previously worked for an online video review company. The role was much less focussed than here; I was responsible for functions including sales, client success, product and onboarding.
What's your most memorable Mention Me moment?
A lifelong dream of mine was to go on the Crystal Maze. Within three months of joining Mention Me, we went there on a company away day. Definitely a highlight - the crystal still has pride of place on my home office desk.
What's your guilty pleasure?
Singing along to my car radio on the way home from work. No one can hear me, which is definitely for the best.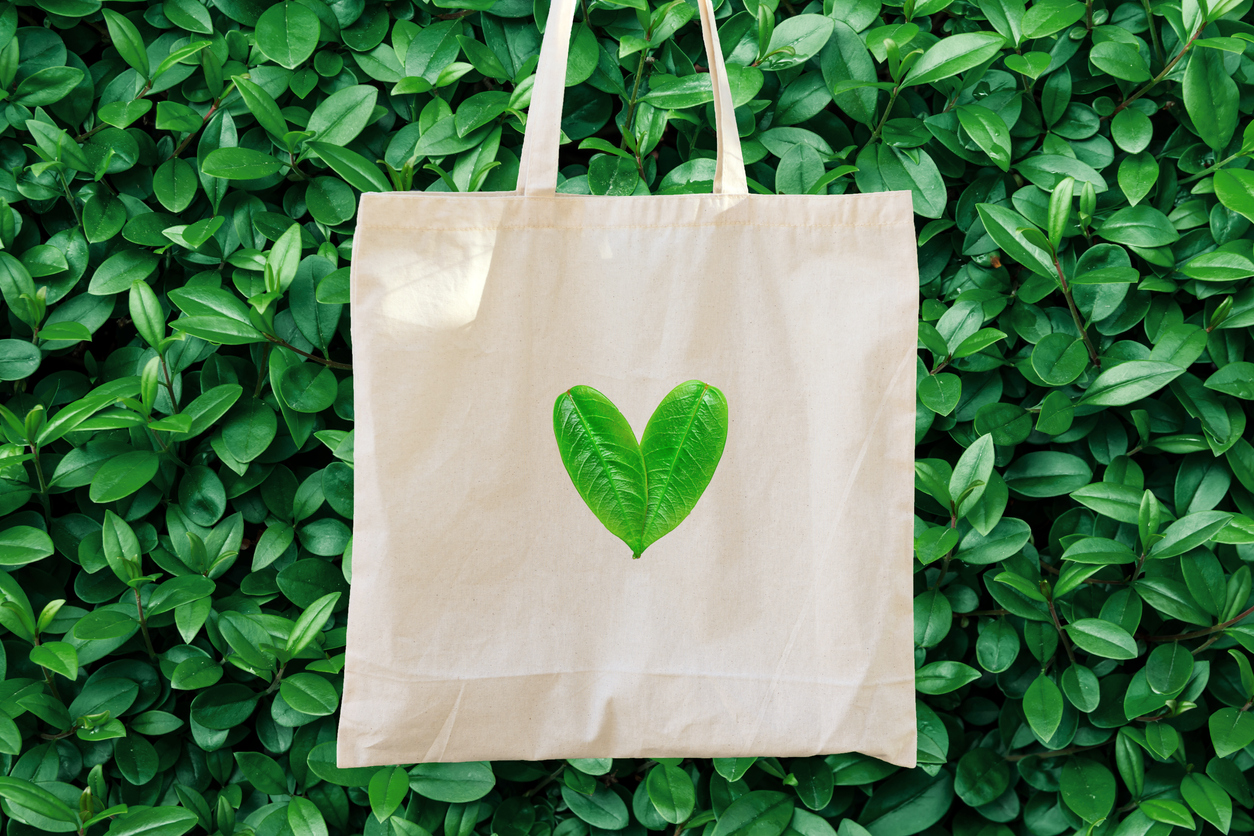 The power of referral marketing for eco-friendly challenger brands
Never miss another update
Subscribe to our blog and get monthly emails packed full of the latest marketing trends and tips