People
A day in the life of ..... a Client Success Executive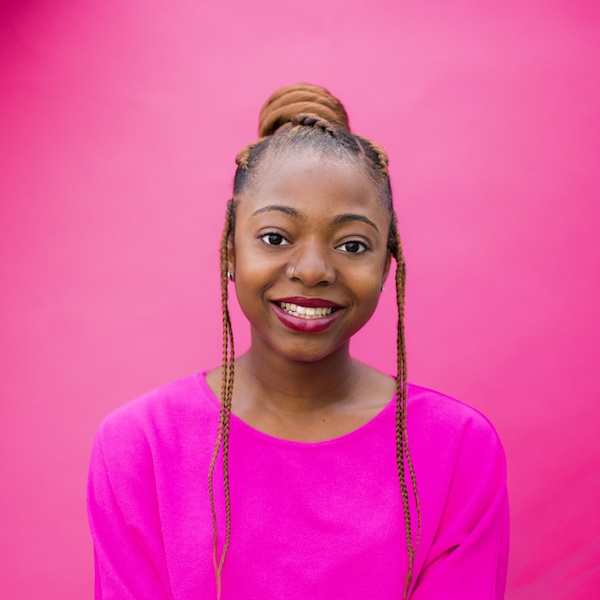 By Elizabeth Blege — February 14, 2018 -
To support the ever growing number of brands using the Mention Me platform to power their referral campaigns, we need an exceptional group of people in our Client Success team. Hear what happens in a typical day in this fun and busy team!
Tell us about a typical day…
I can't say I have a 'typical' day. My role has changed quite a bit since I started. At first, I would spend quite a lot of time visiting onboarding clients and getting their programmes kicked off. Other times I would catch up with how clients were progressing through the onboarding funnel, check their integration, run some test orders, or even occasionally make some design tweaks. Now I have my own portfolio of clients whose requests vary from running performance analysis to running new AB tests. No two days are the same!


What is the best thing about the job?
My favourite thing about the job is the exposure to so many different types of clients in different industries. I am responsible for making referral work in some of my favourite high street brands and it is always fascinating to see the way different companies utilise referral marketing. I also love how flexible the role is. Occasionally we are able to work from home or travel to meet our clients face to face and it's great to be able to build that relationship with them.


What skills are needed to do your job effectively?
Dealing with clients day-to-day means we need to be able to adapt to different types of people. This was something that I found a little challenging at first, but the team did a great job of helping me adapt to this. A lot of the time we are communicating via email, so it is important that we are able to get our message across effectively. In Client Success you also need to be able to problem solve. The platform revolves around AB tests so a lot of the time we need to be able to analyse data in order to find the best solution for schemes that need a bit of a performance boost.


What other teams do you work closely with?
During my time in onboarding, I worked very closely with sales to make sure the process was a smooth as possible for the client. Sales have a different way of working to Client Success so sometimes it was challenging but the whole company is very open to understanding other teams' points of view. Onboarding is always a straightforward process with open communication, since sales and CS have skills that complement one another. Engineering also work closely with Client Success, answering countless questions and fixing any issues; sometimes we forget they're not part of the CS team!


How do you measure success in your job?
When onboarding clients, I measure success by the time it takes for them to go live and how equipped they are to work to optimise the programme. I think knowledge about the way the referral programme works is even more important than it going live quickly. For clients that have launched their programme, success to me means that they are engaged with the scheme and willing to try new tests and promotions. Even more so when their results improve. Working at Mention Me isn't just about individual success; When the team is successful it's a win for all of us.


What sort of company is Mention Me to work for?
From the get-go I knew that Mention Me would be a challenging but supportive environment where I would be able to grow. The office is a team of high achievers who work hard, but we also know how to let our hair down when we need to.
No one does "away days" like Mention Me and we have done everything from cooking gourmet pasta to paddle boarding on the Thames!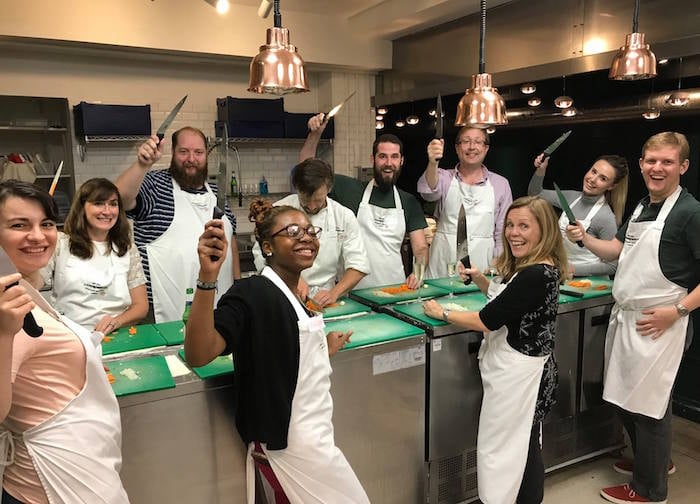 It's great to be at a company that rewards hard work. Every month we nominate a member of the company (who has gone the extra mile) to spin the Wheel of Wow™ and win prizes including a day off, a team lunch, the famed Wheel of Wow™ t-shirt or even a £200 Amazon voucher!
It's super exciting to be at Mention Me right now. The team is growing very quickly but everyone is very supportive so even our new joiners don't feel out of their depth.


What is your favourite brand you work with and why?
I've always loved working with Teapigs! They were the first client I onboarded and my first live client and they are a pleasure to work with. They are engaged and always willing to try new tests and it shows in their results. Teapigs tea is my weakness and leaving our first client meeting with a box of tea was definitely a win!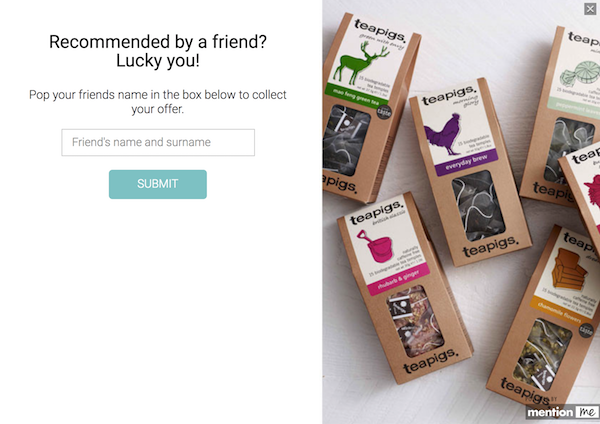 What were you doing before you joined Mention Me?
Mention Me is my first full-time job since I graduated. I am currently on a programme called the New Entrepreneurs Foundation where I attend startup workshops to work on my own business and then pitch for funding at the end of my NEF year. Mention Me is a partner host company on NEF (two of my colleagues have already completed the programme and one of my colleagues is on my cohort) which is how I found out about the business and decided to apply for the role.


Most memorable moment at Mention Me
It's got to be the Christmas party! At our team away day we went ice-skating which was terrifying, but we dined at Grub Club in the evening, had one too many glasses of wine and ended up having a company wide karaoke session with me on the piano.


What's your guilty pleasure?
Office massages! I am the Mention Me massage manager so it's my job to make sure everybody gets a chance to unwind when our office masseuse comes in every week. It's so tempting to book myself for a massage more than once a month!
Fancy joining Elizabeth in the Client Success team?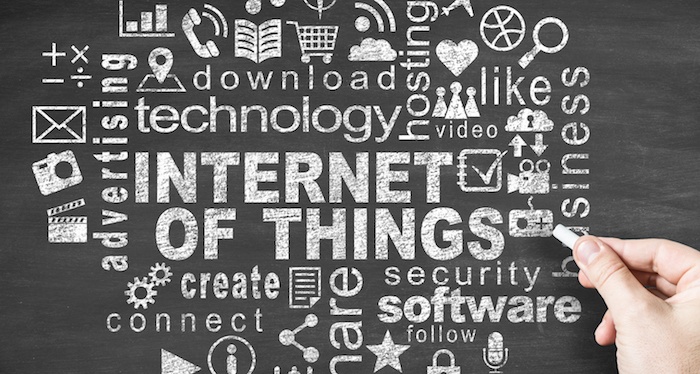 The impact of trust on the adoption of the Internet of Things (IOT)
Never miss another update
Subscribe to our blog and get monthly emails packed full of the latest marketing trends and tips