Mention Me updates
Celebrating International Friendship Day at Mention Me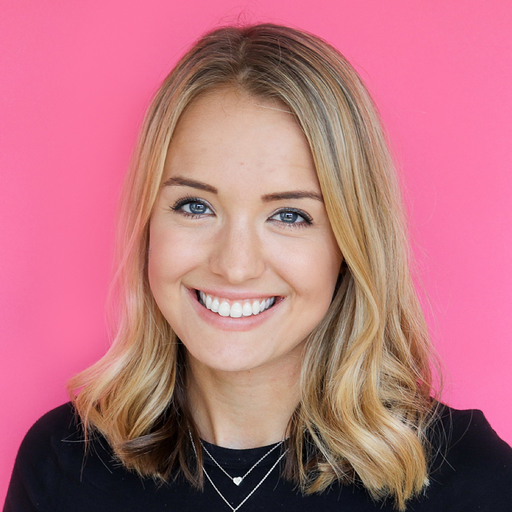 By Sophia King — August 8, 2019 -
With International Friendship Day on 30th July, last week was a busy one at Mention Me.
On the client side, our Client Success Managers were busily working with many of our clients to make their IFD campaigns as successful as possible (we'll be publishing another blog on these results soon).
Internally, our Friendship Day committee made the executive decision to go big and, instead of a single day, celebrate the entire week.
Monday kicked things off with a pairing challenge, where everyone was emailed a unique word and tasked with finding their match. In true competitive spirit, the top three couples – rabbit and carrots, coffee and mug, Woody and Buzz – took just two minutes to find one another. After a dramatic spin of the prize wheel (drum roll, please) all three couples won a sushi-making experience.
On Tuesday, the official day of International Friendship, things stepped up a notch with a classic team-building activity: the egg drop. Each of our five houses was tasked with building a contraption that would allow their egg to survive being dropped from our fourth floor terrace, using only provided materials including shredded paper, a bin bag and string.
With coveted house points up for grabs, people went all out. We had an egg featuring a painstakingly hand-drawn house mascot, a contraption uncannily resembling Wilson in Cast Away (for the Tom Hanks fans out there), and some serious boy scout-style knots being tied for maximum security.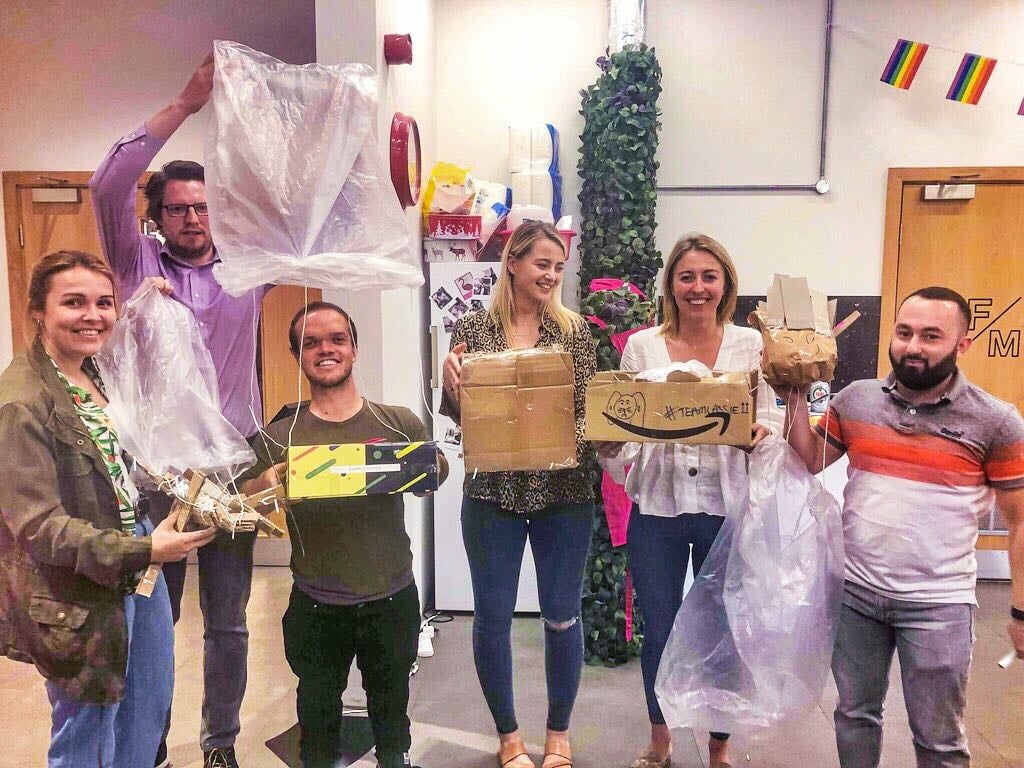 After the house captains took on the noble deed of dropping their eggs from the terrace while their teams cheered from below, it was time for the judges to deliver their verdict. Following a serious debate and thorough egg inspections, Mountain Goats were declared the winners, followed by Flamingoes as a close second. Incredibly, four of the five eggs survived the fall – we're sad to report that Lassie's suffered a fatal crack after hitting the ground with a dull thud.
Throughout the week, a polaroid camera was left around the office for people to take snaps together and pin to the photo collage wall as a fond memory of the week.
The week wrapped up with a Friendship Day picnic, where everyone contributed their own edible item to create the ultimate Mention Me feast. After friendly competitions, fun photos and great prizes, finishing with a slice of homemade vegan banana bread in the sun was the perfect way to end a memorable week at Mention Me. We're already excited for International Friendship Day 2020!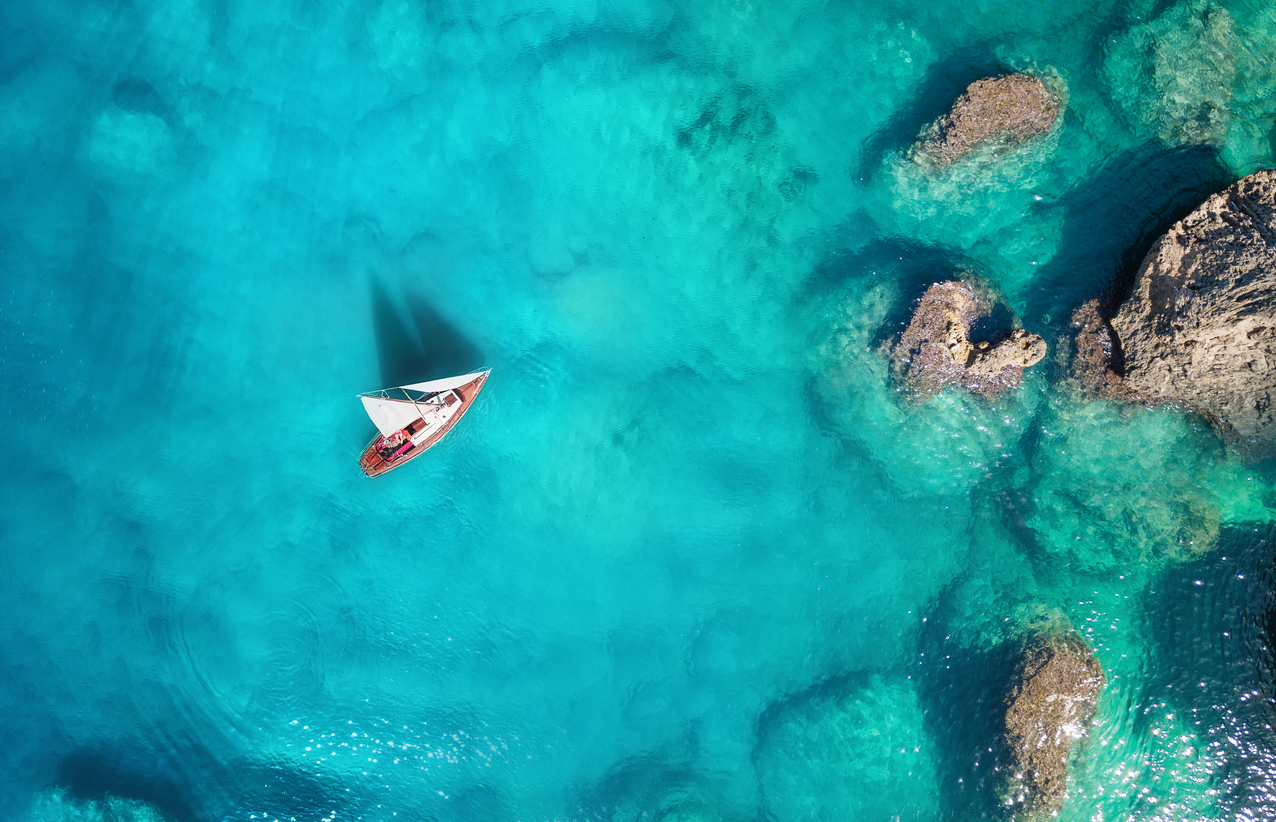 Travel Brands and the Great British Spending Priority
Never miss another update
Subscribe to our blog and get monthly emails packed full of the latest marketing trends and tips