Mention Me updates
Mention Me: Bronze Stevie Award for Customer Service Team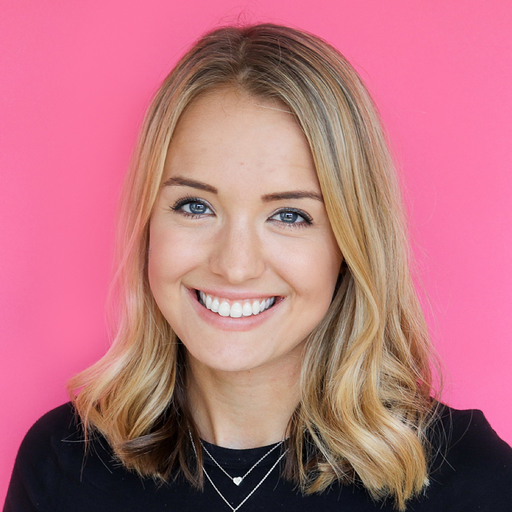 By Sophia King — August 14, 2019 -
Earlier this week, we received some exciting news: our Customer Service teams have won a Bronze Stevie® Award!
We put forward our nomination – "Design & Ops team: the unsung heroes of client success" – in the Customer Service Team of the Year category to celebrate our combined Customer Service teams and their tireless work for clients earlier this year.
To give a sneak peek into the life of our Client Designers, a typical week involves working on more 2,100 layouts across desktop, mobile and email for 35 clients. Meanwhile, our Ops team works behind the scenes to make sure work is delivered on time and to the highest standards – nothing goes to the client without being run past their eagle eyes first, helping brands to provide a consistent customer journey.
Despite our client base increasing from 80 to 380 in just two years, the teams continue to secure above industry standard NPS scores, and up to 15% of our new clients come from recommendations.
Judges' feedback included "great strategy innovation" and a "brilliant" nomination submission (shout out to Christina, our PR manager, for that one). It concluded: "Mention Me has increased its customer base extensively! Congratulations on harnessing referrals and word of mouth to increase your brand awareness."
On hearing the news, Andy Cockburn, our CEO, said: "Our Client Design and Ops teams are at the heart of our business, so I'm delighted to see their efforts recognised by such a prestigious award."
The Stevie Awards are the world's premier business awards, created in 2002 to honour and give public recognition of the achievements and positive contributions of organisations worldwide. The award winners were determined by the average scores of more than 250 judges, including some of the world's most respected entrepreneurs, innovators and business educators.
A record total of more than 4,000 nominations from organisations of all sizes across almost every industry were submitted for consideration in a wide range of categories.
Michael Gallagher, president and founder of the Stevie Awards, said: "The IBA judges from across the world were highly impressed with the nominations they reviewed this year. With the level of achievement documented in the nominations from 74 nations, the Stevie Awards are proud to honour organisations that demonstrate a high level of achievement in a variety of industries".
We'll be celebrating our win at The 16th Annual International Business Awards® in October – see you in Vienna!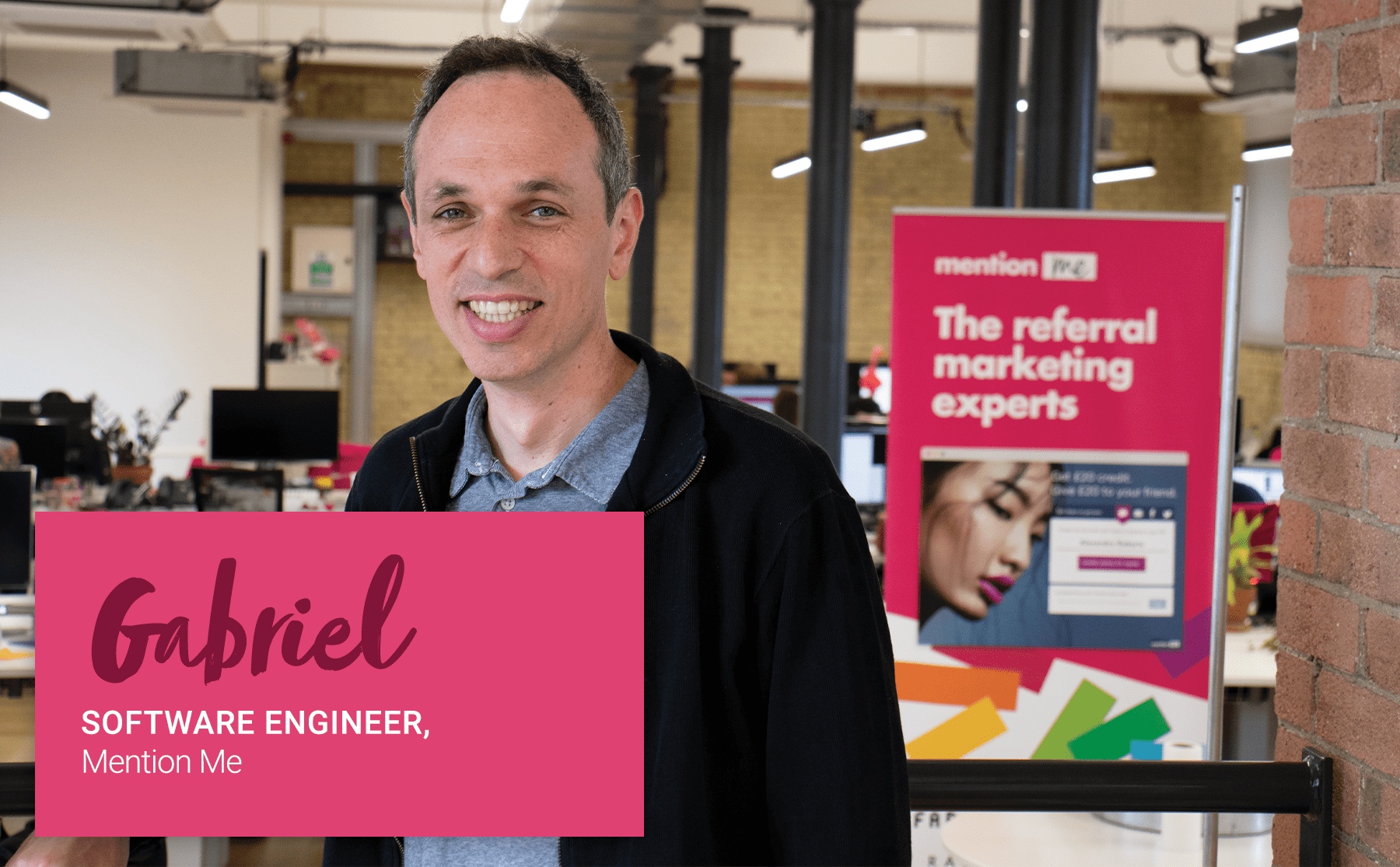 A day in the life of a Software Engineer
Never miss another update
Subscribe to our blog and get monthly emails packed full of the latest marketing trends and tips