Mention Me updates
Highly Commended Tech Company of the Year at the British Data Awards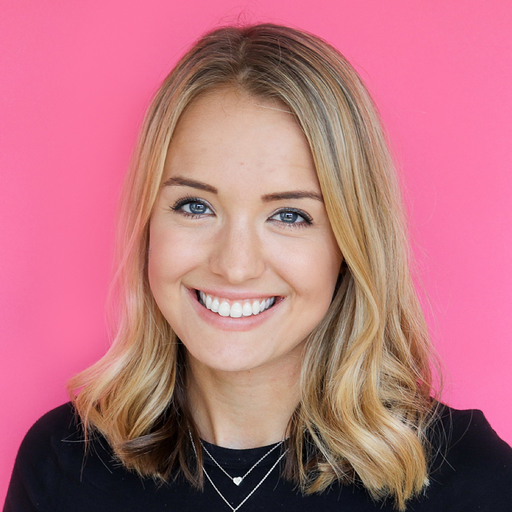 By Sophia King — May 23, 2022 -
Read time: 2 mins
This week, five of our Mentioneers put their gladrags on and headed to The Landsdowne Club London for theBritish Data Awards 2022.
To our delight, it wasn't just the three-course meal and free-flowing wine that saw us have a brilliant night. We took home the award for Highly Commended as Best Technology Company of the Year.
This is no mean feat, with this year's judges reviewing a record number of submissions. Nominated organisations ranged from FTSE 100 giants, tech unicorns, innovative start-ups, large public sector bodies, agile not-for-profits, and everything in between.
With judges including Rob Barham, Director of Data at Gousto, Dr Ben Dias, Data Science and Analytics Director at easyJet and Jason Johnson, Co-Founder at Predatech, this award is a true recognition of our commitment to helping brands do more with their data.
From our dedicated thought leadership campaign Do More With Data, to a constantly innovating product and expert guidance on how brands can apply first-party referral data to amplify their entire martech stack, we're leaving no stone unturned in our quest to empower businesses to grow exponentially through thinking advocacy-first.
And with our biggest product developments yet just around the corner, we're just getting started.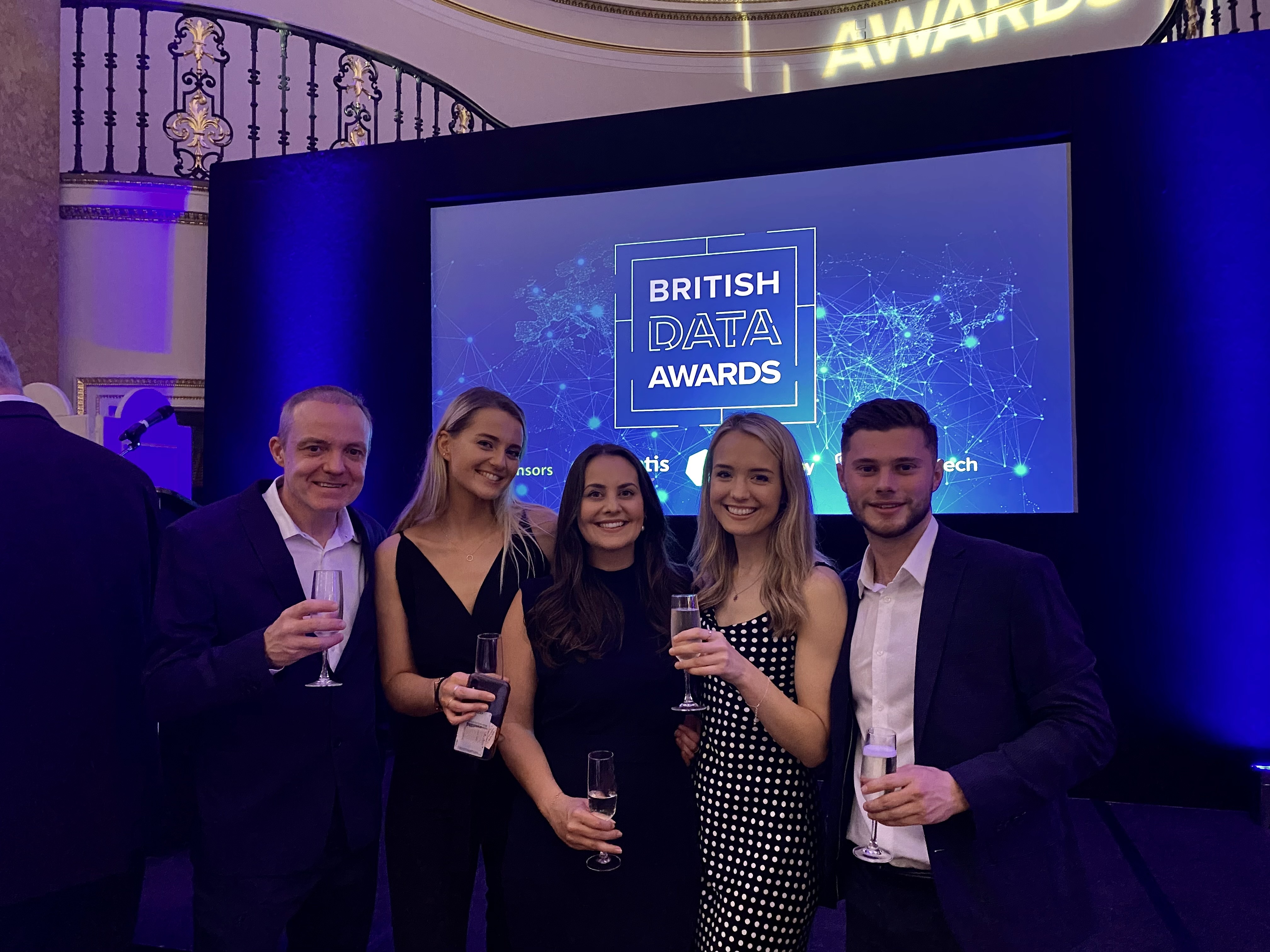 "Against a backdrop of disappearing third-party cookies and iOS tracking changes, Mention Me equips brands to make data-driven decisions with confidence," says Roy Robinson, our CPO. "Shaking up the world of marketing has never been so critical, and we're constantly innovating our product to help brands overcome their current and future challenges. That includes developing AI and machine-learning that better equips brands to identify their truly most valuable customers and drive exponential growth. This reward is a valued reflection of that."
Jason Johnson, Co-Founder of Predatech and British Data Awards judge adds: "With 158 entries received this year, being one of only six Highly Commended organisations really is a great achievement. All these organisations should feel immensely proud to be recognised for their data success stories on a national stage."
For more info and the full list of 19 categories and winners, see this article from The British Data Awards 2022.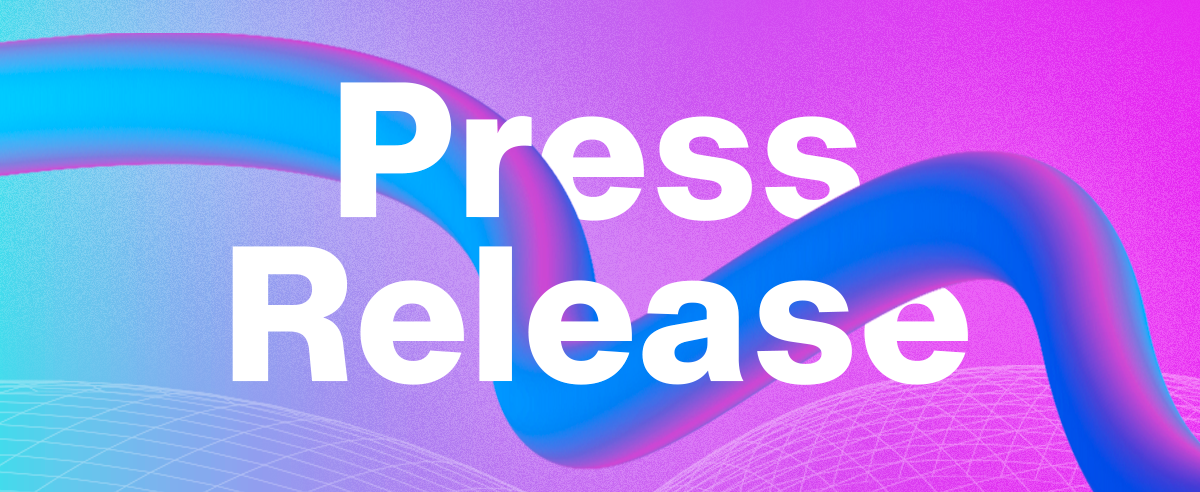 Press Release: Sign-ups and subscriptions for financial services increase 59% YoY in Q1 2022 as sector growth continues post-pandemic
Never miss another update
Subscribe to our blog and get monthly emails packed full of the latest marketing trends and tips