Mention Me updates
We're a British Data Awards 2022 Finalist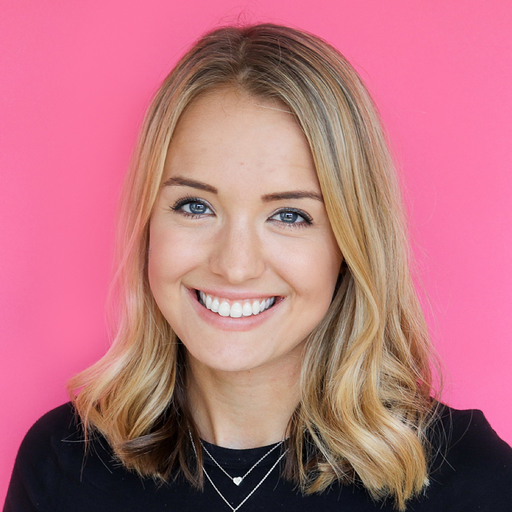 By Sophia King — April 12, 2022 -
Read time: 2 mins
Here's some exciting news…
Mention Me has been shortlisted for Technology Company of the Year at the British Data Awards 2022 🎉
To say we're big on data here at Mention Me would be a bit of an understatement. Data sits at the heart of our Referral Engineering® approach, empowering brands to harness the exponential power of their fans.
Beyond our platform itself, we're also constantly on the lookout for how brands can squeeze every drop of value out of these insights. You can read more about that in our Do More With Data ebook.
So we couldn't be prouder to have our data-driven outlook on the world of marketing recognised with this nomination.
Talking about this year's nominees, Jason Johnson, Co-Founder of Predatech and British Data Awards judge said:
"The standard of entries received this year has been particularly high, which has made judging a great privilege, but also a real challenge. All the Finalists should be incredibly proud of their achievements, and for helping to remind us of the sheer talent and ingenuity that makes the UK such a global powerhouse for all things data. I look forward to celebrating their successes on the 19th May."
The winners will be announced on 19th May — watch this space.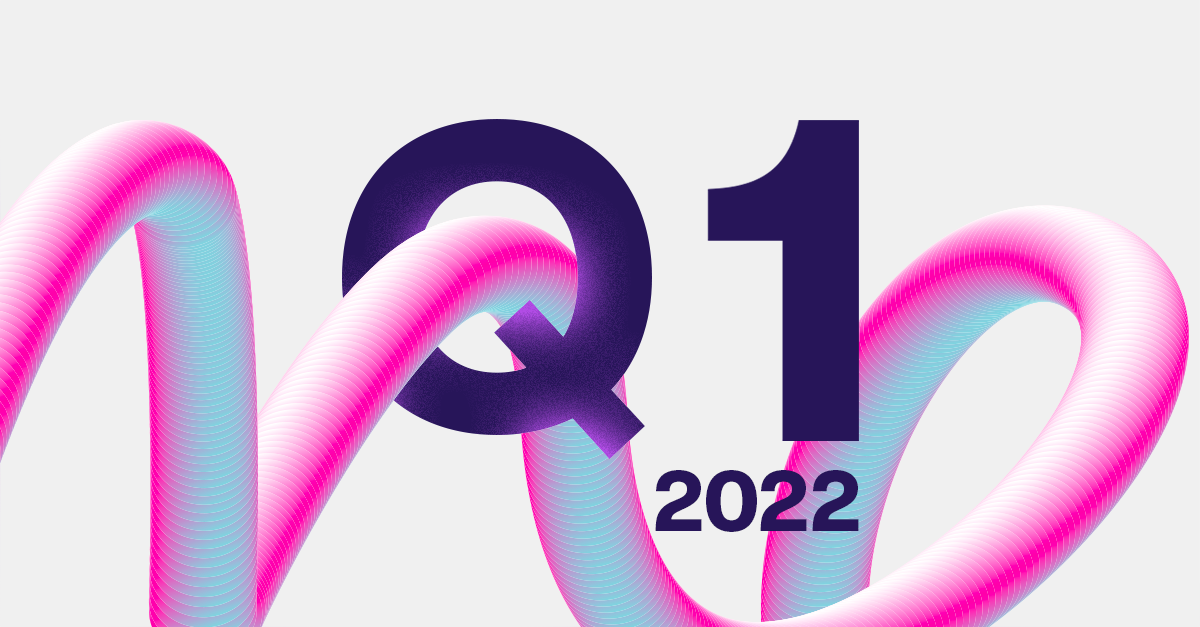 How consumers shop now: Financial services and Travel lead the way in online growth
Never miss another update
Subscribe to our blog and get monthly emails packed full of the latest marketing trends and tips