Seasonal promotions
Black Friday 2020: what consumers want this retail weekend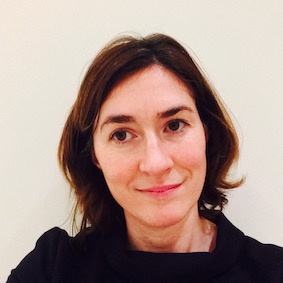 By Courtney Wylie — November 25, 2020 -
For the fourth year running, we asked 2,000 UK consumers about their plans for Black Friday. Here are our most interesting findings.
Black Friday 2020 is going to be big
At 70%, more consumers than ever plan to shop Black Friday this year. That's 9% more than last year and 17% more than 2018. The tough economic climate is likely influencing this, as consumers spend their hard-earned cash increasingly carefully.
This cost-conscious behaviour is especially prominent among Gen Z and millennial shoppers, with 38% of those aged 18 to 44 holding off big purchases in the two months leading up to Black Friday.
Social proof drives sales
When it comes to finding the best deals, online reviews are the most popular discovery method (28%), followed by a friend or family member's recommendation (18%). For the third year running, referrals are the top discovery method for 18 to 44 year olds (29%). For brands with review and referral programmes, great opportunity awaits.
Retailers must nurture brand loyalty
While Black Friday is a powerful driver for new customer acquisition, brands must prepare in order to avoid a short-term spike in sales. 22% of consumers buy on the day based on discounts. While this highlights a lack of brand loyalty, it also shows the importance of nurturing customer relationships all year-round. As you read this, many consumers will have already decided whether they'll be shopping your Black Friday sale this year.
This isn't the only reason sales might slump post-Black Friday. 14% of (highly organised) consumers intend to do their Christmas shopping over the retail weekend. To keep sales steady throughout the festive period, retailers should implement retention tactics that motivate customers to return.
Looking for ideas? Check out our blog on effective customer engagement strategies.
Brand ethics matter
Brands are under mounting pressure to have a meaningful brand purpose. Consumers are increasingly conscious of the impact of their buying decisions, on both the environment and others. Fast fashion, cheap supply chains and poor working conditions are under intense scrutiny. One in ten plans to make Black Friday purchases guided by brand ethics.
It's a topic of particular importance to men, with 40% more men than women influenced by a brand's ethics.
A seamless online experience is essential
With the lockdown closing brick-and-mortar stores, Black Friday 2020 will be entirely online. To turn the spike in traffic into long-term customers, multichannel retailers must recreate their in-store experience online and nurture customer loyalty. Even now that many people aren't doing their daily commute, a mobile-first experience remains important, with 19% planning to shop from their mobiles.
Surprisingly, just 13% of consumers intend to online shop while at work (or at least admit to it). Men are more guilty of this than women, with 14% planning to.
Preparing for Black Friday 2020
The events of this year have made Black Friday an even bigger deal. For retailers, it's a valuable opportunity to boost sales, re-engage customers and acquire new ones. But while consumers are keener than ever to bag a good deal, price isn't their only consideration.
People want brands that care about them and reflect their values. 20% plan to buy only from brands they already know. Those businesses that have prioritised building meaningful customer relationships during the pandemic will be the ones to come out top this weekend.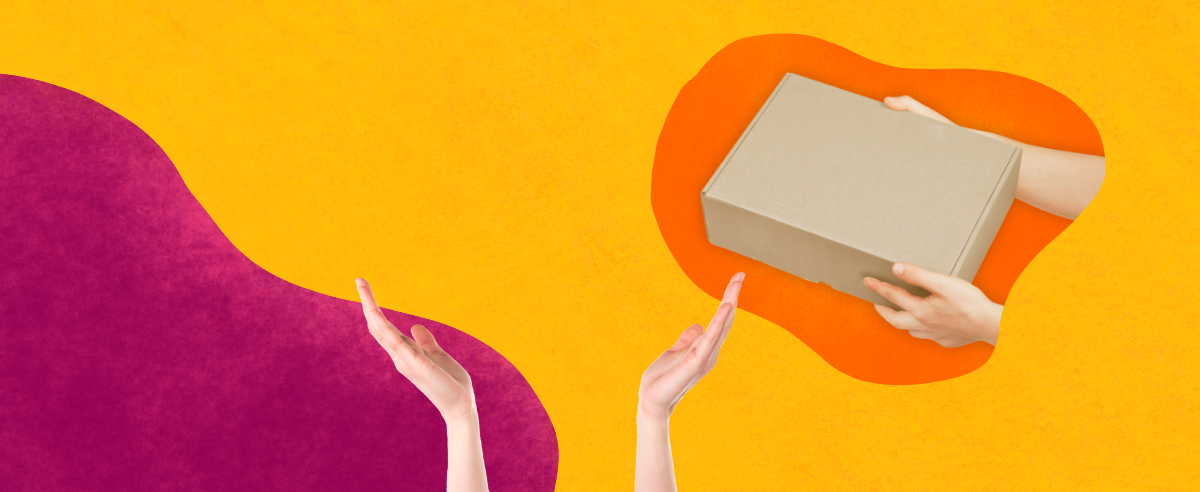 4 ways direct-to-consumer brands can drive sustainable growth in 2021
Never miss another update
Subscribe to our blog and get monthly emails packed full of the latest marketing trends and tips