Seasonal promotions
The big day celebrated by Cadbury, Dove and Vodafone your brand is overlooking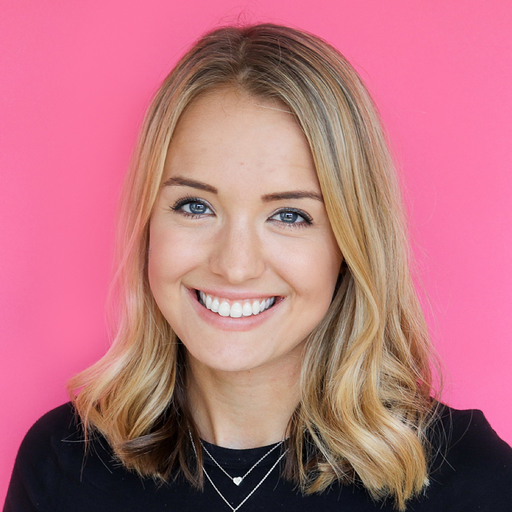 By Sophia King — June 10, 2022 -
Read time: 2 mins
30th July marks International Friendship Day (IFD), an annual event that encourages us to celebrate the people close to our hearts.
Better still, it's an event with huge potential for your brand's profile and bottom line.
Past years have seen mega brands including Cadbury, Vodafone and Dove getting involved in the celebrations, and we predict 2022 to be the biggest IFD yet.
The next big event in the retail calendar
Unlike Prime Day and Black Friday, International Friendship Day celebrates sharing, support and love – the perfect theme to promote across social media to your followers (and their friends). And with 40% of consumers trusting their friends' recommendations more than any other advertising, IFD is an unmissable opportunity to drive customer acquisition and sales through referral.
Now that retail is finally stabilising after a rollercoaster two years, we're betting even more consumers will be excited to celebrate their nearest and dearest — with the added bonus of exclusive deals and freebies — this International Friendship Day.
Your International Friendship Day campaign
Ready to start celebrating International Friendship Day?
Here are a few ideas for your campaign:
A competition encouraging friends to team up and win prizes, such as tickets to an event

A friendship-related gift for referrals, such as friendship bracelets or matching mugs

A percentage or fixed-sum discount for customers and their referred friends
Looking for further inspiration? Check out our lookbook to see examples of IFD campaigns from brands including ba&sh, Ted Baker and Oddbox. These eye-catching copy, design and incentive ideas will provide an excellent starting point for planning your campaign.
Of course, just as every friendship is unique, so too is your brand — and the campaign that will best engage your customers. We always recommend A/B testing and closely tracking engagement to optimise your campaign for the best results.
Planning for success
We're on a mission to make International Friendship Day the next big thing in the retail calendar. And with brands including PrettyLittleThing, Ted Baker and Monica Vinader running IFD campaigns in the past, things are looking good.
Here's to International Friendship Day: to driving sales, acquiring customers and, most importantly of all, bringing friends together.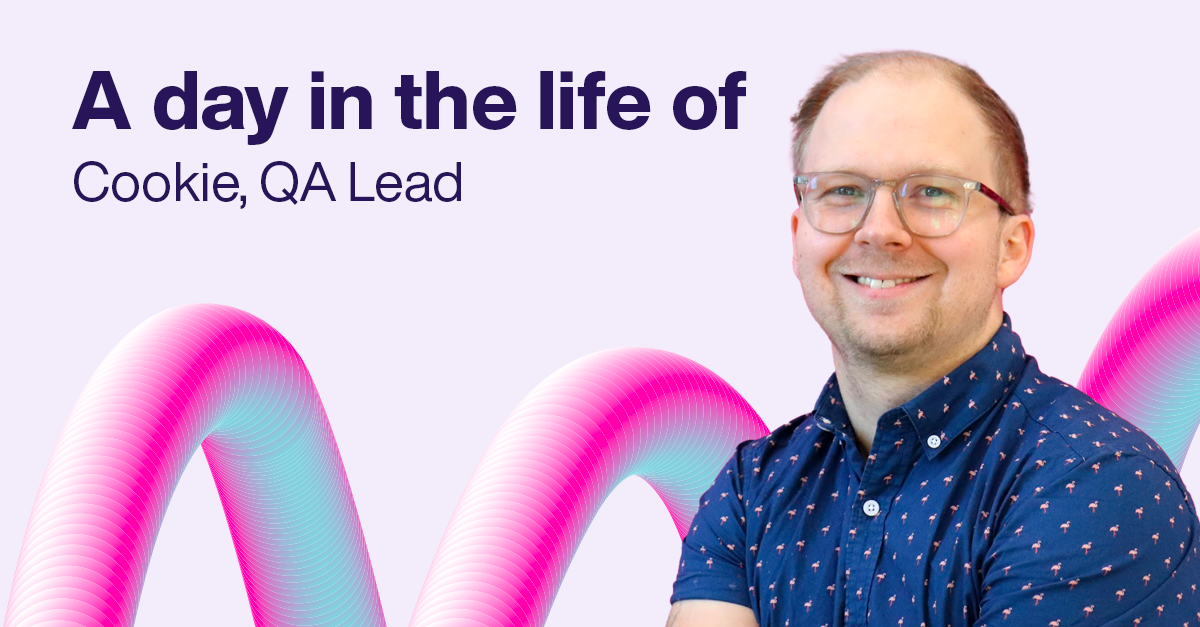 A day in the life of... Cookie, QA Lead
Never miss another update
Subscribe to our blog and get monthly emails packed full of the latest marketing trends and tips